Serena Williams and the Duchess of Sussex Meghan Markle are great friends. The tennis legend was also invited by the American actress for her wedding in 2018.
The 23-time Grand Slam champion shared her experience during the royal wedding in the 4th episode of much anticipated Netflix docuseries, exploring the lives of Prince Harry and Meghan Markle and their relationship. The 41-year-old, recalled the momentous occasion when Episcopalian church leader the Rev. Michael Curry started with a quote from American activist Martin Luther King Jr. before a gospel choir performed a moving rendition of the civil rights movement classic Stand By Me.
"To have her culture represented at that wedding. Amazing, I loved it. I thought it was really courageous breaking boundaries but not trying to," Serena Williams opined as reported by the British daily The Express.
Meghan Markle also invited her dear friend Serena Williams to the baby shower. She also reminisced about those moments.
"It was just so cool and so fun to try and have an intimate moment. I don't think I understood that there was no intimate moment that one can have," Williams said.
Serena Williams has also been featured in Meghan Markle's podcast. Both the ladies talked about a range of issues.
Also Read: "Not cool", Chris Evert has her say on Meghan Markle's 'bullying' gesture to Prince Harry
Serena Williams shared her opinions on Meghan Markle and Prince Harry's relationship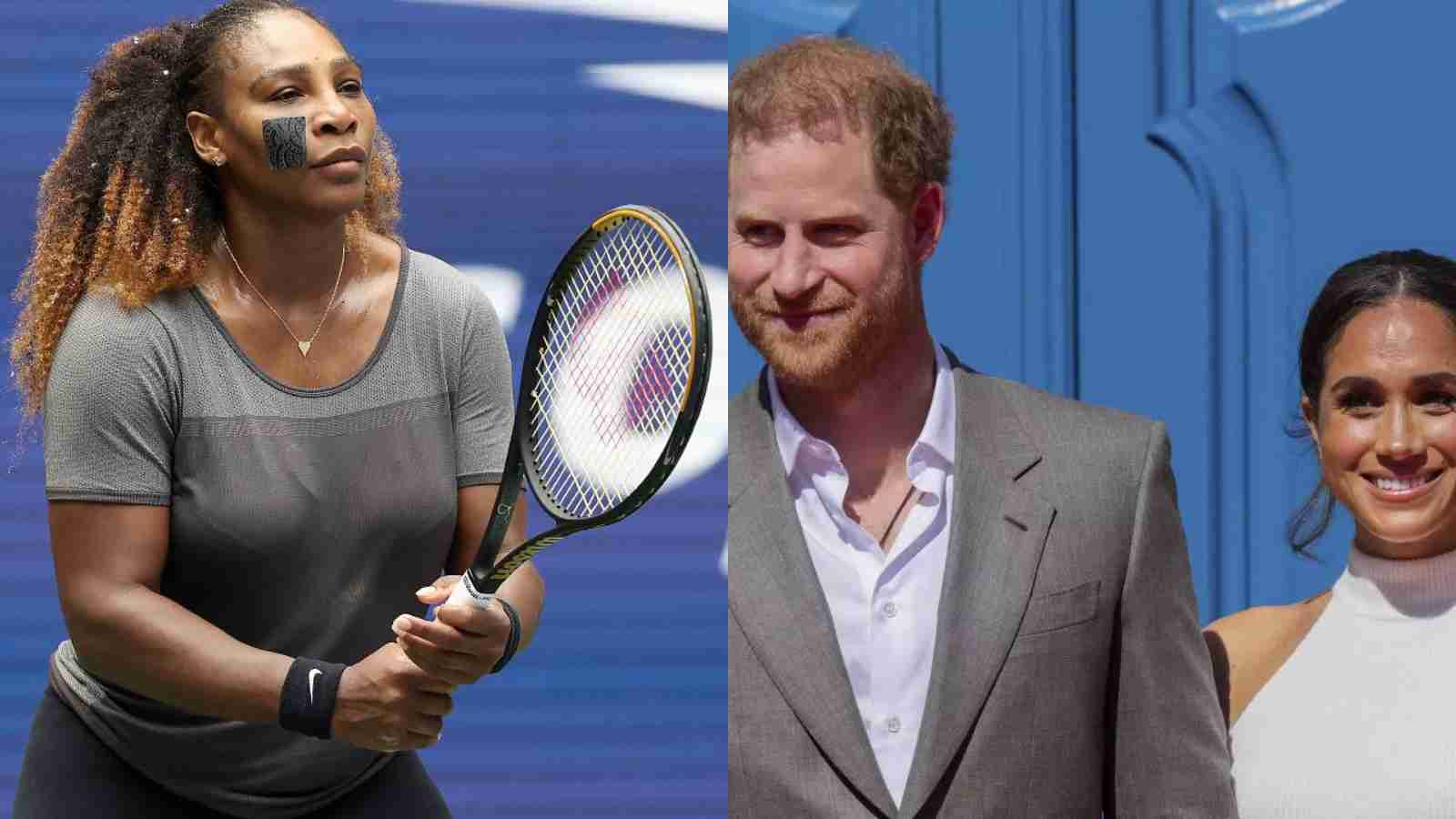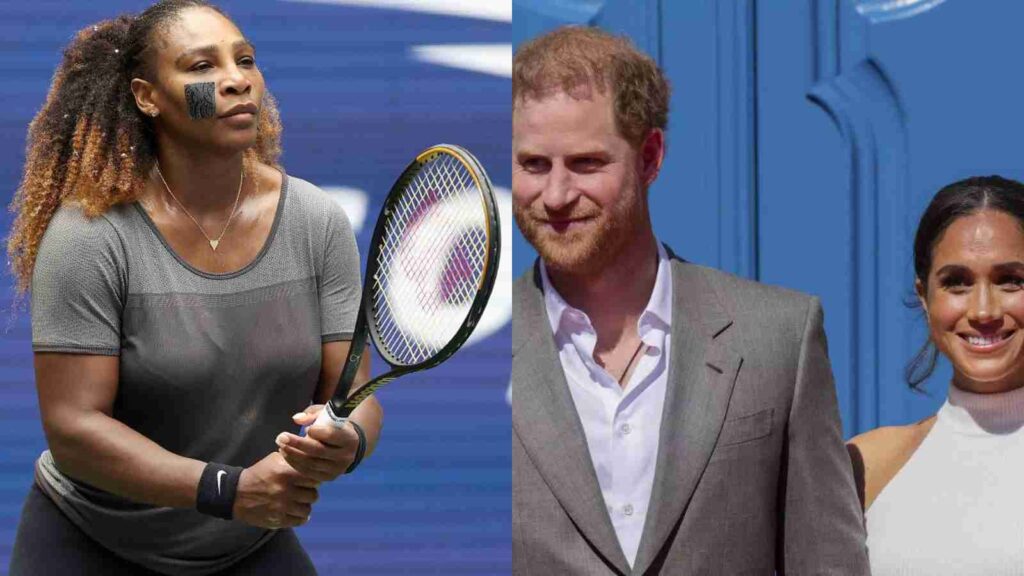 Serena Williams was also featured in another episode of this documentary series. She was candid about her opinions about the relationship of her good friend Meghan Markle with Prince Harry of the UK.
"I'm looking at it through the lens of my friend, not a princess. They as a couple are so tight. And rely on each other so much… I was just super excited," she had said.
Meghan Markle lives with her husband Prince Harry and their children Archie and Lilibet in Montecito, California, USA. The 7-time Australian Open champion is very happy for the couple as now they have a complete and happy family.
"They are creating their own family and friends can be family too," she added further.
Serena Williams after retiring from professional tennis is enjoying her time with her family and friends. However, she misses the sport as much as her fans are missing her.
"The chances [of a return] are very high. You can come to my house, I have a court," she said teasingly.
Will the 7-time Wimbledon champion make a return to the sport? Except for Serena no body knows. However, her fans will love it if she does.
Also Read: "Bar for the sport," Nick Kyrgios reacts to 'Break Point', the new Netflix show on the 2022 tennis season
Also Read: Rafael Nadal expresses his gratitude upon winning the Esquire Man of the Year award for his outstanding 2022 season