Iga Swiatek is currently playing in a league of her own. She has been the best player this season by a mile and is currently riding on a winning streak of 35 matches. She won the French Open last week by beating Coco Gauff in the final in straight sets 6-1,6-3 to in her second grand slam title.
The World No.1 now has won 6 titles this season already which includes a major, 4 WTA 1000s, and 1 WTA 500 tournament. She is showing no signs of slowing down and has shown consistency which the women's game hasn't seen in a long time. By winning her 35th consecutive match, she has equaled Venus Williams' record for the longest winning streak of the 21st century.
After her Roland Garros triumph, Australian Open tournament director Craig Tiley lauded Swiatek for having a great season and matching Venus Williams' record. He said that it will be very difficult to beat Iga even on the grass courts.
"She's certainly doing well, I think 35 straight wins, I believe that ties Venus Williams' record from over 10 years ago, so it's a remarkable achievement. She's won the French [Open] before and winning it again and now going into the grasscourt season, playing as well as she is, she's gonna be hard to beat this year and she's been dominant in the matches that she's been winning," Tiley said.
Also Read: Brand new scans from Nottingham reveal whether Emma Raducanu will be able to compete at Wimbledon or not
'She's got a magnificent personality': Craig Tiley on Iga Swiatek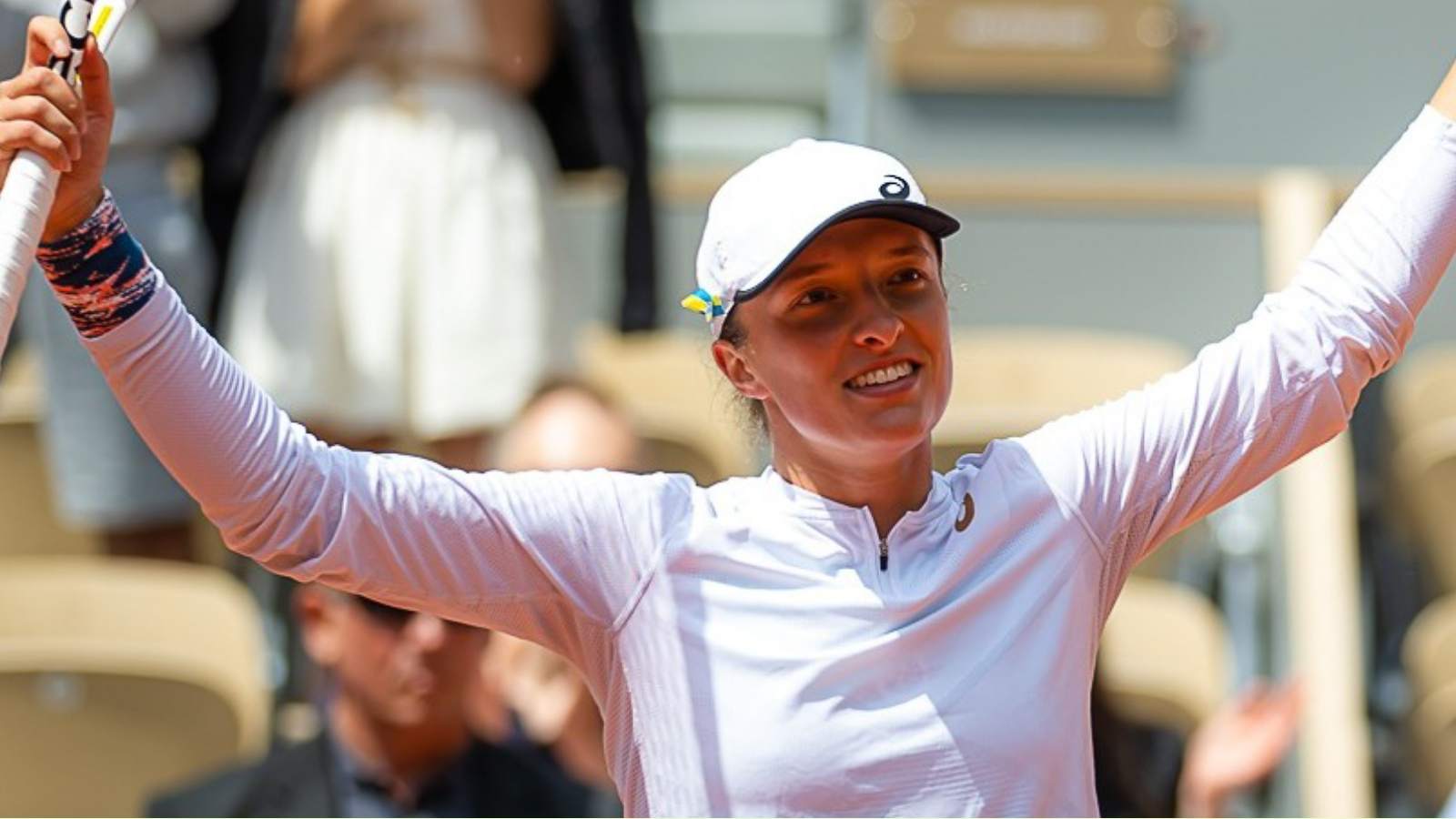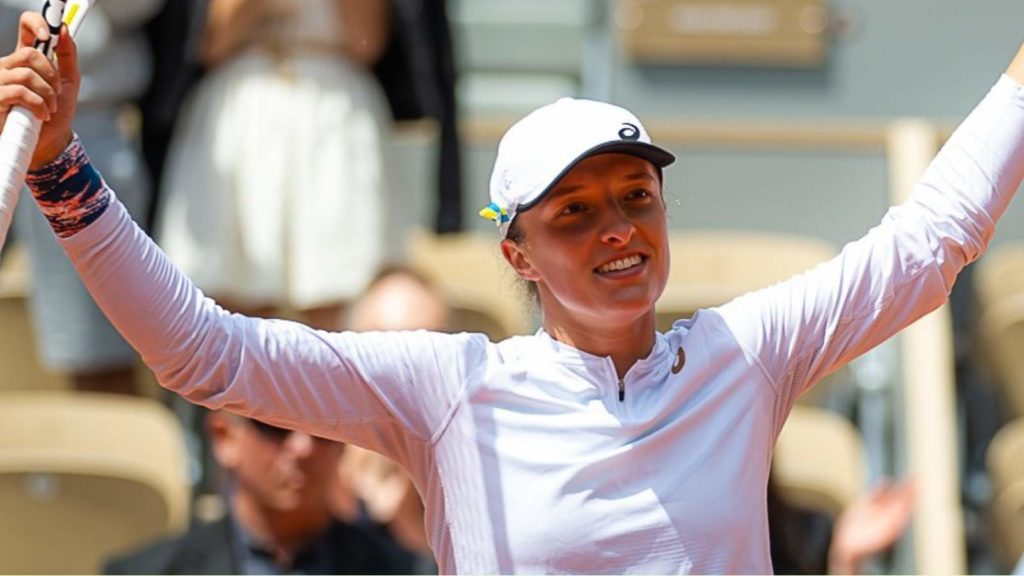 Ever since Ash Barty's retirement after the Australian Open, Swiatek is left with no challenge. Tiley said that Barty was the one that could've challenged Iga but she cannot now and said that Coco Gauff is the future of women's tennis and could be a threat to Swiatek in the near future.
"I look back and say that it'd be an interesting match-up between Ash and Iga during the year. But Iga right now is playing dominant tennis. Though I will say that I think Coco Gauff is a player of the future, has got potential to play a really good game, maybe just got overwhelmed when she lost 6-1, 6-3 in the finals," he said.
He even said that the Pole is a very friendly person off the court too and she responds to him every time he sends her a congratulatory message. "Iga gets on with her business and just finds a way to win matches. But off the court (she's) very friendly and very responsive too. Any time I've sent her a note or congratulated her, I always get a response from Iga. She's got a magnificent personality," he said.
Also Read: "I find his tennis more fun than Roger's or Novak's," Mats Wilander puts Rafael Nadal ahead of Novak Djokovic and Roger Federer in the GOAT debate
Also Read: "He could win another Grand Slam," John McEnroe confident about Rafael Nadal's chances at Wimbledon