World No. 1 Iga Swiatek claimed her maiden US Open title after defeating Tunisia's Ons Jabeur in straight sets, 6-2, 7-6(5). She became the first Polish woman to win this title. During her run, she has beaten top players like Jessica Pegula, Aryna Sabalenka and finally Jabeur to seal the title.
Swiatek did not have a successful North American swing as she suffered early losses in Cincinnati Masters and the Canadian Open. But she came into the US Open with much-needed focus and tenacity. With this win, she now has 3rd grand slam titles. She also won the 2022 French Open after defeating Coco Gauff in straight sets.
Also read: "An incredible achievement" Kim Clijsters and Mats Wilander short on words of appreciation for 'champion' Iga Swiatek following her US Open triumph
Paul Annacone praises Iga Swiatek's zeal and resilience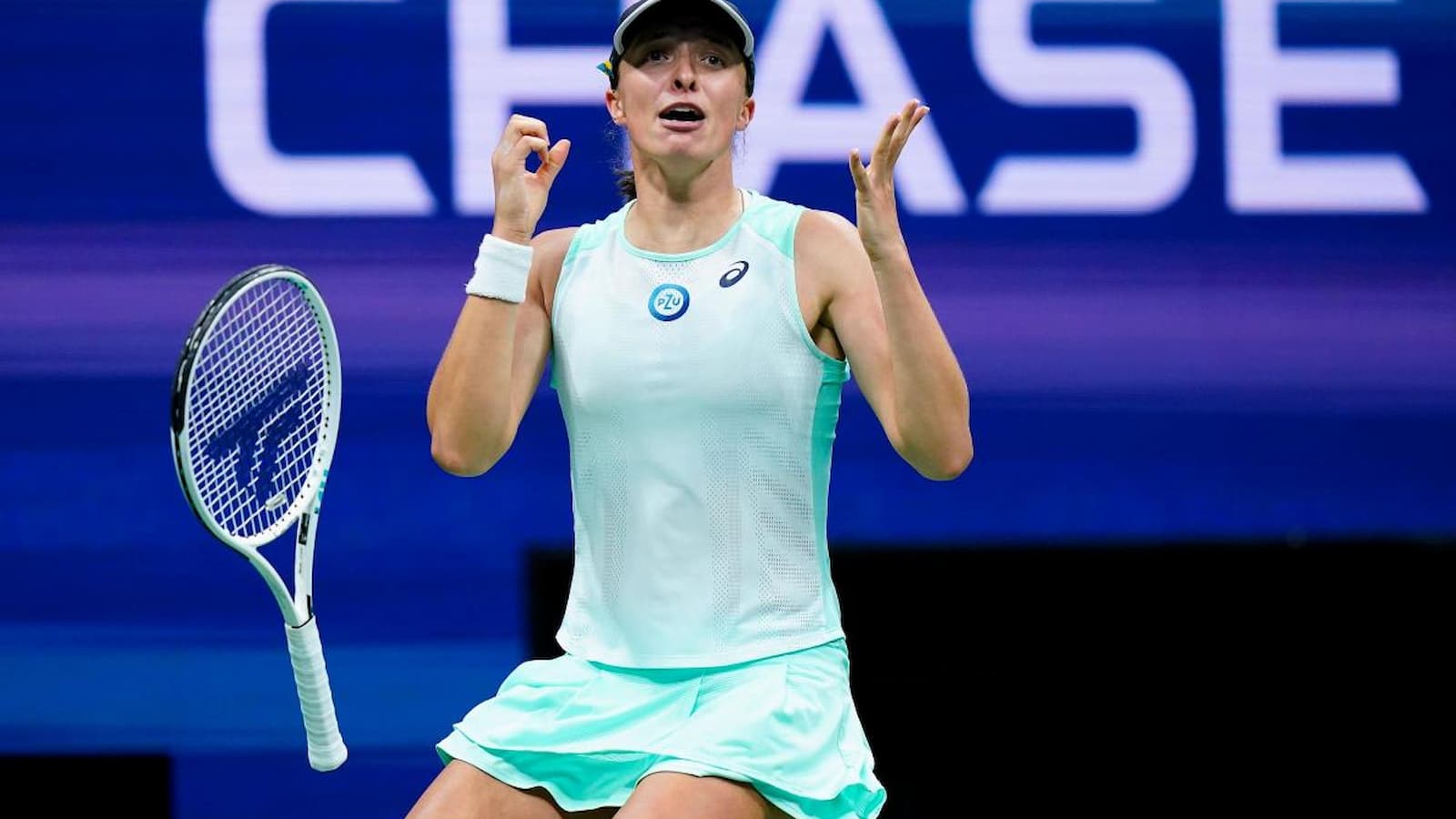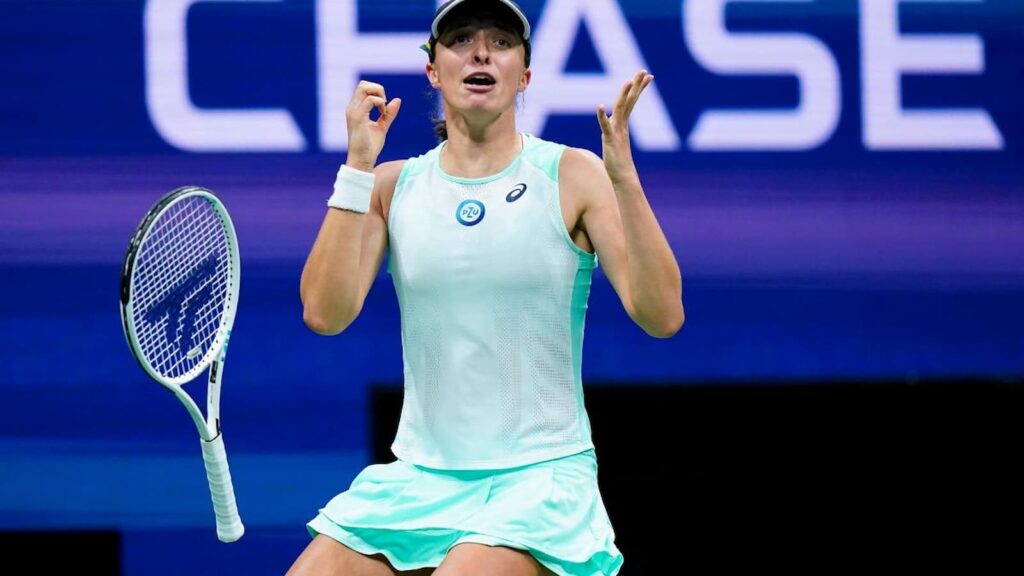 Prominent tennis coach Paul Annacone praised the Polish star on her incredible run at the last grand slam of the year. He said, "She continues to get more and more confident in the big moments. This is gonna be trouble for a lot of women on the women's tour."
Annacone further said, "That's just amazing to think about. All right 21 years of age, her third major. It was just a couple of years ago we were wondering what this potential was gonna look like. Cut to 23 months, how about three majors, she is in the Hall of Fame. She is 21 years of age, these are just building blocks."
Iga Swiatek has been happy with her performance considering people think of her as a clay-court specialist. A win on the hard-court surface will certainly boost her spirits before the 2023 Australian Open. After her tremendous win, Swiatek commented, "It's something that I wasn't expecting for sure. It's also like a confirmation for me that sky is the limit. I'm proud, also surprised a little bit, just happy that I was able to do that."
With her latest win, Swiatek has also become the youngest woman to win three majors since 2008 and the first woman from Poland to win the US Open. Swiatek also won the Italian Open, Qatar Open, Stuttgart Open, and Miami Open this season.
Also read: "He's obviously the biggest star" Casper Ruud believes he stands no chance against Erling Haaland's popularity even if he wins US Open
Also read: Comedian Brad Williams backs Serena Williams with the famous Chris Pine meme after baseless racist claims from retired white tennis players