Former Swiss legend Roger Federer is one of the most influential players to have ever picked up the racquet. His journey from a ball boy to one of the legends of the sport is one of the best examples of hard work and has left people inspired by his grace and calm demeanor. Stan Wawrinka acknowledged the role of Federer in his life and the mutual respect they have for each other.
He retired with 103 ATP titles, the second most in the history of tennis, including 20 Grand Slam titles in his career of 24 years. His retirement shocked many since he hadn't been playing since Wimbledon 2021 due to his knee injury. He penned down a heartfelt to announce his decision, where he stated it was necessary and the right time to drop his racquet with no regrets.
The 3-time Grand Slam winner considered himself fortunate enough to have shared time with him while appreciating the efforts he had shown to make him comfortable. Wawrinka admitted to the fact that he owes a lot in his career to his compatriot for making him feel comfortable and helping him while he had already been successful on the Tour.
"When I arrived, Roger was already practically at the top of tennis. He took me like a big brother. He helped me, we trained a lot together. I was lucky enough to be able to rub shoulders with him a lot, in training, and in tournaments. In the Davis Cup, we shared a lot of things. Afterward, he simply became a friend. We were somewhat on the same level, not career, but behavior, and mutual aid. I owe him a lot in my career," said Wawrinka during an interview.
Also Read: Serena Williams' autographed sneakers expected to fetch $20,000 in auction featuring Michael Jordan and Kobe Bryant's prized collection
Roger Federer talked about the importance of physical and mental fitness while not being treated like machines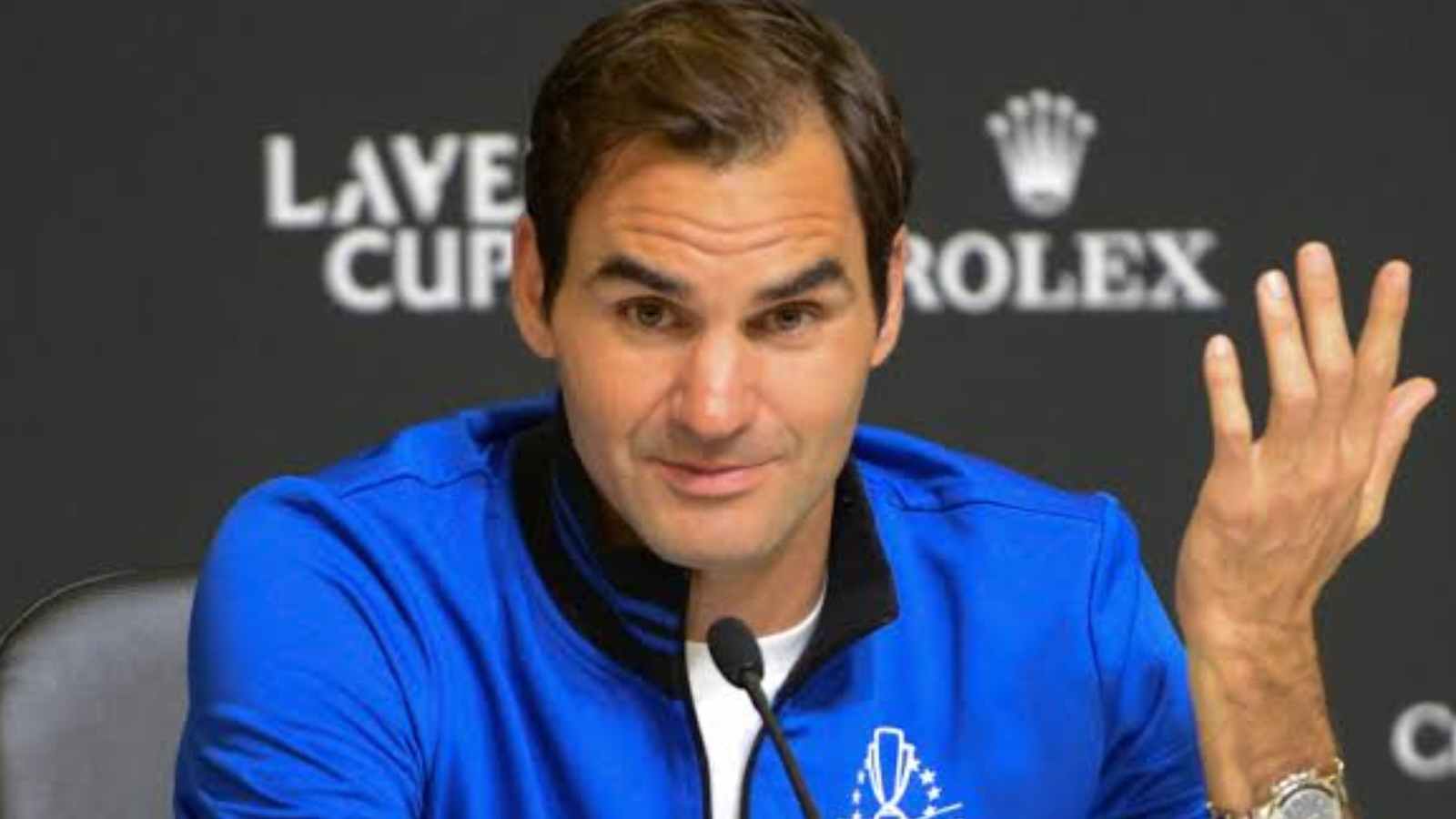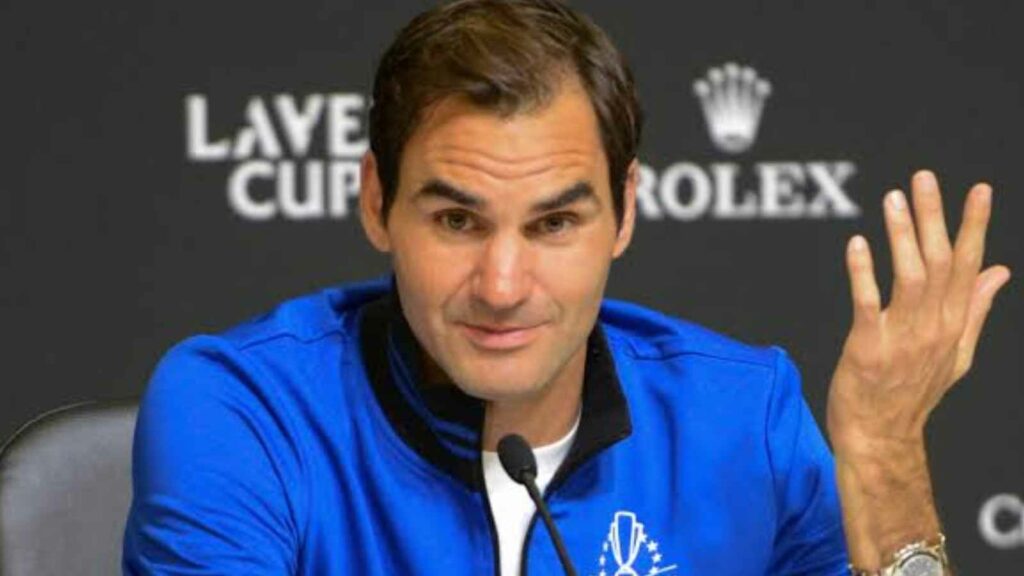 Roger Federer played his farewell match at the 2022 Laver Cup as he penned down a heartfelt letter to announce his retirement. His farewell was one of the most emotional nights to be witnessed in the history of tennis with each and every possible person, including his arch-rivals, in tears. The irony was that he lost his final single as well as his final double event.
Though he had clarified that he has no plans of returning to the sport. But the 8-time Wimbledon champion admitted he might take up the role of a coach in the future while claiming that it is not his immediate plan. Roger Federer criticized the ever-demanding schedule, which has led to some early retirements in tennis. The Swiss pointed out the fact that tennis players should not be treated like machines while giving equal importance to physical and mental fitness.
Post-retirement, he appeared at an event in Tokyo organized by his sponsor Uniqlo where he played an exhibition match. The sponsor organized a unique coaching and mentoring session to give Roger Federer's diehard fans a chance to meet the Swiss legend.
Also Read: "Don't think it would be even talked about on ESPN or our sports channels in the US" Taylor Fritz's SCATHING indictment over the lack of popularity and coverage of Davis Cup in USA
Also Read: Taylor Fritz and Tommy Paul respond to 'Ego' accusations over Rajeev Ram's exclusion from the Davis Cup team, HEATED Twitter exchange ensues