Stefanos Tsitsipas, the 24-year-old Greek professional has been putting in excellent performances at the 2023 Australian Open. He has managed to reach the finals of the tournament after his win against Karen Kachanov in the semis. In a match that lasted for four sets, Tsitsipas will now either face Novak Djokovic or Tommy Paul in the penultimate match of the tournament.
The Greek is on his way to becoming the top-ranked player in the ATP rankings given that he wins the Australian Open after beating the winner of semi-final 2. After his victory against Kachanov, Tsitsipas expressed interest in becoming the top-ranked ATP player in his interview.
In his interview, Tsitsipas said, "I like that number. It's all about you, it's singular, These are the moments I've been working hard for, to be able to play in finals like this, that have a bigger meaning than just the final. It's a childhood dream to be capturing that No. 1 spot one day. I'm close. I'm happy that this opportunity comes here in Australia, because this is a place of significance. Let's do it guys. LET'S GO!"
Related: "Instigators removed from the venue," Tennis Australia issues statement on Novak Djokovic's father after he was seen at a Pro-Russian demonstration 
Stefanos Tsitsipas talks about his victory against Karen Kachanov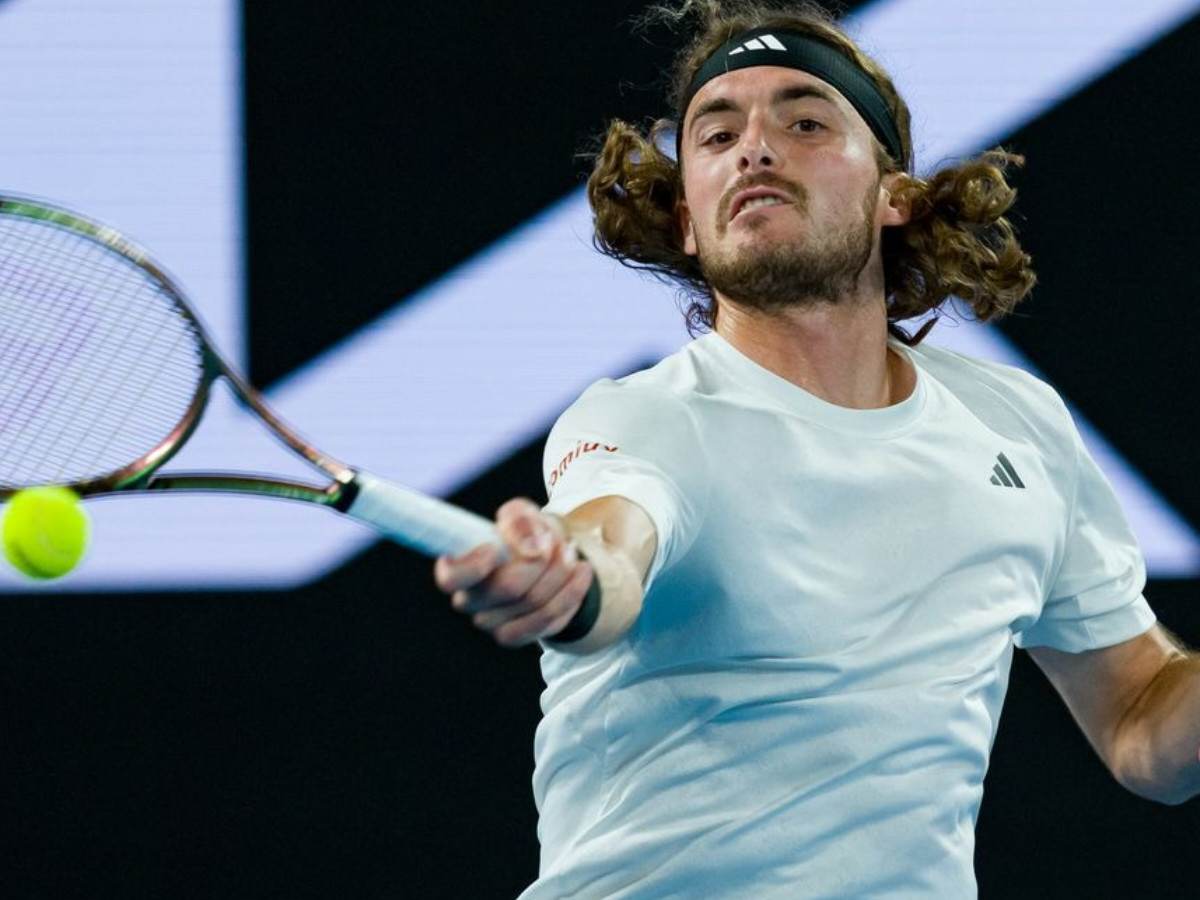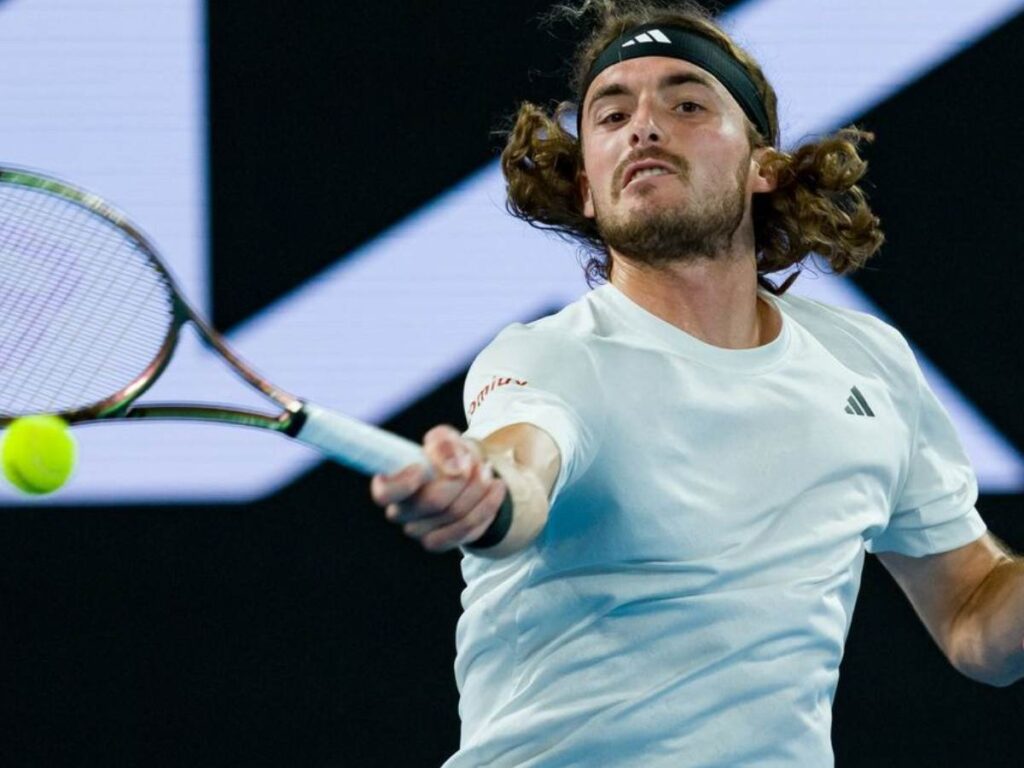 Stefanos Tsitsipas overcame Karen Kachanov in the semi-finals of the 2023 Australian Open. The Greek professional has now made it to his second Grand Slam final where he could once again face Novak Djokovic. Tsitsipas will be hoping that this final will be different from last time given that Novak Djokovic overcomes Tommy Paul.
In his on-court interview, Tsitsipas said, "I thought of how hard I worked to get to this position. It takes a little bit more. I wasn't able to deliver that in the third set. I was extremely close to getting it, If you dedicate yourself even more if you concentrate on these important moments even more, it pays off quite well. Always having that ambiance in the background somewhere feels so good when I'm able to hit the ball and get such a reward back from the fans."
Tsitsipas certainly has the crowd on his side and the Greek professional would be looking to use that as his advantage in the final of the 2023 Australian Open. Only time can tell whether Tsitsipas will win his maiden Grand Slam title or not.
Continue Reading
Roger Federer steals the show as he meets Lisa of BLACKPINK in Paris
"In five years…" Mats Wilander gives a bold prediction on Elena Rybakina