Rafael Nadal's uncle and his former coach, Toni Nadal, believe that Rafa can win Roland Garros in 2023. The Spaniard has been suffering from injuries and a lack of form since the end of last year. He suffered an early exit in the recent Australian Open, which shocked his fans and the tennis world. He lost to an unseeded American, Mackenzie McDonald, in straight sets.
He went into the tournament as the top seed after Carlos Alcaraz withdrew from the tournament due to his injury. Fans and experts believed that he would meet Novak Djokovic in the finals and were excited about an interesting Grand Slam tournament. However, Rafa couldn't get into the second week of the tournament.
In an interview with Vanity Fair, his uncle and former coach, Toni Nadal expressed his opinion about how far can his nephew go ahead in his career. He said "When you've been here for so many years, like in his case, and after having had so many problems last year, where he got hurt too much, I don't think about the future beyond the next one. tournament. You never really know how things will turn out."
He further added by saying "It's true that Rafael's body has been through a lot, but it's also true that he's been on the pro circuit since he was 16 and it's paid off. That's a lot of years of hitting the ball and moving at high intensity. When you have that, it's easy for the body to be wrong here today and there tomorrow. I'm convinced he can lift the Roland Garros trophy this year, and then we'll see."
Related: "He is behaving in some ways I can't accept", Marion Bartoli on Elena Rybakina's coach Stefano Yukov
Fans wish for Rafael Nadal to lift the Roland Garros title one more time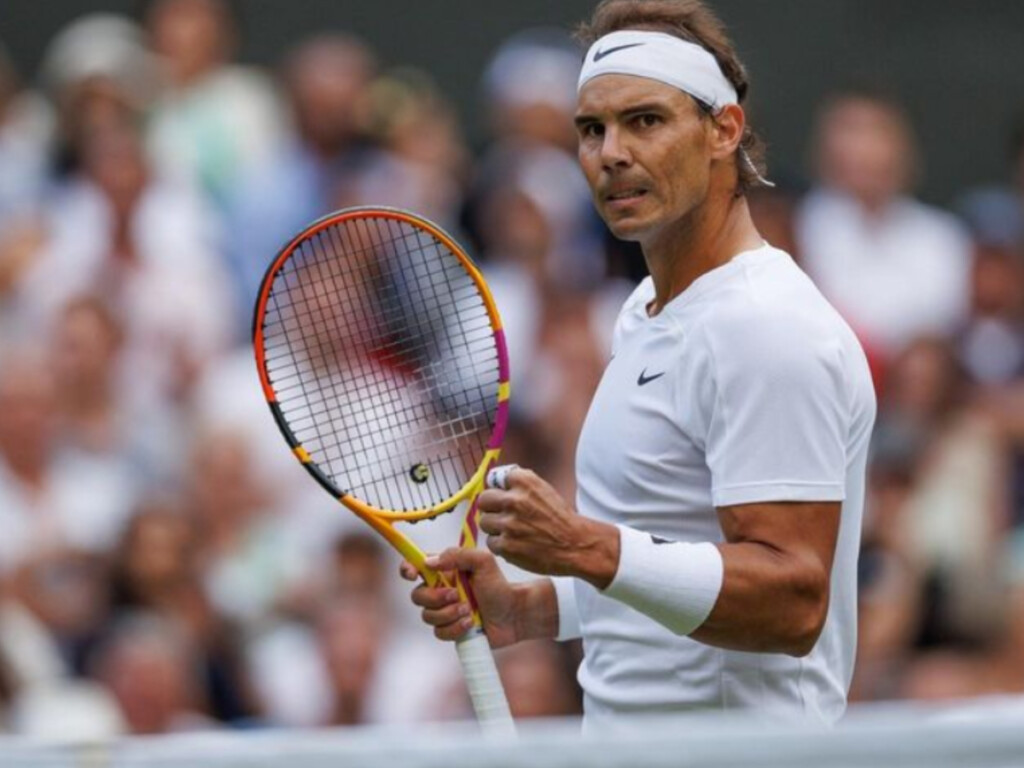 This statement from Toni Nadal has raised the hopes of many fans across the globe. Rafa had a fantastic year in 2022, winning two Grand Slam titles. However, his form deteriorated towards the end of the year. He was also hampered by a number of injuries that prevented him from performing to his full potential. He will be coming to the French Open as a defending champion and will want to defend the title this year as well.
Fans and experts definitely expect him to do well on clay and consider him to be the title favorite. Even Rafa will look to return to form and have a full recovery by the time of Roland Garros. With all the rumors surrounding his retirement this year, Rafa would want to win another Grand Slam to prove them wrong. He would also want to end his career on a high note on his favorite surface.
Incase you missed:
"I just don't understand that thinking process," Marion Bartoli slams Casper Ruud for his lack of preparation going into the Australian Open
WATCH: Andrey Rublev enterprisingly teaches fans how to click selfies with him