Nick Kyrgios, the 27-year-old Australian is one of the most talented players on tour currently, ranked world number 25, Kyrgios has become a formidable opponent for anyone in the world and he has proved that in recent times as he defeated some big names on the big stages.
Coming back from a win at the Citi Open recently, Nick Kyrgios did well ever since the start of the US swing, the Australian also reached the finals of Wimbledon recently where he was defeated by Novak Djokovic in the penultimate match. Having competed in the US Open, Kyrgios was displaying excellent performances but he eventually bowed out of the tournament in the quarter-finals.
Also Read: Emma Raducanu and Andy Murray could team up for Great Britain at the new mixed event "The United Cup" that will replace the ATP Cup
Fans react to Nick Kyrgios' elimination from the US Open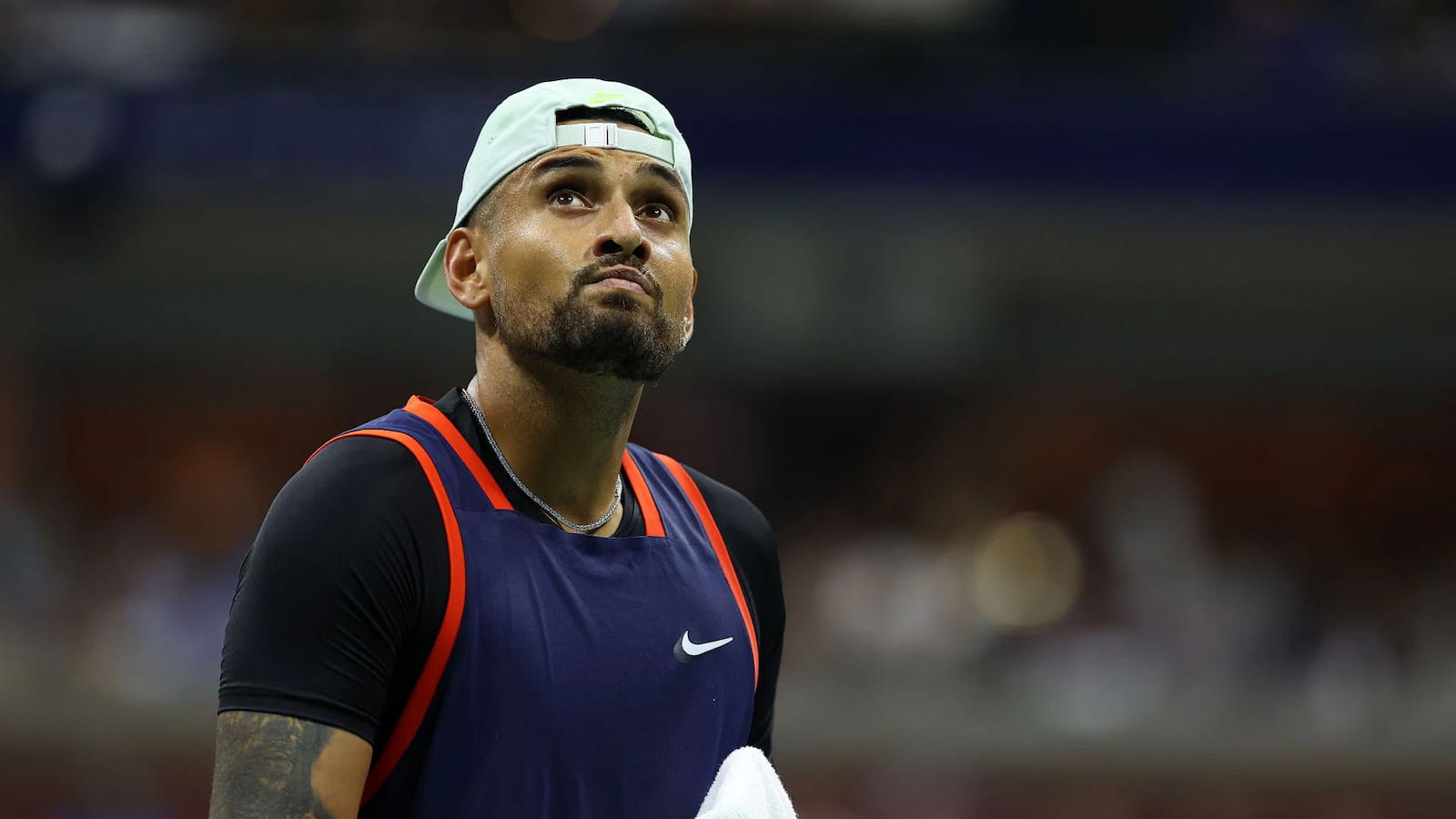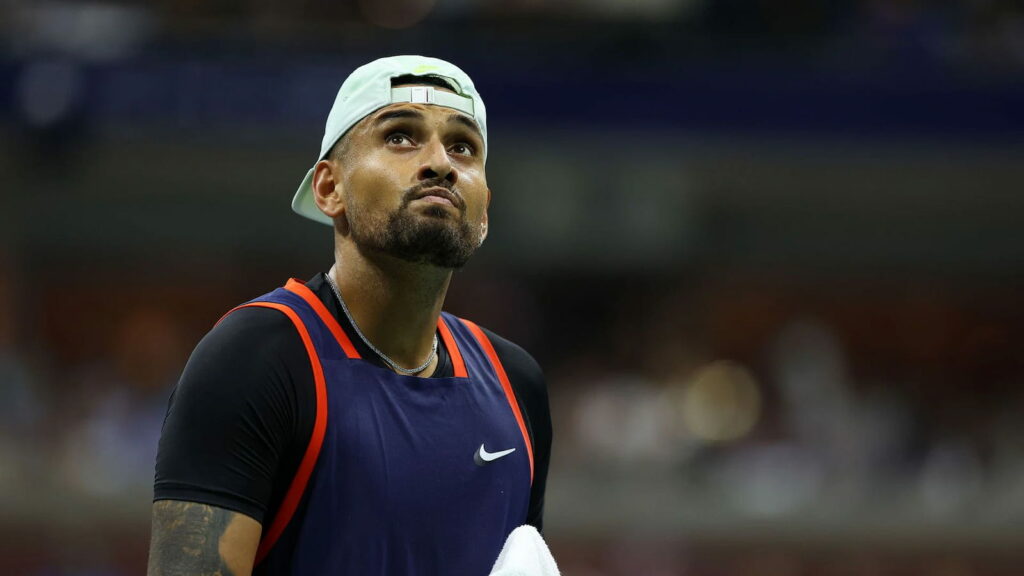 Nick Kyrgios started off his US Open campaign with a bang, he beat Thanasi Kokkinakis, Benjamin Bonzi, J.J Wolf and world number 1, Daniil Medvedev as the Australian made his way to the quarter-finals of the tournament, fans across social media expected Kyrgios to go all the way at the US Open now that Nadal and Medvedev were eliminated but that dream was cut short after Karen Khachanov eliminated Nick Kyrgios today.
In a five-set thriller, Khachanov got the better of Kyrgios as he won the game by  7-5, 4-6, 7-5, 6-7, 6-4. In a test of patience and stamina, Khachanov prevailed against Kyrgios as the Australian professional bows out of the US Open, this was the 27-year-old's best chance to win a grand slam this year as the big names had already been eliminated.
Naturally, Kyrgios got a lot of heat from fans on social media as people across the world called him out fo this arrogance and some even thanked Khachanov for saving tennis by eliminating Nick Kyrgios, the Australian recently joked about retiring if he wins the tournament but that plan seems to have extended as he bows out of the final major tournament of the season.
Also Read: "Roger, Rafa, and Novak are much more social and outgoing than me," Pete Sampras compares his "lone wolf" qualities with the Big 3's extrovert personalities
Also Read: "It's sad that they don't want to mention my name!" Margaret Court opens up on the discriminatory reception received at Wimbledon