World No. 1 Novak Djokovic was the title favourite going into the 2022 Australian Open. Having played in all four Grand Slam finals last season winning three majors and being the 3-time defending champion at the Melbourne Park this year, the Serbian was believed to finally become the leader in the race for most Grand Slams among men overtaking close rivals Rafael Nadal and Roger Federer who were also tied on 20 majors with him.
Novak was however deported out of Australia a few hours prior to his first-round match at the Grand Slam after losing his appeal to get his visa which was cancelled by the Australian government as Novak had refused to get vaccinated against Covid-19 and the country requiring all of their foreign visitors to be vaccinated.
With a shocking dismissal from the country, Novak did not play in any event at the start of February making his long-awaited season debut at the 2022 Dubai Tennis Championships which began in the last week of February. As he continues to build his form to be back at his best, the Serbian has admitted to suffering mental health issues since the episode in Australia.
"After coming back from Australia, I was underestimating the emotional state I was in. I thought, 'I am out of Australia. It is what it is. What happened happened. I'm moving on. But then I did feel for months to come that the emotional and mental traces of what was happening there were still there. I just felt that in the last few weeks, I started to get out of that a little bit. Move on. Transform that into fuel, positive energy. But it was the kind of circumstance or situation I had never faced in my life before.
"As many years I've been on the tour and as much experience as I have in the tennis ecosystem, both on and off the court, being involved in the player council and politics and press. I consider myself experienced with different kinds of things that are part of my life. Still, this was something that was completely unexpected. So it did take a toll on me, more mentally and emotionally than physically," said Novak speaking on Tennis Channel in his interview with Prakash Amritraj.
Also Read: "I limp on many days," Rafael Nadal shares his story of braving the pain as reaches the quarterfinals at the Madrid Open
"I was a bit more nervous than usual": Novak Djokovic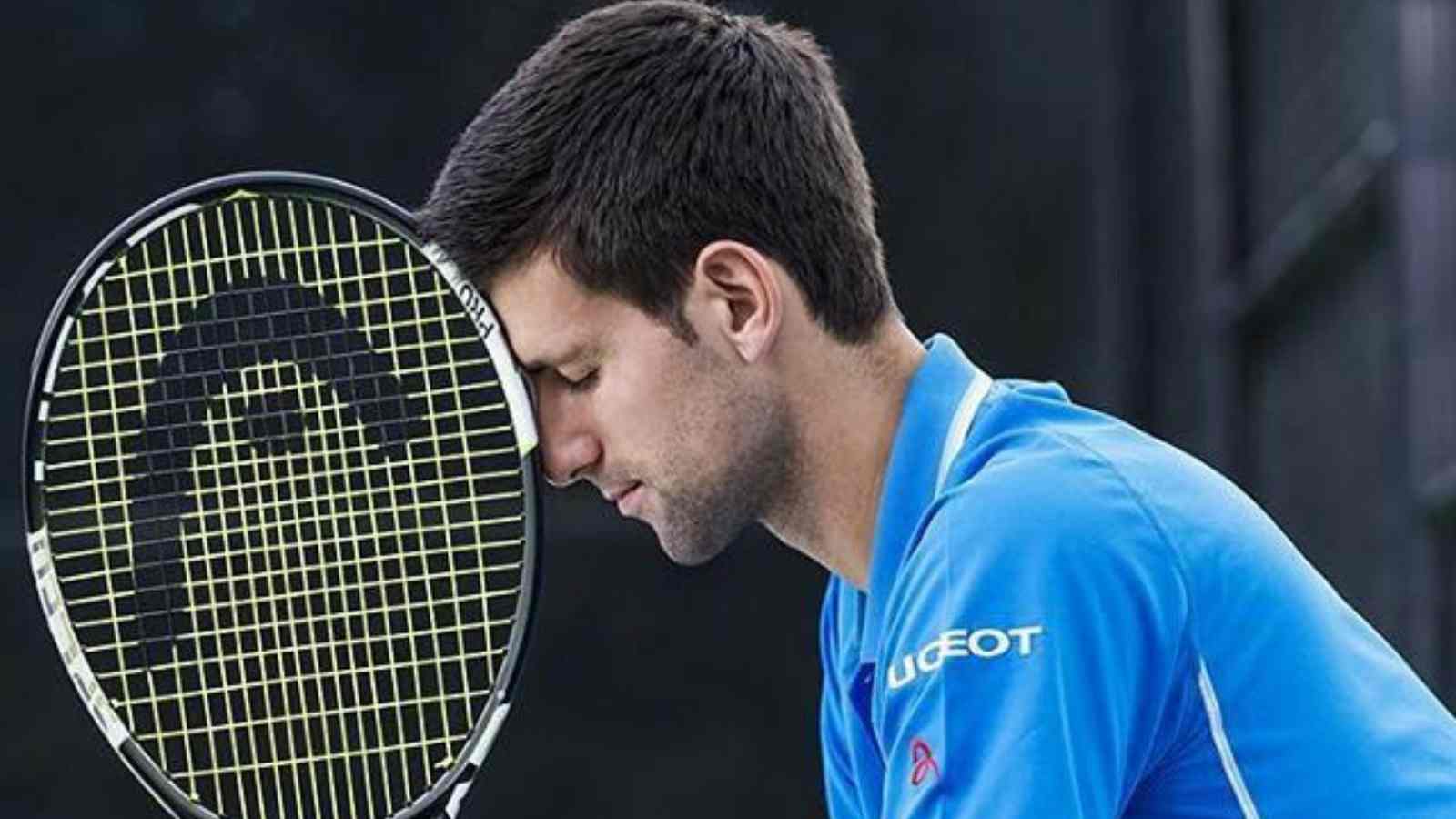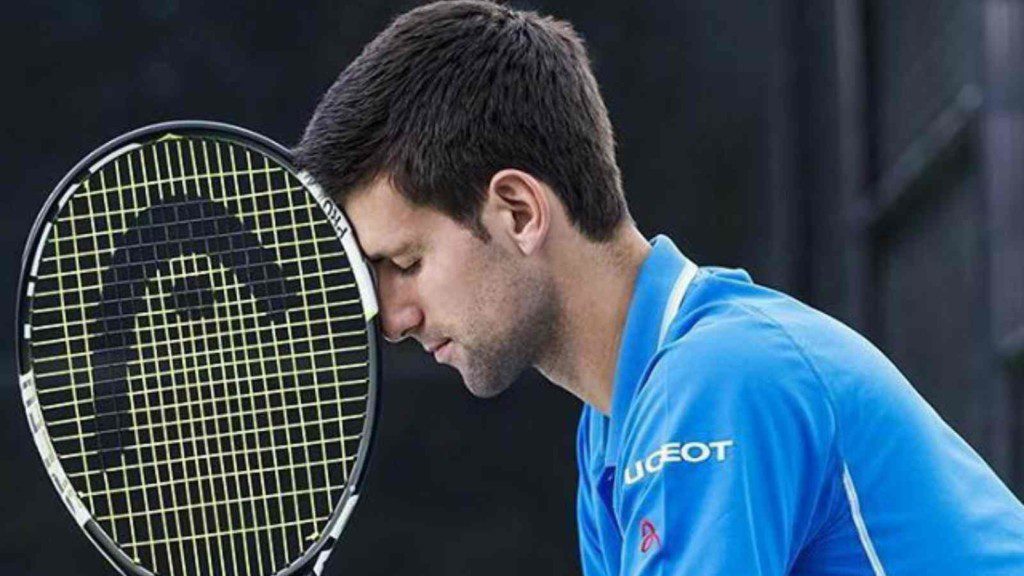 While Novak is known for his immense mental strength that has seen him pull out victories from point of certain defeat, the Serbian has after all proved that he is a human and these massive things do have an impact on him even if he doesn't show them.
"I felt I wasn't myself, a bit more nervous than usual, more of a defensive mode when I started to play officially. It took me a little bit of time to get through that. I was just trying to figure things out, going back to that optimal state of body, mind and soul and just approaching the next tournament as any other. That was my mindset, but I realised that I needed to play official matches… to deal with that.
"It's tough to explain. I don't have any words for that particularly. There was that feeling that was holding me back a little bit, particularly in those first couple of tournaments… first few matches… I was kind of holding myself a little bit back," concluded Novak.
Djokovic is into the quarter-finals of the 2022 Madrid Open aiming for his 4th tournament title and what would be his 38th Masters title, extending his lead at the top of being the most successful champion in the highest tier of the ATP Tour. Novak will be taking on Hubert Hurkacz in the quarter-finals and a win there would see him meet the winner of the clash between Nadal and Carlos Alcaraz.
Also Read: "I'm 36" Rafael Nadal gives a crisp answer on his rivalry with Carlos Alcaraz
Also Read: 'This is a revenge tournament,' Ons Jabeur scripts history by becoming the first African player to reach a WTA 1000 Final at the Madrid Open