Daria Snigur, the 20-year-old Ukrainian professional stunned the world yesterday as she defeated two-time grand slam champion Simona Halep in the first round of the final major tournament of the season which is the US Open. Snigur is currently world number 124 and she stunned the tennis world and Simona Halep yesterday after making it into the second round of the tournament.
Simona Halep was one of the favorites going into the US Open, like the fans around the world, Halep herself wouldn't have thought of an upset waiting for her right in the first round of the event. Halep was beaten in under an hour and 40 minutes at the Louis Armstrong stadium.
Also Read: "We love Serena!" Arthur Ashe stadium pays an ULTIMATE tribute to Serena Williams after her first-round win at the US Open
Daria Snigur gets emotional after beating Simona Halep at the US Open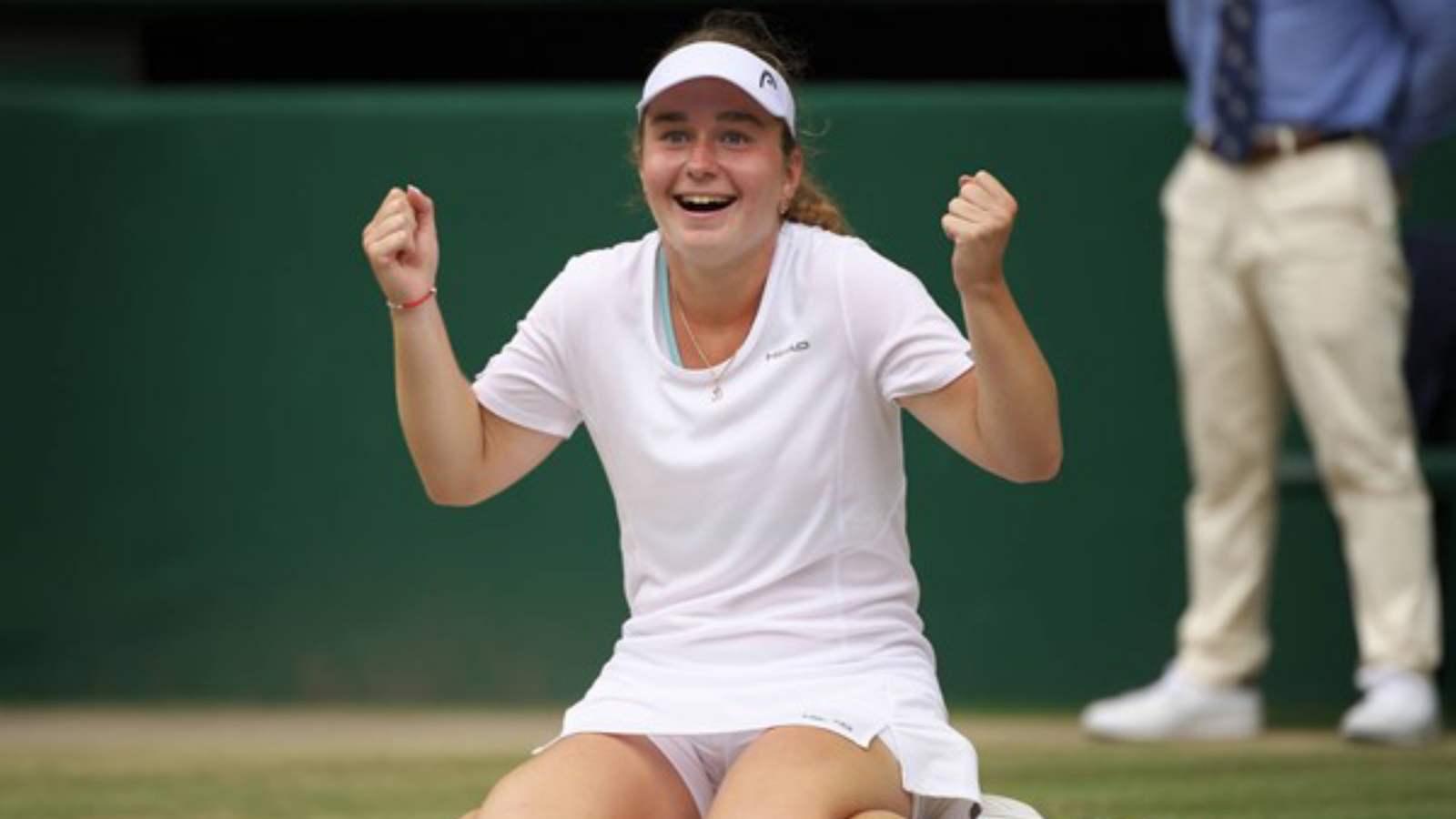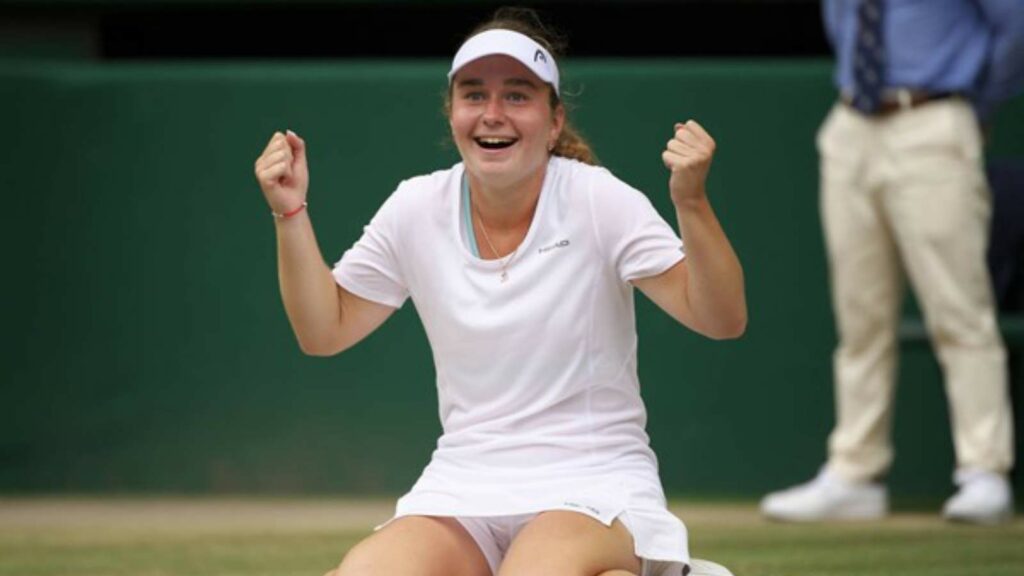 Coming into the US Open as a qualifier, Daria Snigur stunned the tennis world after defeating Simona Halep in three sets in the first round of the tournament, Snigur beat Halep by 6-2, 0-6, 6-4 in a thrilling matchup between the two. After the game, Snigur was visibly emotional as she had worked really hard to get to this stage.
In her on-court interview, Snigur got emotional talking about her country and said, "I'm very happy, I'm very, very, very nervous, But I tried to do my best. For Ukraine, for my family… I want to say, thank you all," it seems like Daria Snigur surprised herself as well as millions around the world as she defeated Simona Halep in a thrilling match.
Snigur dominated Halep in every single aspect of the match, the Romanian professional did make a comeback in the second set but that dream was quickly cut short after Snigur did not give her a chance in the deciding set where the Ukrainian professional won by 6-4. The world number 124 was overwhelmed after winning the match and insisted on thanking the fans, her family and the country who has been supporting throughout her career.
Snigur is scheduled to face Canadian professiona Rebecca Marino in the second round of the 2022 US Open tomorrow which will be yet another challenging match for the Ukrainian.
Also Read: "Keep that serve going!" LeBron James rallies behind Serena Williams during her 'emotional' farewell at the US Open
Also Read: "Couldn't enter America, so goes to play in a country that doesn't exist!" Twitter criticize Novak Djokovic's participation in Tel Aviv