German star Alexander Zverev is considered to be one of the most promising next-gen stars. He has won five Masters1000 titles and was also the champion at the 2021 ATP Finals. The 2020 US Open finalist was looking for a successful 2022 season when he suffered an injury and was forced out of the court.
The 25-year-old just won the World Tennis League title and admitted that the win means a lot after the tough 2022. In 2022, Zverev climbed to the No 2 spot in June but due to his injury-prone season, he fell to the 12th spot at the end. Zverev just represented the Hawks team at the inaugural WTL and won the title.
"I'm happy that I won something this year. It's been a rough year for me," Zverev said about his team's win. "Obviously I haven't played in six and a half months, so to finish the year off like that is amazing for me and the whole team," Zverev added.
The Hawks (Elena Rybakina, Dominic Thiem, Anastasia Pavlyuchenkova, Alexander Zverev) win the inaugural World Tennis League in Dubai.

Rybakina beat Swiatek today 6-3, 6-1
Zverev lost to Auger-Aliassime 6-4, 6-3
Pavs/Thiem won the mixed doubles over Mirza/Rune 6-3, 7-6 pic.twitter.com/GgzHO6dGf0

— Reem Abulleil (@ReemAbulleil) December 24, 2022
In the just concluded inaugural World Tennis League, Alexander Zverev lost to Felix Auger-Aliassime. But his team managed to clinch the title thanks to the winning performance of Anastasia Pavlyuchenkova and Dominic Thiem against Sania Mirza and Holger Rune. This win will definitely boost Zverev's spirit going into the 2023 season.
Read Also: Novak Djokovic once shattered Rafael Nadal's long standing record after beating him in straight sets at the 2019 Australian Open finals
Alexander Zverev: a review of injury prone 2022 season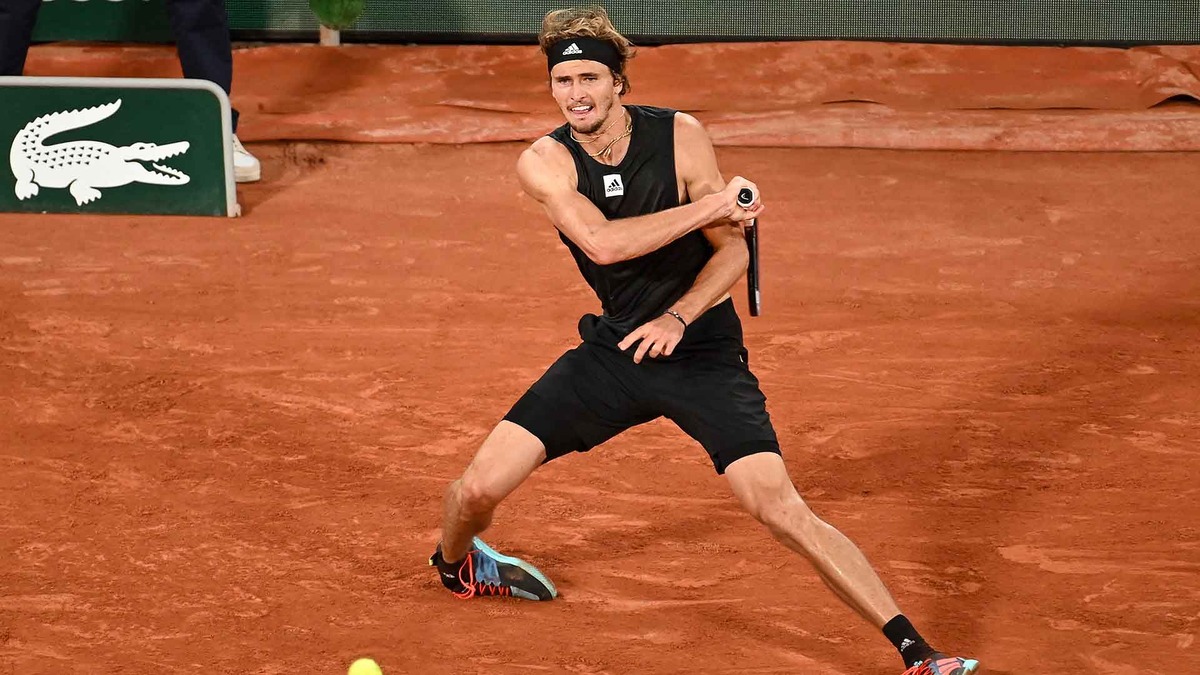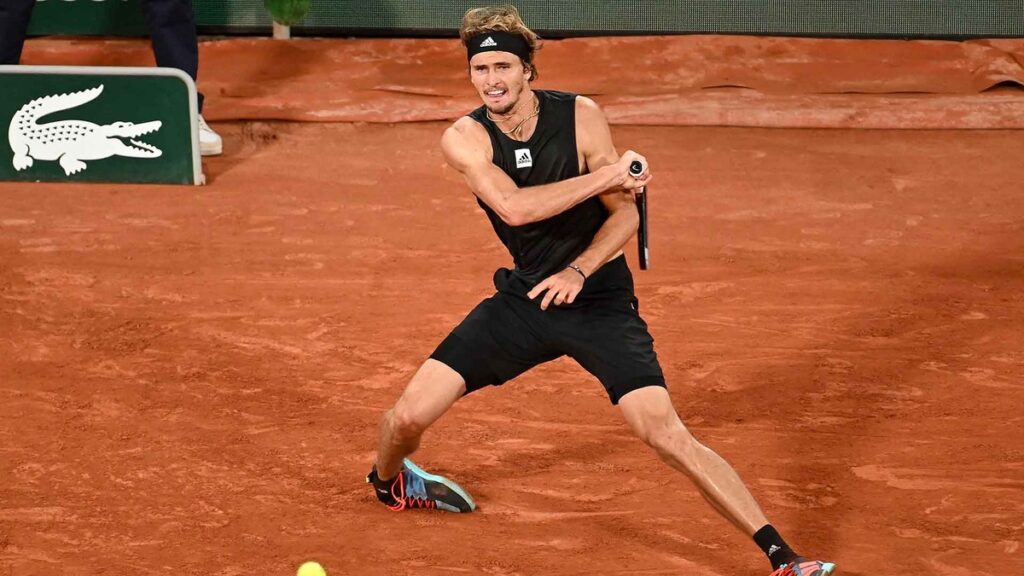 German star Alexander Zverev got a good start to his 2022 campaign in the Australian Open where he reached the fourth round. Moving on in the year, Zverev had some mixed results in the season. Zverev's best record was his final appearance at the Mutua Madrid Open where he lost to young Carlos Alcaraz.
The most notable match of Zverev this year was his meeting with Spanish legend Rafael Nadal in the French Open semifinals. Here he had to leave the court after rolling his right ankle and tearing all three lateral ligaments. The injury caused him to miss Wimbledon also. In September Zverev suffered another injury and withdrew from competition for the rest of the season.
Zverev admitted all the difficulties he went through this year after winning the WTL title. As the 2023 season is right around the corner, Zverev would be hoping to leave the tough 2022 season behind and make a new start. Getting back to the top form would be his primary goal.
Read Also: Iga Swiatek takes a subtle dig at Naomi Osaka and Emma Raducanu following Forbes' List of Highest-Paid female athletes
Read Also: Nick Kyrgios defends exhibition events while criticizing the ATP-250 events for 'Diluting' tennis