Rafael Nadal's uncle Toni Nadal, who guided the Spaniard to 16 Grand Slam victories between 1990 and 2017, discussed his connection with his nephew and said that they still saw one other frequently. Toni has been a guiding force for the player for a significant amount of time. Toni is not part of Rafa's team now.
Hence, he revealed that he no longer provides advice to Nadal now. According to Toni, he is, as his uncle, in close contact with the 22-time Grand Slam champion. However, he is not in a position to comment on his career after parting ways on the professional front. Nadal is now coached by Carlos Moya, Marc Lopez, and most recently, Gustavo Marcaccio.
The coach, who trains Felix Auger-Aliassime at the moment, touched upon his relationship with Rafa also. In conversation with Marca, He emphasized that since he hasn't worked with Rafa in a while, it makes no sense for him to continue advising him. They instead have a typical familial connection because he doesn't think it's appropriate for him to interfere with the Spaniard champion's game.
"We usually see each other a lot… I have a normal uncle relationship. It's not up to me, I think it's not appropriate, it's as if Mourinho was making a comment about Real Madrid now." elaborated the coach. Obviously, their manner of interactions is not as regular, but they still have a comfortable relationship with each other.
Toni also compared such a situation to that of the football team Real Madrid and their former coach, Jose Mourinho. He also spoke on Nadal's future retirement plans, his injury problems, and the frequent comparisons made with Carlos Alcaraz. In terms of Rafa's return, he is set to make a comeback soon at the Monte Carlo Masters.
Continue reading: "There is only one GOAT," Novak Djokovic joining Rafael Nadal in Monte-Carlo has fans on cloud nine
Toni Nadal comments on Rafael Nadal's injury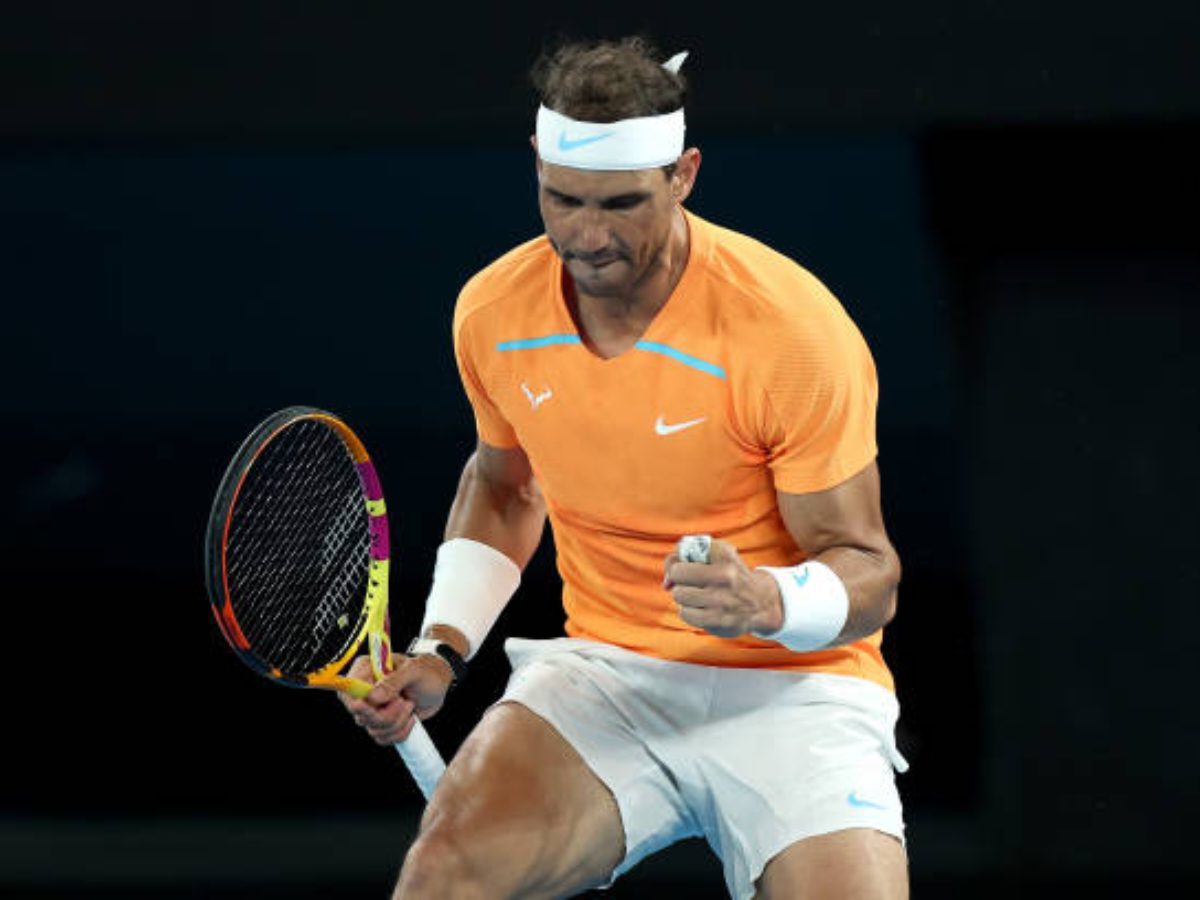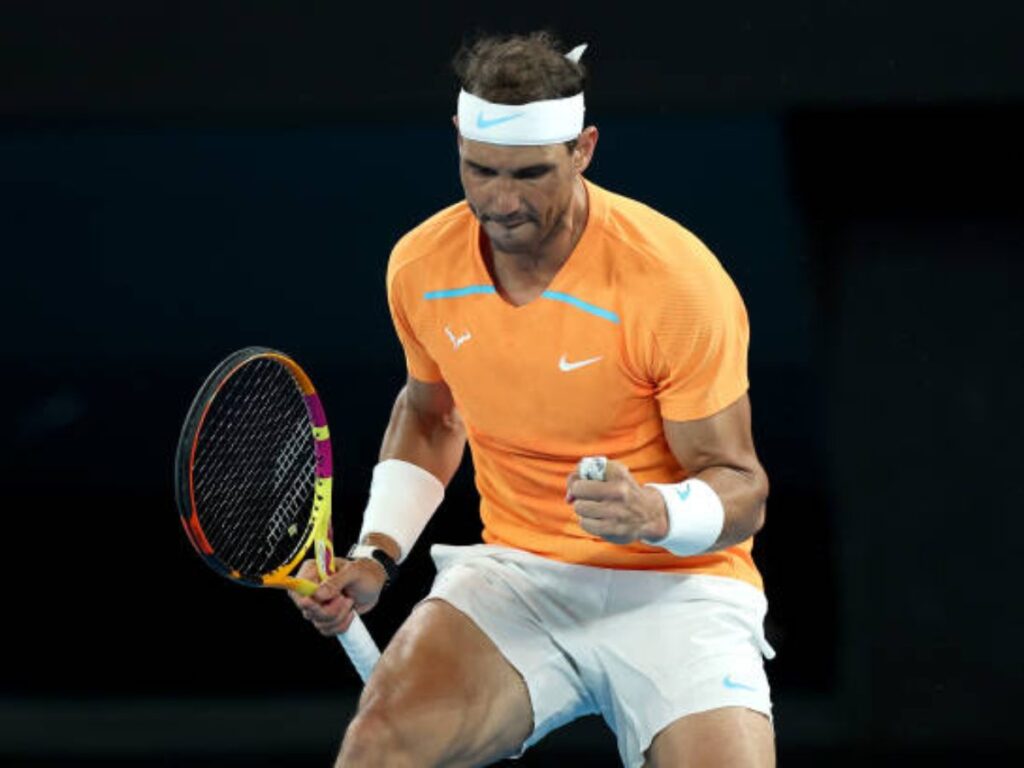 Toni also remarked on Rafa's injury concerns. After losing in the second round of the Australian Open, the 36-year-old has been on a break due to his hip injury. According to Toni, Rafa's condition is much better." He is adamant that the Spaniard would only decide to play if he's confident in his abilities.
"I think he's much better, but it's unknown. Let's not fool ourselves, when he goes to compete he needs certain guarantees that he can win. I don't think he'll go out and play if he doesn't look I am convinced that it will go well. He is excited" stated Toni.
In case you missed it:
"I make things bigger than what they are," Coco Gauff breaks down the effect of home tournament after exiting the Miami Open
Toni Nadal reveals the potential location where Rafael Nadal will retire