Tennis fans all over the world feel heartbroken after Rafael Nadal's withdrawal from the Roland Garros 2023. Rafael Nadal has won 14 French Open titles, which is miles ahead of anyone else, and he is also the defending champion. Fans felt a bittersweet joy as Rafael Nadal's spot was taken by two-time finalist Dominic Thiem.
Nadal held a press conference on May 18 where he announced his extended break from tennis and withdrawal from the 2023 French Open. 'The King of Clay's' left his sport at the Roland-Garros, and it was later given to Dominic Thiem, who failed to get a wildcard at the tournament. Although the fans wanted to see the defending champion play, Dominic Thiem's arrival was met with hospitality. "Rafa wouldn't have wanted it to go to anyone else ", said a fan.
Fans are expecting a Cinderella story from Thiem. They want to see him get back to his best form and have a great run in the tournament. The Austrian has been ranked as high as ATP World No.1 in the past and knows how to perform in the big leagues. It is nice to see fans appreciating him taking Nadal's spot in the upcoming Roland-Garros.
Also Read: Rafael Nadal dosen't want to be 'drama queen' and accept his fate when body says 'enough'
Social media reacts to Dominic Thiem getting a direct entry into 2023 French Open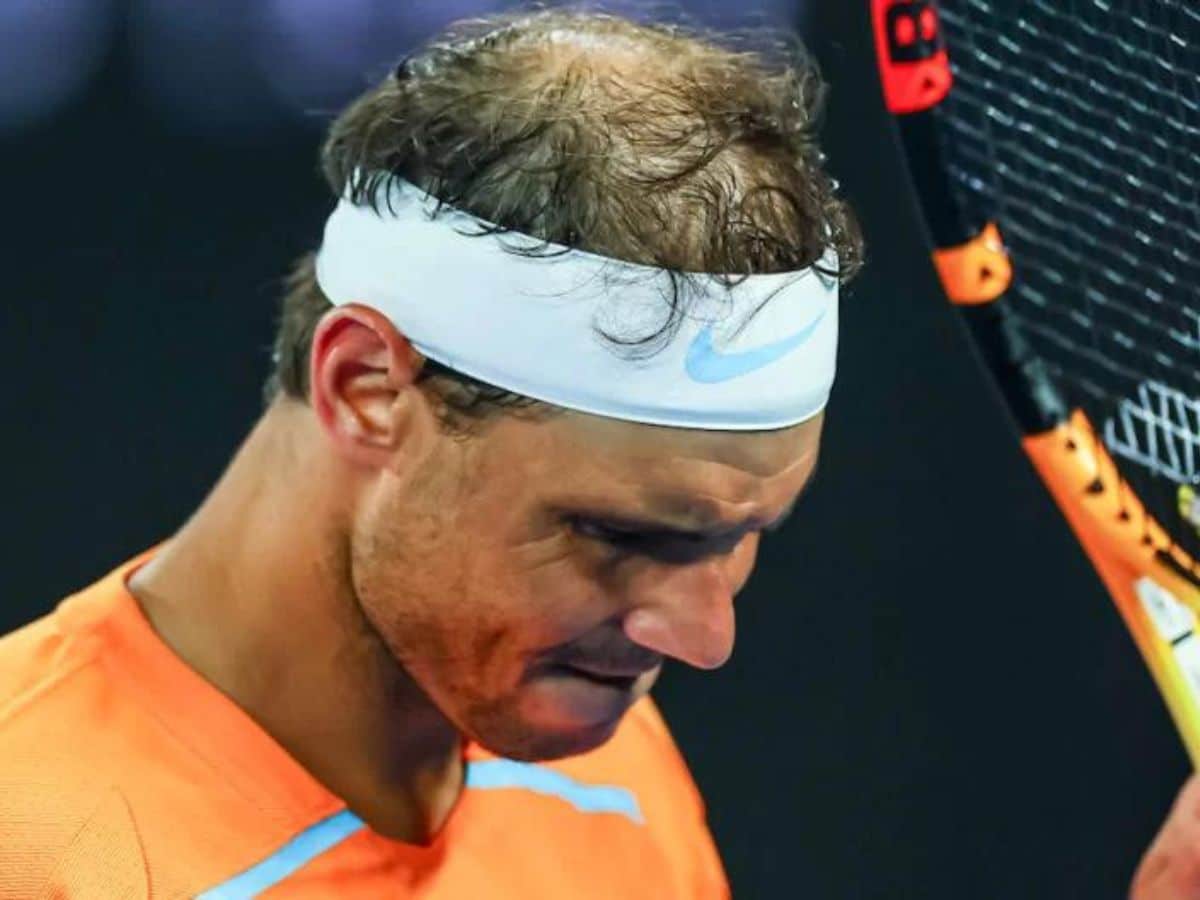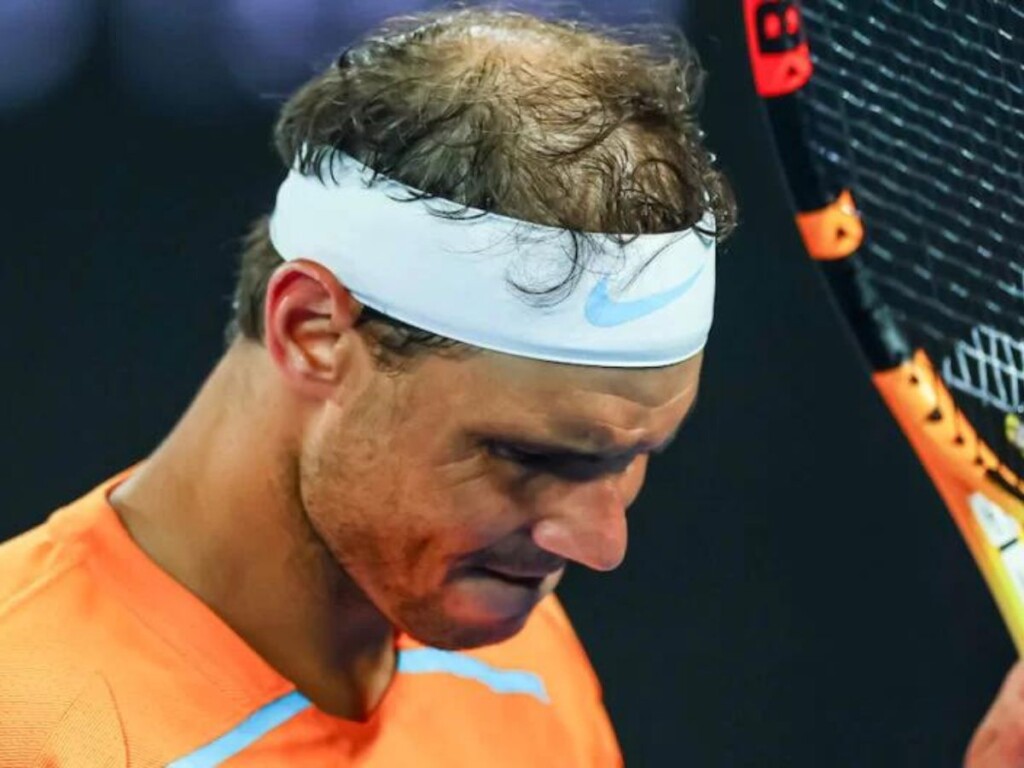 Fans are feeling a bitter-sweet joy as things come full circle after 4 years. Rafael Nadal's fans are vouching for Theim now. They want Nadal to bless Thiem with his right hand. The fans are also expressing their sadness as they won't get to see Nadal play.
Sharing a wide spectrum of reactions online, here's what fans have to say:
Fans around the globe have shown their mixed feelings about this. But Thiem's arrival at the French Open has given the fans a silver lining to care about. It would be an opportunity for Thiem to get back to his best and have a great tournament for the fans who have welcomed him so well.
In case you missed it: