Camila Giorgi is turning up the heat on social media, after dropping early glimpses of yet another photoshoot. The entire photo shoot is expected to be released in a couple of weeks, leaving fans craving for more details. The Italian tennis player has developed a reputation for being a fashion icon on the WTA tour.
Camila Giorgi derives her fashion taste from her mother, Claudia Fullone, who happens to be a fashion designer. In fact, Camila Giorgi wears Giomila clothes, which are designed by her mother's company. The Italian tennis player has also carried her passion for 'fashion' on the court, as she continues to turn heads with her outfit choices.
Camila Giorgi has remained on the sidelines for the past couple of months, with her last appearance coming at the US Open 2022. However, she remains the center of attention by dropping a teaser of the latest photoshoot.
Also Read: Rafael Nadal's wife Maria Francisca Perello and newborn son spotted in Turin ahead of Nitto ATP Finals
"Fashion has always been my great passion," Camila Giorgi says she likes fashion more than sports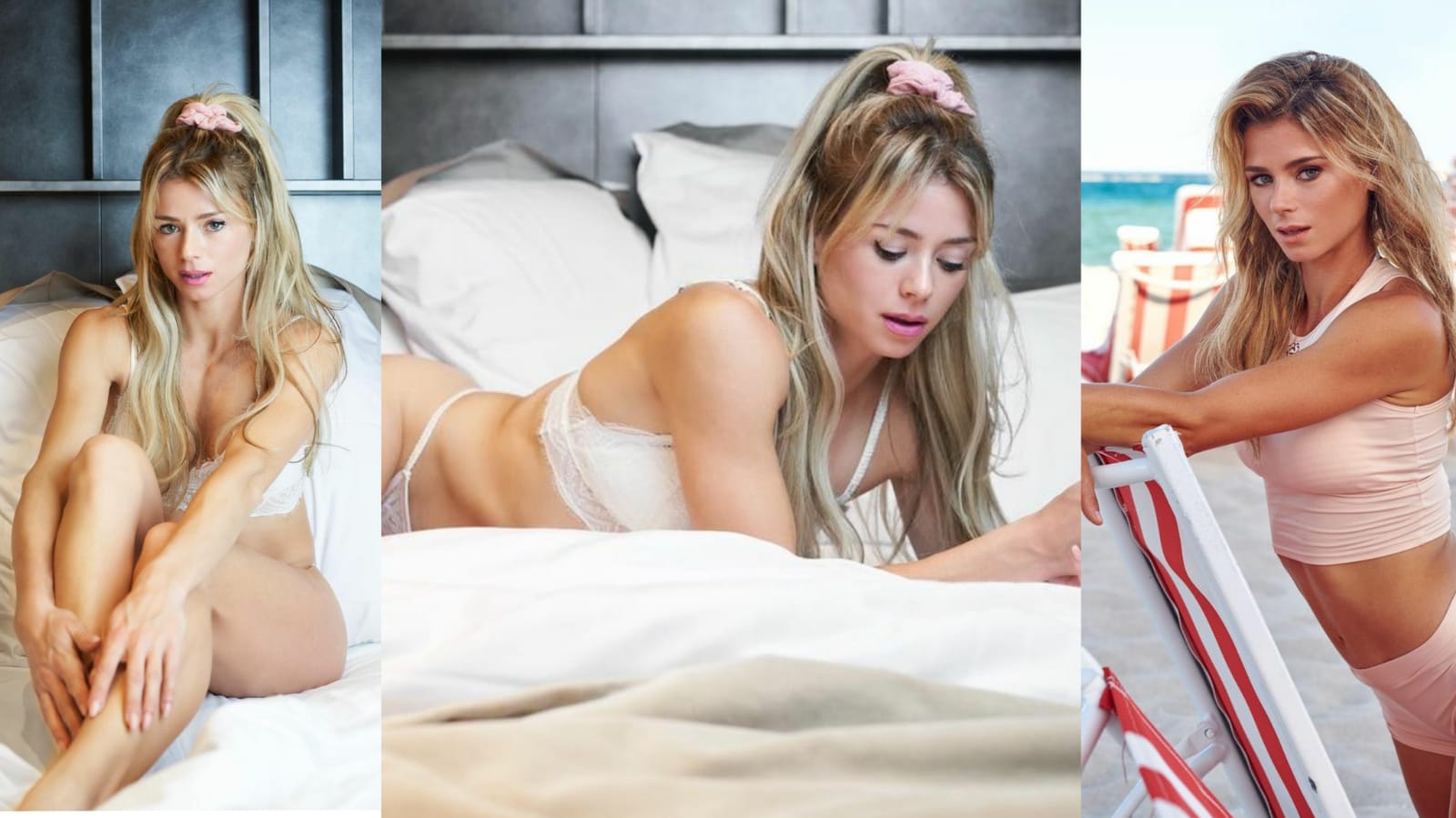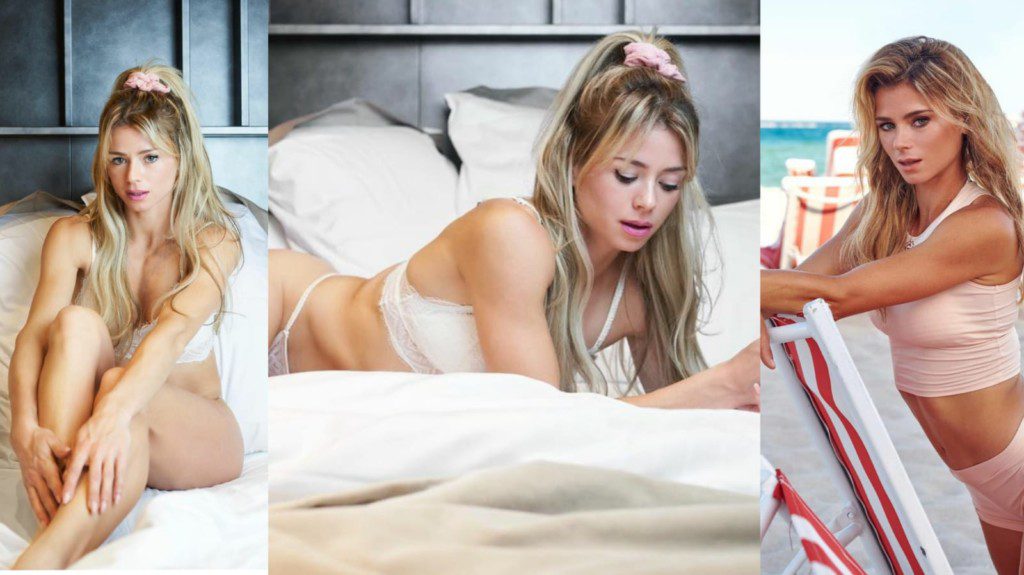 Camila Giorgi has often been criticized by fans for her obsession with fashion, with the majority of fans urging her to focus more on tennis instead. However, the Italian has remained adamant in terms of her love for fashion, stating that she does not have to justify her priorities to anyone.
"Fashion has always been my great passion. I like sports a lot, but I like fashion more. An obsession that has been passed on to me since I was a child. There is no need to justify anything, I would like to say: I am dealing with a professional photographer who knows how to do his job. I like everything and it gratifies me," Giorgi said.
"My mom always tells me as long as you can show your body take advantage because afterwards you can't do it!" she added.
Camila Giorgi's fashion nous game was under scrutiny at the French Open this year, after she was asked to change her outfit. It was believed that the advertising logo on her outfit was a bit too big. However, Camila Giorgi decided to go ahead with the same outfit, asserting that it was the only dress she would wear on the court.
Despite the controversy surrounding her dress, Camila Giorgi had a remarkable run at the French Open, where she defeated Aryna Sabalenka in the third round. However, the Italian could not carry forward the momentum and was defeated in the very next round by Daria Kasatkina.
Also Read: ATP Finals 2022: Rafael Nadal vs Taylor Fritz Live Stream, Match Details, Preview and Prediction
Also Read: ATP boss Andrea Gaudenzi wishes for a Championship match between arch rivals Novak Djokovic and Rafael Nadal at the ATP Finals