Novak Djokovic, the 35-year-old Serbian professional is one of the greatest tennis players of all time. With 21 Grand Slam titles to his name, Djokovic has rightfully earned his place among the all-time greats of the sport. With the 2023 Australian Open underway, Novak Djokovic is one of the frontrunners for the title.
Facing French professional Enzo Couacard in the second round of the tournament, Djokovic has had his share of difficulties as he made a comeback possible. With an injury scare at the end of the second set, the crowd also got involved in the game by showing their support for both players.
During the fourth set, Djokovic had enough of a heckling fan and went on to complain to the chair umpire. The Serb made his feelings known about the matter as he said, "The guy is drunk out of his mind. From the first point, he's been provoking me. He's not here to watch tennis, he just wants to get in my head. What are you gonna do about it? " The fan was then escorted out of the stadium due to his continued antics.
Related: Novak Djokovic scares fans with an injury during the match against Enzo Couacaud at the Australian Open 2023
Novak Djokovic thanks a fan in a hilarious moment at the 2023 Australian Open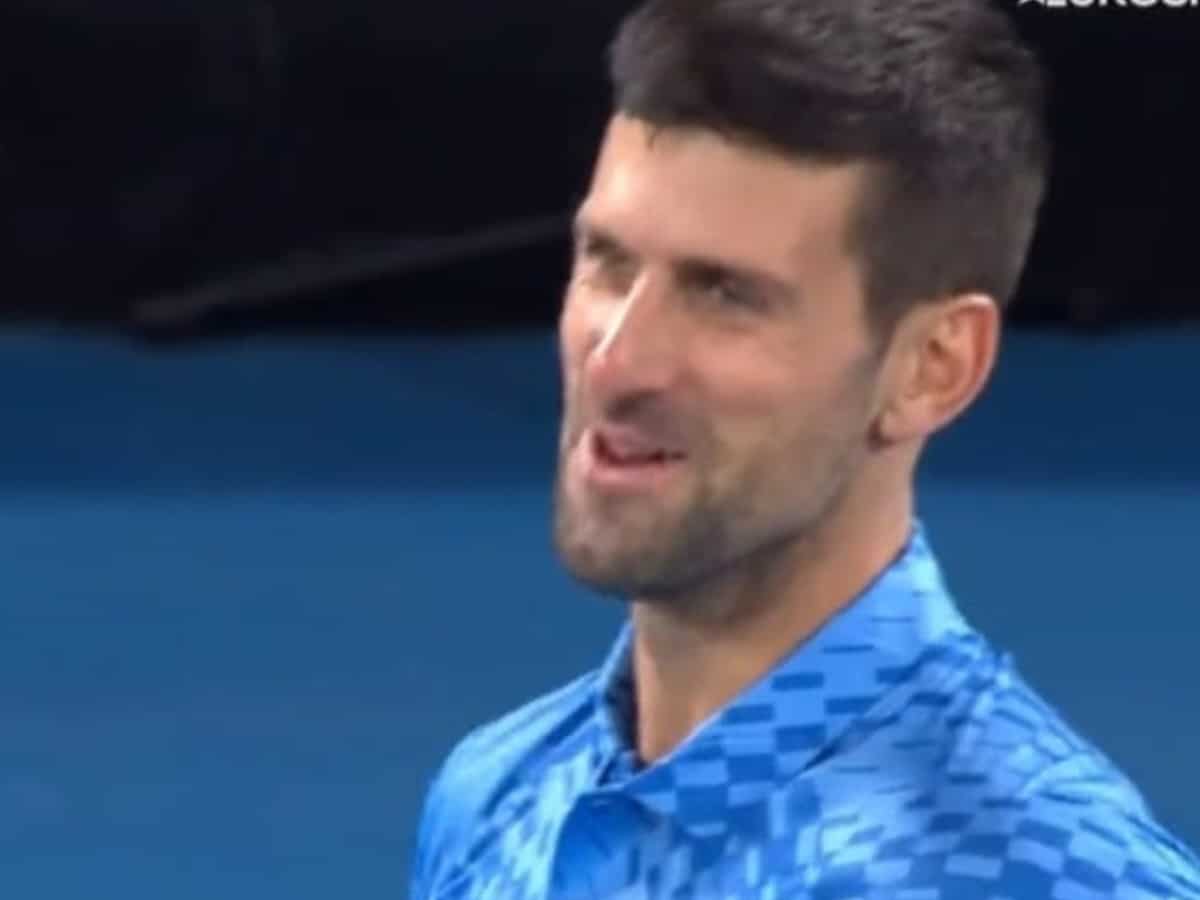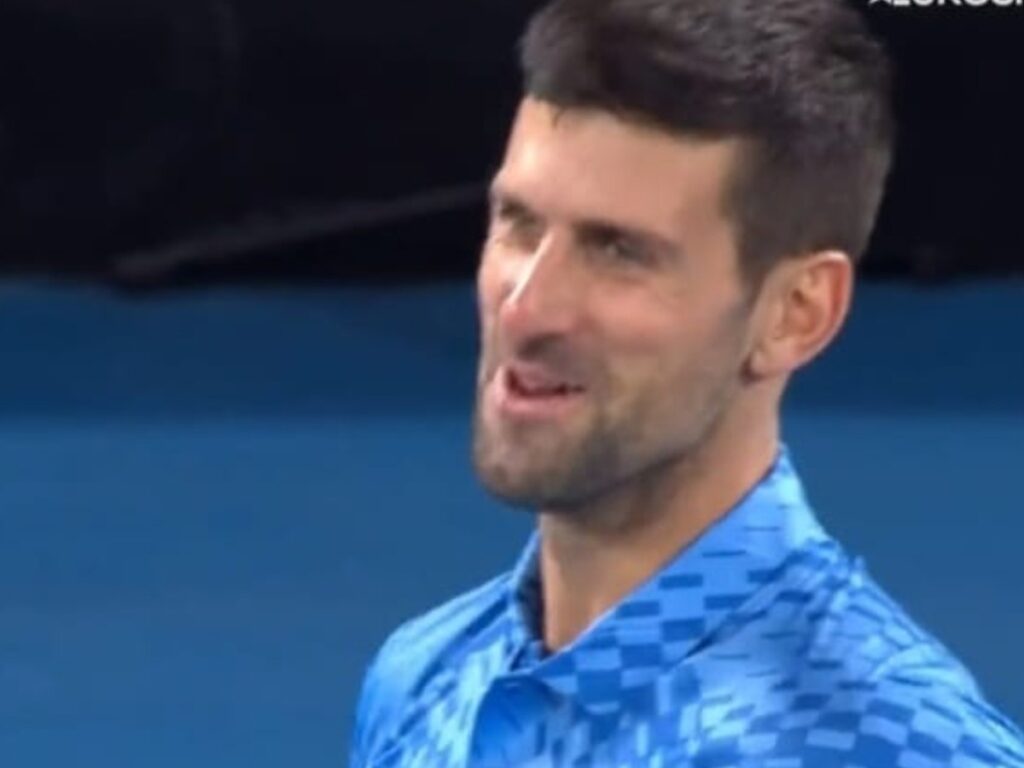 The match-up between Novak Djokovic and Enzo Couacard has been nothing short of pure entertainment. The Serbian professional had his ups and downs throughout the game but despite an excellent performance from Enzo Couacard, Djokovic was finally able to pull through and get the victory.
In a hilarious moment during the third set, Novak Djokovic thanked a fan in the crowd who asked the heckling fans to "shut up". The moment got a big laugh from everyone as the crowd showed their support for Djokovic.
Despite struggling with injury, the Serbian professional once again proved why he deserves to be on top. After dropping the second set, Djokovic gave no chance to Couacard to capitalize on his set victory and won the next two sets along with the match.
Incase you missed it:
Roger Federer to co-host the star-studded 2023 Met Gala along with Dua Lipa and Anna Wintour
"He is going to be a problem," Frances Tiafoe showers praise on Chinese teen Jerry Shang after their second round duel at the Australian Open 2023