Leon Smith, Great Britain's Davis Cup team captain, came to their rescue after they lost to the Netherlands in the decisive rubber of the doubles match between the countries and quoted "I'm sure we'd be an even stronger team. But I don't think we played two bad matches. We actually played pretty well."
The singles match played by Dan Evans came out fruitful but the subsequent match played by Cameron Norrie handed defeat for the team leaving the pair of Andy Murray and Joe Salisbury for the decisive rubber unfortunately which cost Great Britain its Davis Cup with the duo losing in a thriller three-setter match.
Also Read: Vijay Amritraj explains why fans prefer Roger Federer over Novak Djokovic and Rafael Nadal despite him having a poor record against the two
"Is it controversial? I don't think so," Leon Smith cover for his selected Great Britain team post losing the Davis Cup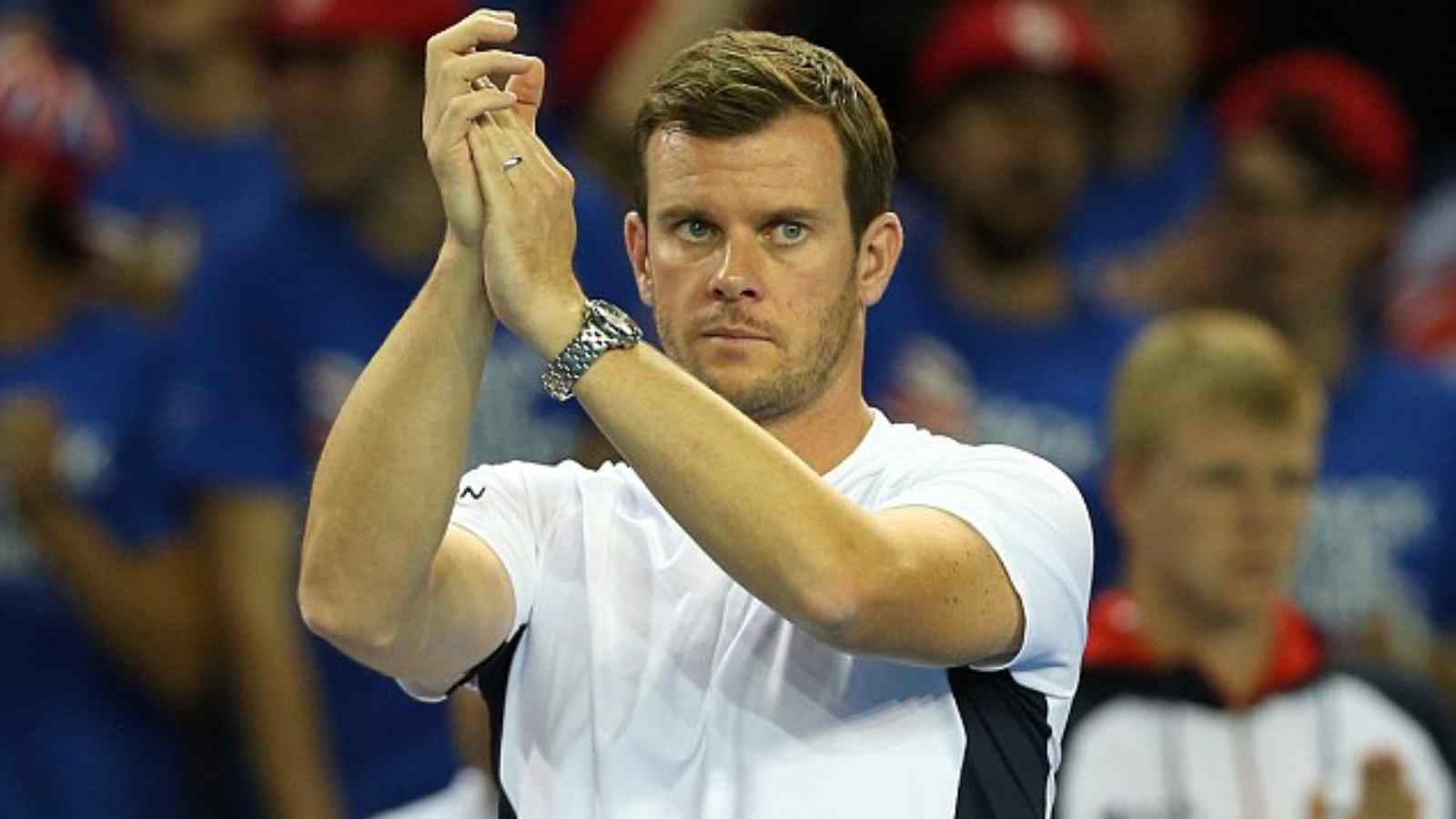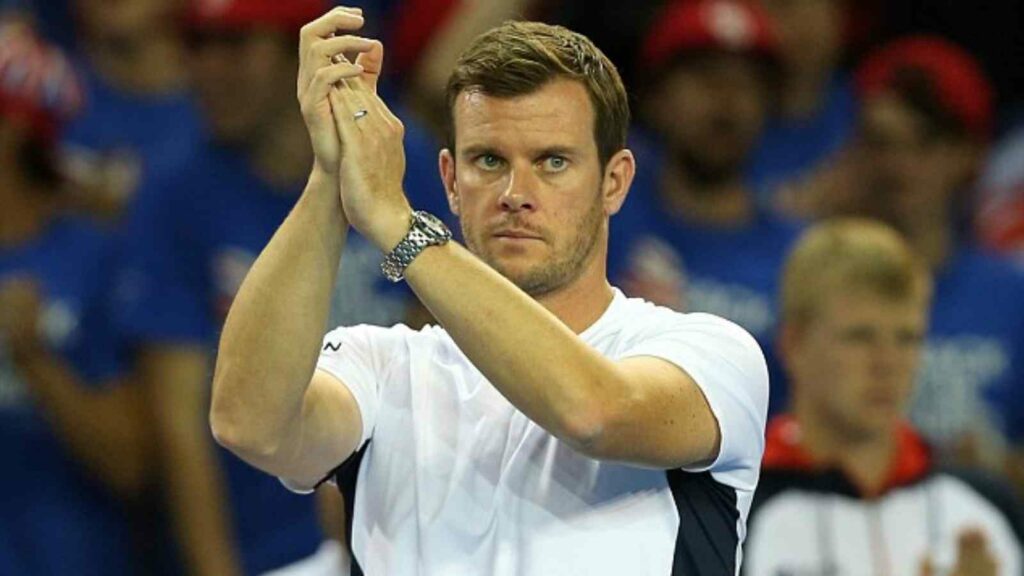 Great Britain captain Leon Smith in his brief statement concluded by saying there is nothing controversial about his team after their group stage defeat to the Netherlands sealed an early exit in Glasgow saying "Is it that controversial to put your two highest-ranked singles players out there? No."
His country's doubles pair which included home-boy and former world No. 1 Andy Murray despite pairing up with the top-ranked doubles player in the world Joe Salisbury were defeated in the decisive rubber against the Netherlands. Shutting down speculations from fans and tennis experts, he was quoted saying "Is it controversial to put the number one doubles player in the world out there? No."
"Is it controversial to put Andy Murray out there on the court here in Glasgow? I don't think so. We believed that was the right thing to do, and that's on me," stated Leon Smith after Britain's second of the week loss following defeat to the United States which was also decided by a three-set doubles rubber.
Following questions on Murray about his selection ahead of Neal Skupski, the British came hat in hand giving his insight on the same and rescuing his team member saying "It's easy to think things. The reality is the teams we lost to are not settled doubles pairs, as well. If I and Joe played more together I'm sure we'd be an even stronger team. But I don't think we played two bad matches. We actually played pretty well."
Also Read: Nick Kyrgios claims the 2022 Australia's Player of the Year Award after his incredible performances throughout the season
Also Read: "Why people follow you and spread hate," Victoria Azarenka gives a befitting reply to social media haters who often question her credibility