Two-time Grand Slam champion Simona Halep has reportedly made arrangements for divorce amidst loss at US Open with her soon-to-be ex-husband Toni Iuruc, due to certain difficulties faced between the two.
The couple previously dated for two years and got married last year in their hometown in Romania on September 15 less than a year since the marriage has shown its presence, the couple has already concluded their relationship with the 42-year-old billionaire confirming the divorce news.
Also Read: "Seeing her there was crazy" Frances Tiafoe admits to feeling surprised by witnessing Michelle Obama cheering for him during the US Open semi-finals
"Stop insisting, it's my last public appearance," Simona Halep's husband short statement to press confirming divorce rumors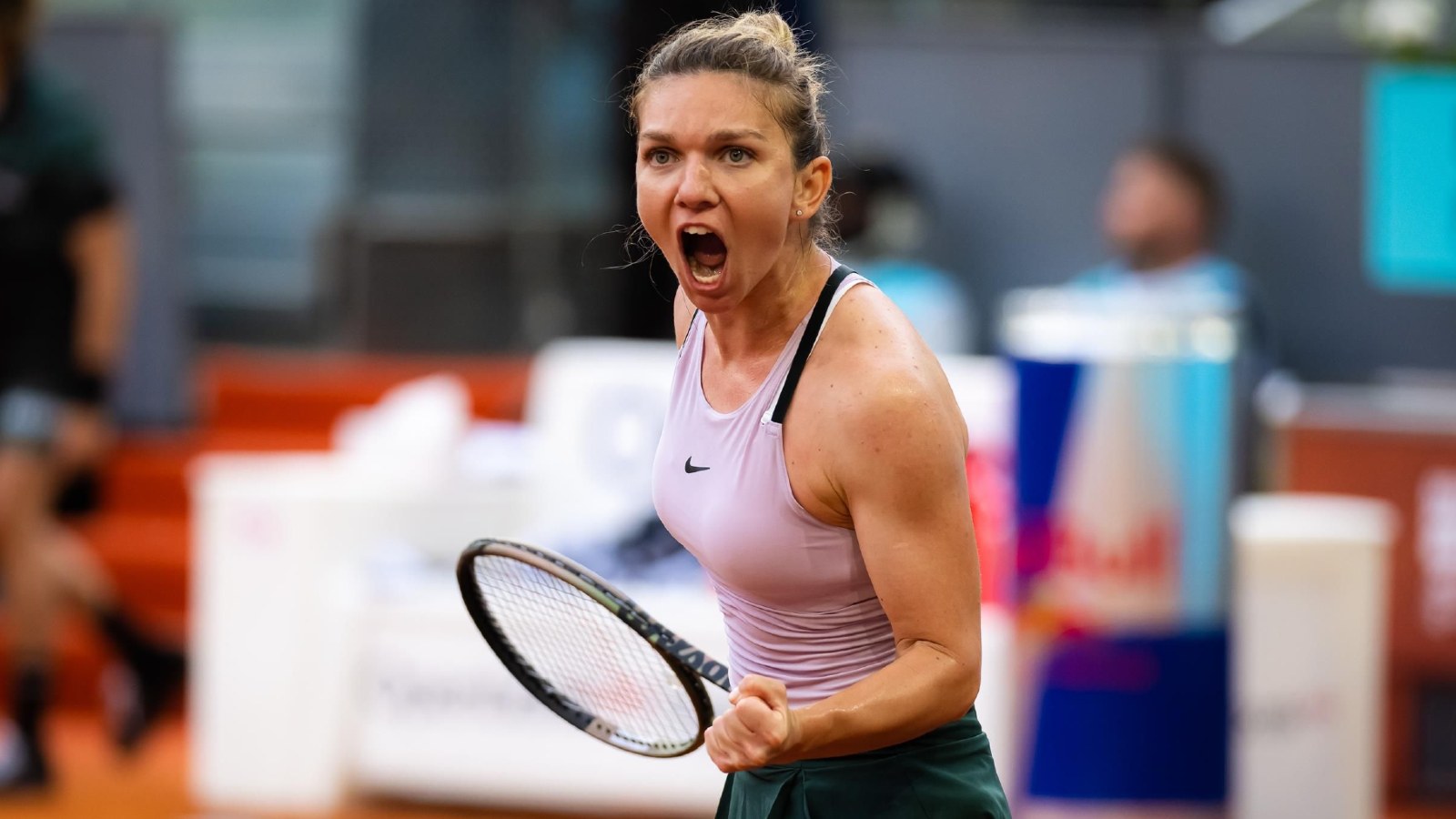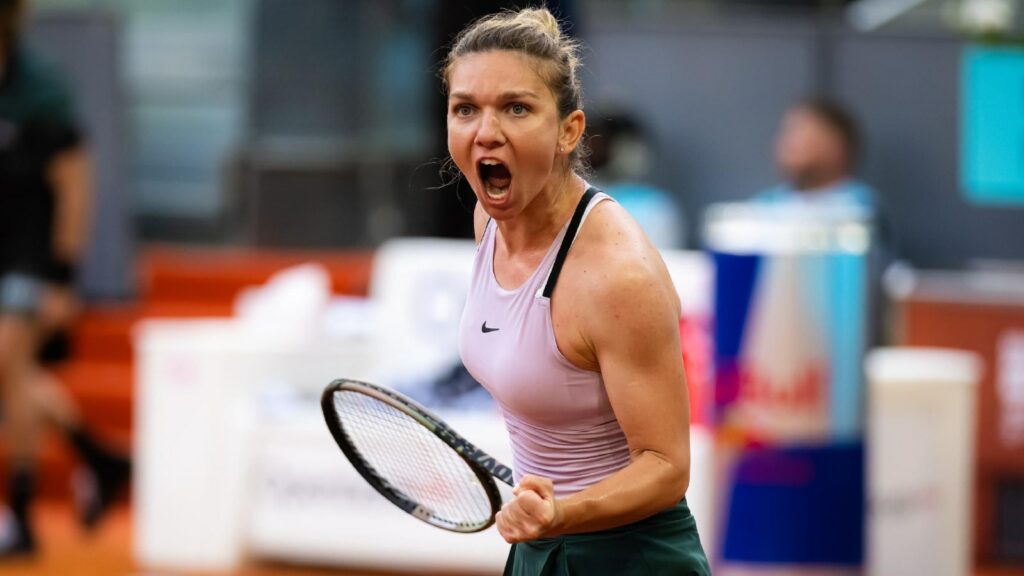 Simona Halep's self-made billionaire husband who is an entrepreneur and an investor made the news official earlier on Wednesday, when reporters were spiralling around him to get his confirmation on the divorce rumors, he quoted "We decided together with Simona to break up."
Further while providing the media with his short statement, Toni Iuric concluded his explanation by saying "Stop insisting, it's my last public appearance… The rest will be handled by the lawyers in the most civilized way possible. Thank you for understanding."
Toni, who is a Romanian businessman with Halep also set to have their religious wedding party later this year on November 13, and around 300 people were invited to the celebration at Romania's Sinaia Casino. The Wimbledon champion suffered a humiliating loss at the US Open earlier, when she was ousted by Daria Snigur in the first round of the Flushing championship notably after which she confirmed her divorce news to the media.
Ironically, last year after her Flushing Meadows exit she announced her marriage plans with her soon-to-be former husband, and while expressing her emotions for the same quoted "I am emotional. These are different emotions than winning a Grand Slam, it's the personal part, tennis remains tennis. This is an extremely important step, and I'm happy it's happening."
The Romanian tennis player's husband disclosed the reason for divorce is problems with communication because the former world No. 1 is constantly traveling and according to multiple sources Simona stands to get no alimony from divorce as of yet. The couple initially agreed that in the event of a breakup of relations, there would be no division of property. The couple's decision to divorce was mutual.
Also Read: "Cameraman did nothing wrong," Iga Swiatek reprimanded on social media for changing shirt on-court during her US Open semi-final
Also Read: US Open 2022 FINAL: Casper Ruud vs Carlos Alcaraz Prediction and Preview