Alejandro Davidovich Fokina is a Spanish professional tennis player. He has a career-high ATP singles ranking of world no. 32 and a career-high doubles ranking of world no. 213. He was born in Malaga, Spain on 5th June 1999. Alejandro Fokina is 21 years old and is a Christian by religion.
He is six feet tall and weighs 80 kilograms and also played basketball in college. He started playing tennis professionally in 2019. Fokina is one of Spain's brightest young talents on the ATP Tour.
His biggest win to date is beating 20-time grand slam champion, Novak Djokovic, in the second round of the 2022 Monte Carlo Masters. Alejandro Fokina was born to his Russian parents Edvard Davidovich and Tatiana Fokina his father is a former boxer and has Swedish-Russian nationality.
He started playing tennis with his father at the early age of three. Jorge Aguirre has been his coach since 2009. He made his debut for the Spanish Davis Cup team at Spain vs Great Britain, the 2020 Australian open, the 2020 US open, and the 2020 Paris masters.
What is Fokina's playing style?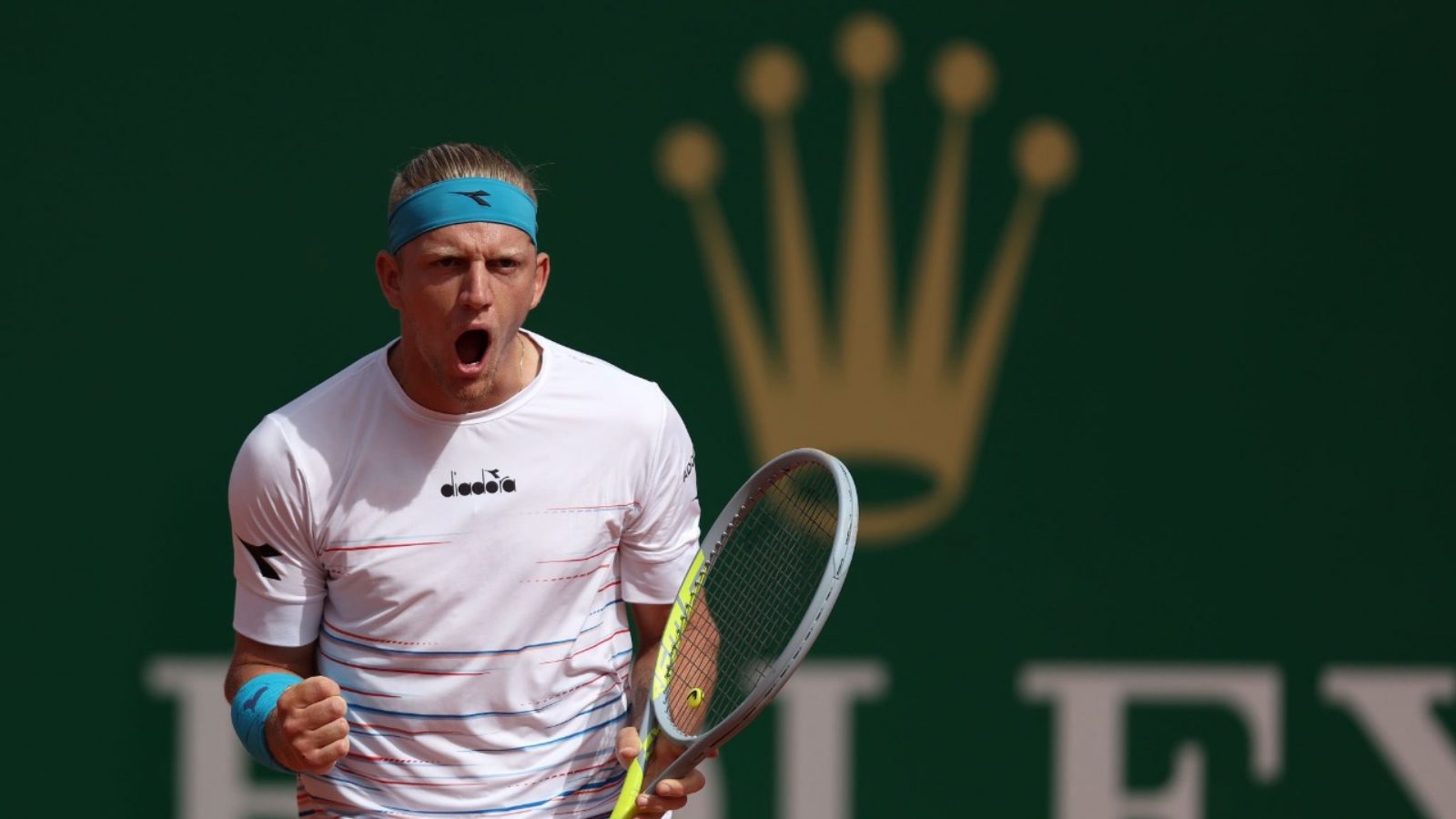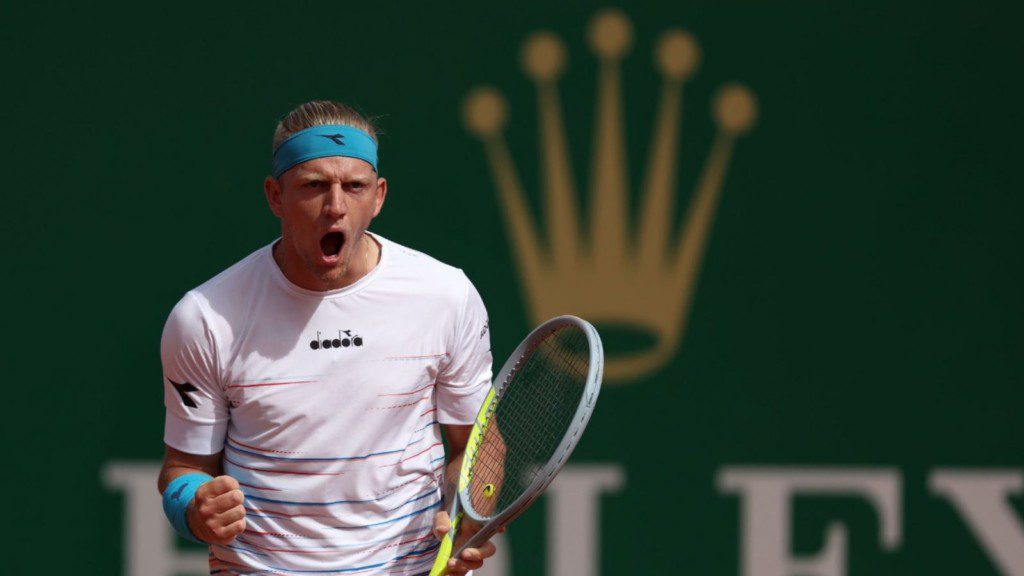 Fokina is known for having one of the best drop shots on the ATP tour. He is an aggressive player. And his levels fluctuate over the course of the match. He sometimes deploys an underhand serve. although he is not very tall he is quick and makes up for his disadvantage. He also plays powerful ground shots.
Fokina can be seen diving on courts of all surfaces. This can be entertaining but can lead to injury. He is also known for excellent returns and often finds sharp angles. Overall his game is a little aggressive.
Who is Alejandro Fokina's girlfriend?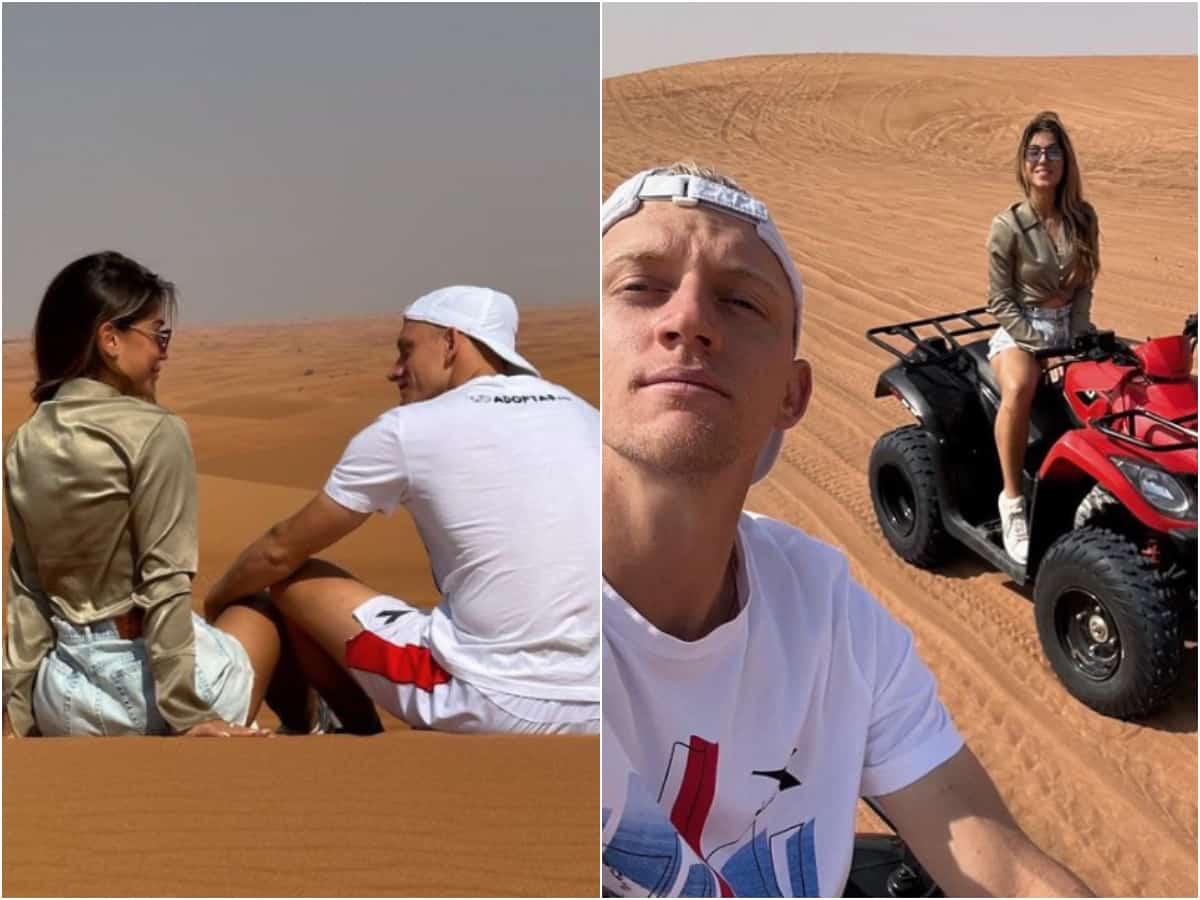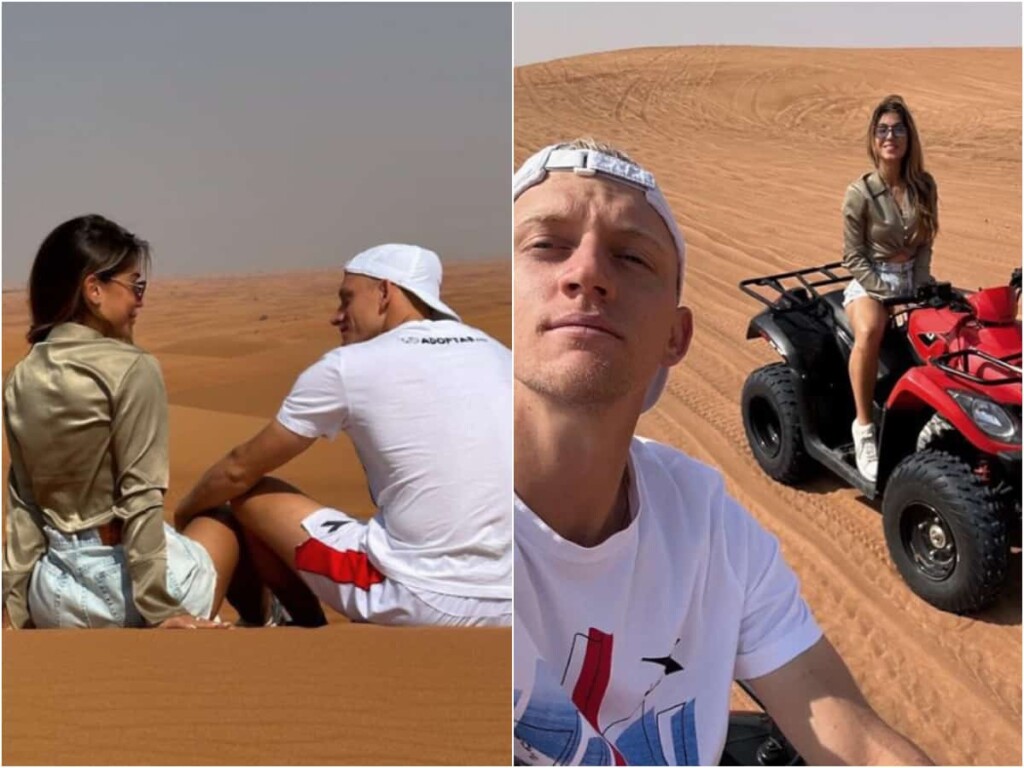 Alejandro Davidovich Fokina is rumored to be in a relationship with Italian national Paloma Amatiste. She has occasionally made an appearance in Fokina's Instagram profile, however, the player has never confirmed their relationship status. As per the very little bio from Amatiste's Instagram profile, she has roots in Rome and Marbella.
While the majority of his social media profile revolves around his tennis, it seems the player wants to keep this matter private and it's only wise to allow the pair their privacy.
Also read: "I feel like I have grown up for sure," Iga Swiatek reflects on her past after dream start as the new World No.1