Karolina Muchova has been the flagbearer for the Czech Republic tennis. Muchova has won her maiden WTA title at the 2019 Korea Open, since turning Pro in 2013. She holds the singles career record of 260-131 and a winning percentage of 66.5%. Muchova has also won one singles and one doubles title on the ITF circuit.
World No.42 was born on 21 August 1996 in Olomouc, Czech Republic to Josef Mucha and Hana Muchova. Her father is a former Czech football player, who introduced her to the sport of tennis at the age of seven. She is a right-handed player with a two-handed backhand. In 2021, Muchova achieved the career-high ranking of No.19. She has cited Roger Federer as her tennis idol growing up.
In 2019, Muchova finished as a runner-up at the Prague Open. In the same year, Muchova reached the quarterfinals of the Wimbledon Championship after registering her first Top 10 win over fellow national, Karoline Pliskova.
She became the first player to reach the quarterfinals at her Wimbledon debut since Li Na in 2006. Muchova also made it to the third round of the 2019 US Open but faced defeat at the hands of Serena Williams. At the 2021 Australian Open, Muchova reached the semi-finals of the major after her brilliant win over the former World No. 1, Ashleigh Barty.
Also read: Who are Casper Ruud's sisters, Caroline Ruud and Charlotte Ruud
Is Karolina Muchova dating anyone?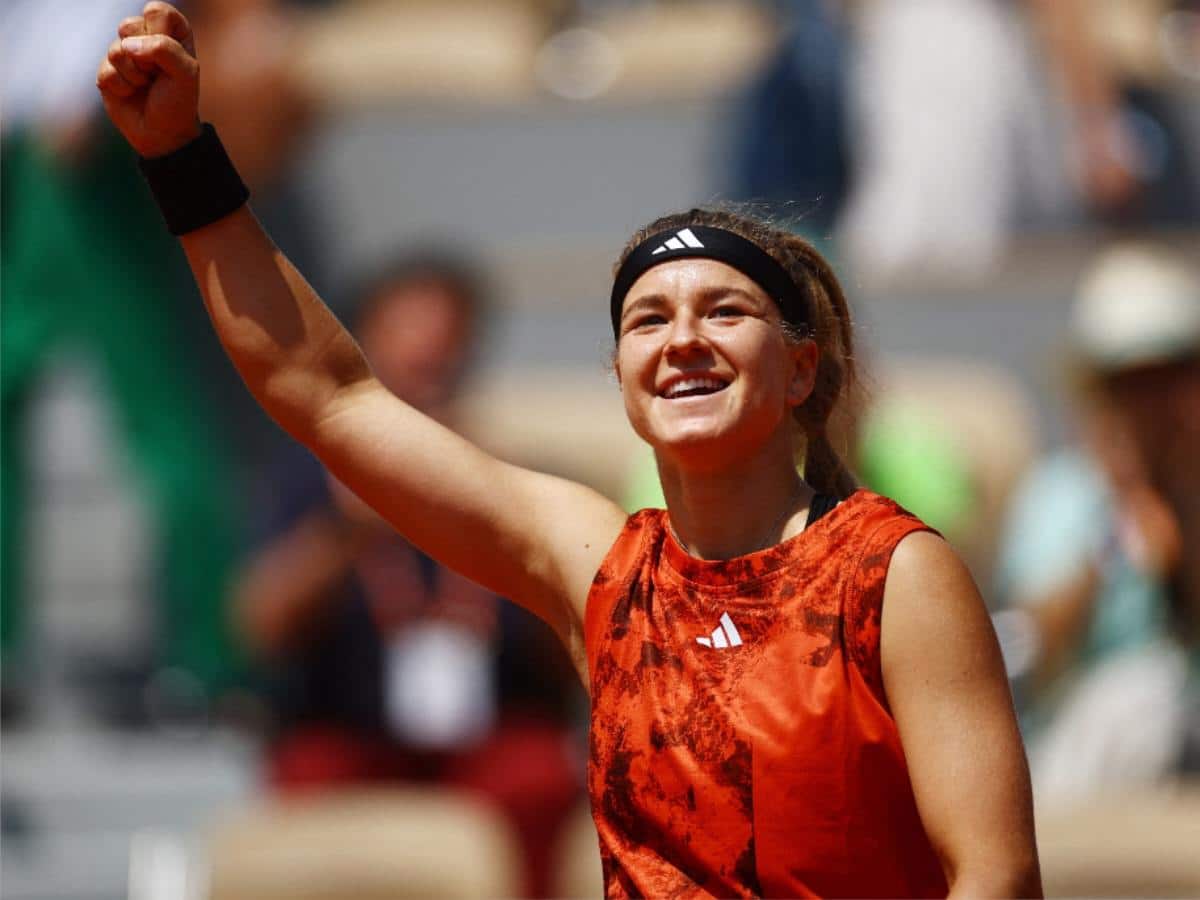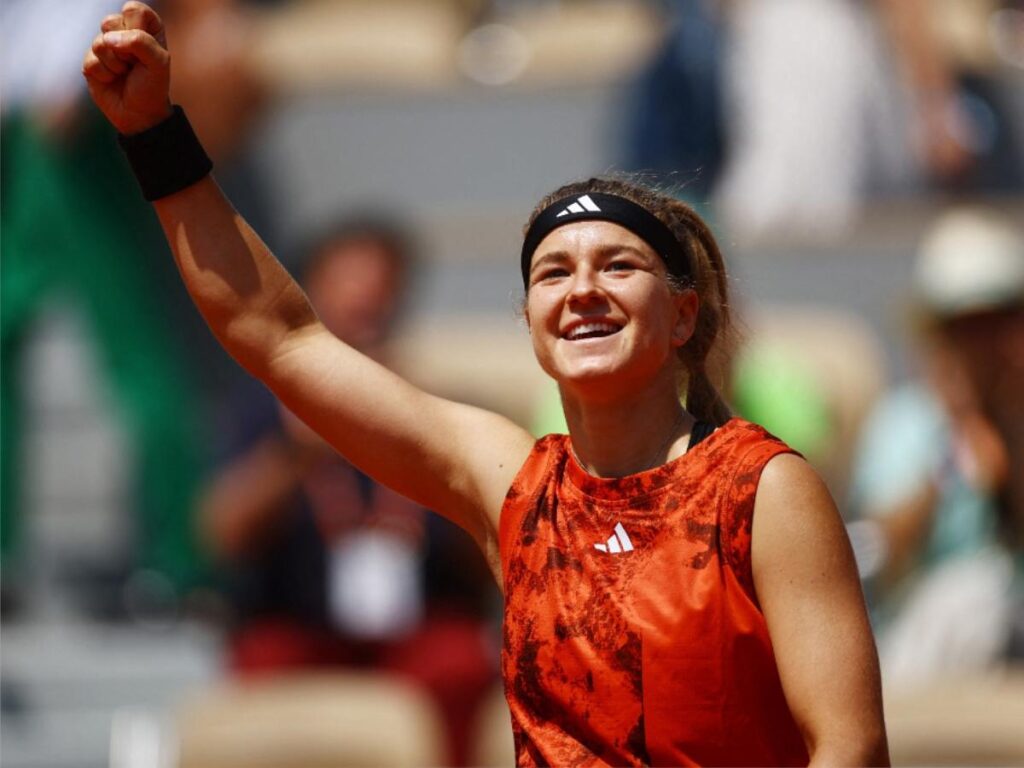 Karolina Muchova shares a great deal about her life on social media as she is often seen spending time with her friends and family. There has been increased mystery regarding her relationship and personal life.
The Czech player is currently single and not dating anyone or has been married in the past. This particular part of her personal life has been an area is interest for her fans. But much to the disappointment of her fan following, Muchova is currently not in any kind of relationship.
Muchova reached the second round of the 2023 Australian Open after missing the major in 2022 due to injury. She also made it to the quarter-finals at the 2023 Dubai Championships after her Top 10 win over Belinda Bencic.
At the 2023 Roland Garros, Muchova defeated the World No.8 Maria Sakkari in the first round of the major and achieved the overall record of eight Top 10 wins. She has reached her first career semi-finals of the second major after her triumph over Anastasia Pavlyuchenkova in the quarter-finals.
Karolina Muchova's relationship history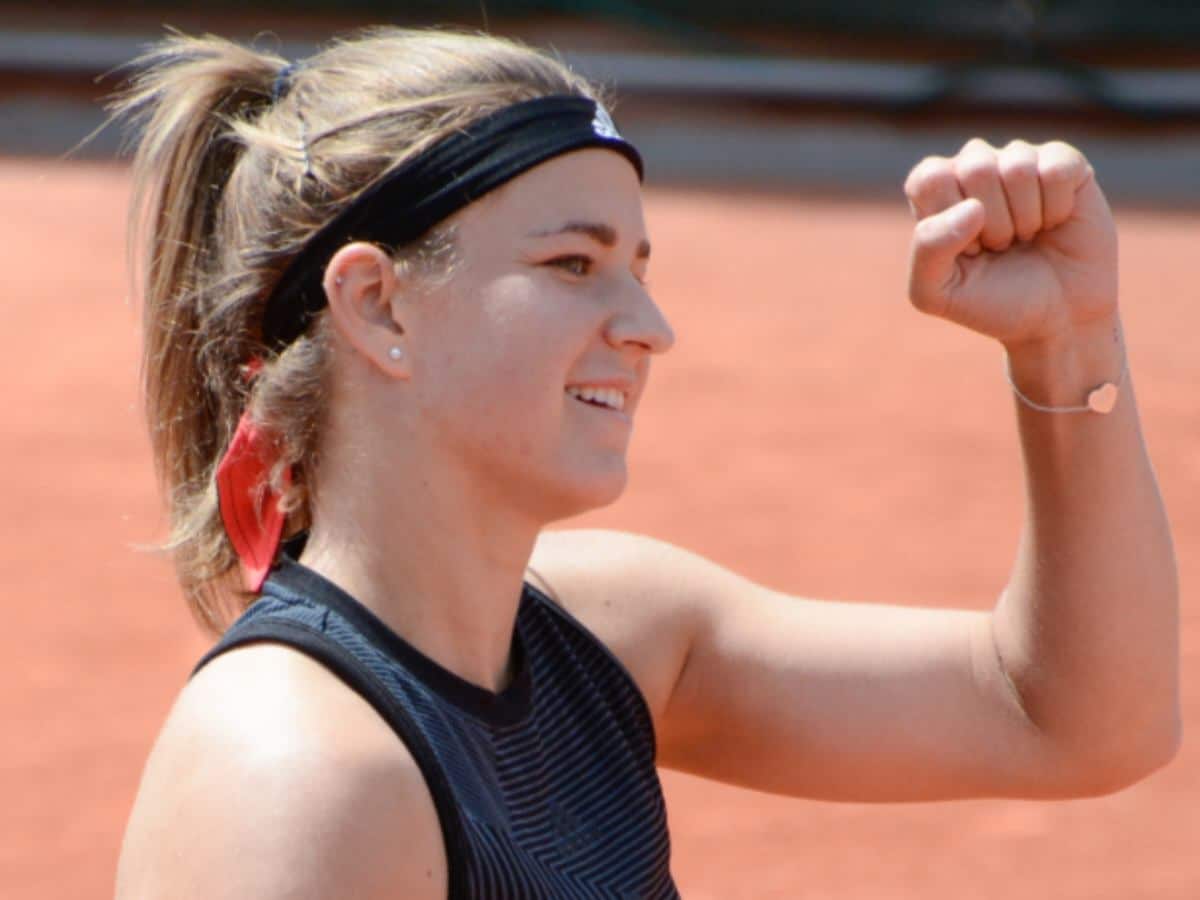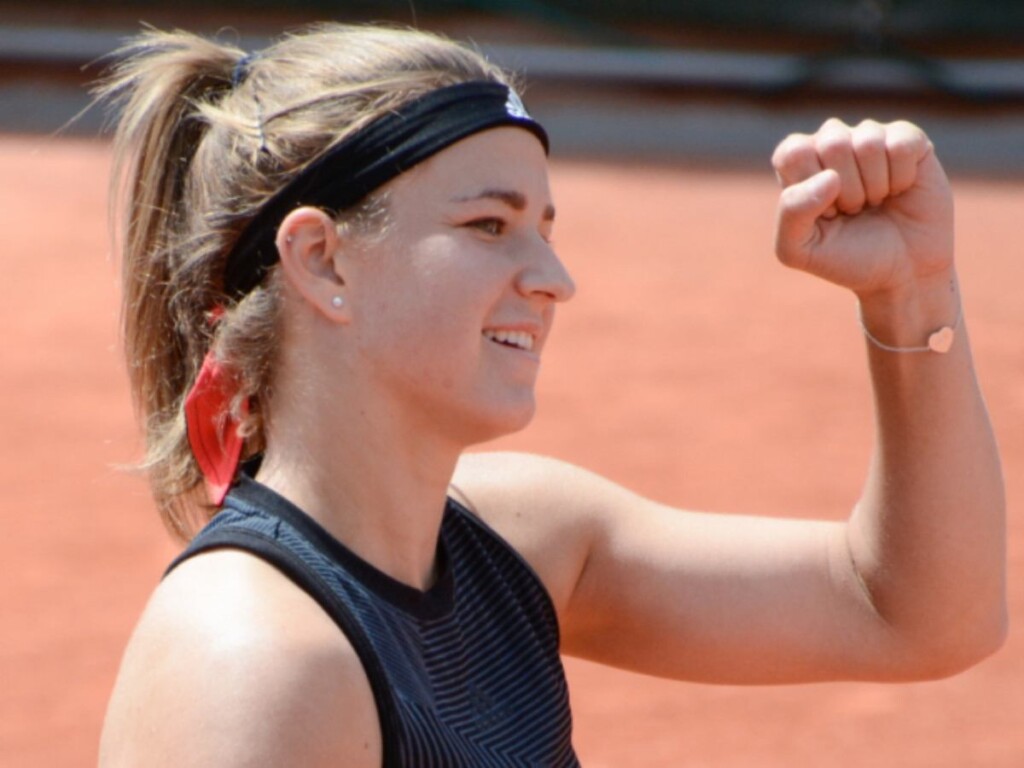 There are no details regarding Karolina Muchova's relationship history. The Czech player seems to keep her personal relationships out of the public eye. There is a post from 2016 that might serve as a link for her past relationship status; however, there has been no confirmation from her side. Muchova currently has no record of her dating history in the public domain. She seems to be focused more on her tennis career.
Q. What is the age of Karolina Muchova?
Karolina Muchova is 26 years old.
Q. Who is the idol of Karolina Muchova?
Muchova has cited Roger Federer as her tennis idol growing up.
Q. Parents of Karolina Muchova
Karolina Muchova was born to Josef Mucha, a Czech footballer, and Hana Muchova.
Q. Has Karolina Muchova won Grand Slam?
Muchova has not won any Grand Slam title to date.
In case you missed it: