While Novak Djokovic's hearing is still on, British politician Nigel Farage has made his way to Serbia to watch the result of the hearing with the Djokovic family. The British Politician posted a video on Twitter of him walking into Djokovic's Trophy room.
However, Andy Murray, who earlier stated that Novak Djokovic controversy isn't good for tennis, was quick to notice this and called out the British politician for being a 'Hypocrite'. Murray called out Farage as he spent most of his career campaigning for Eastern European people deported.
Andy Murray trolls Farrage for showing support to Novak Djokovic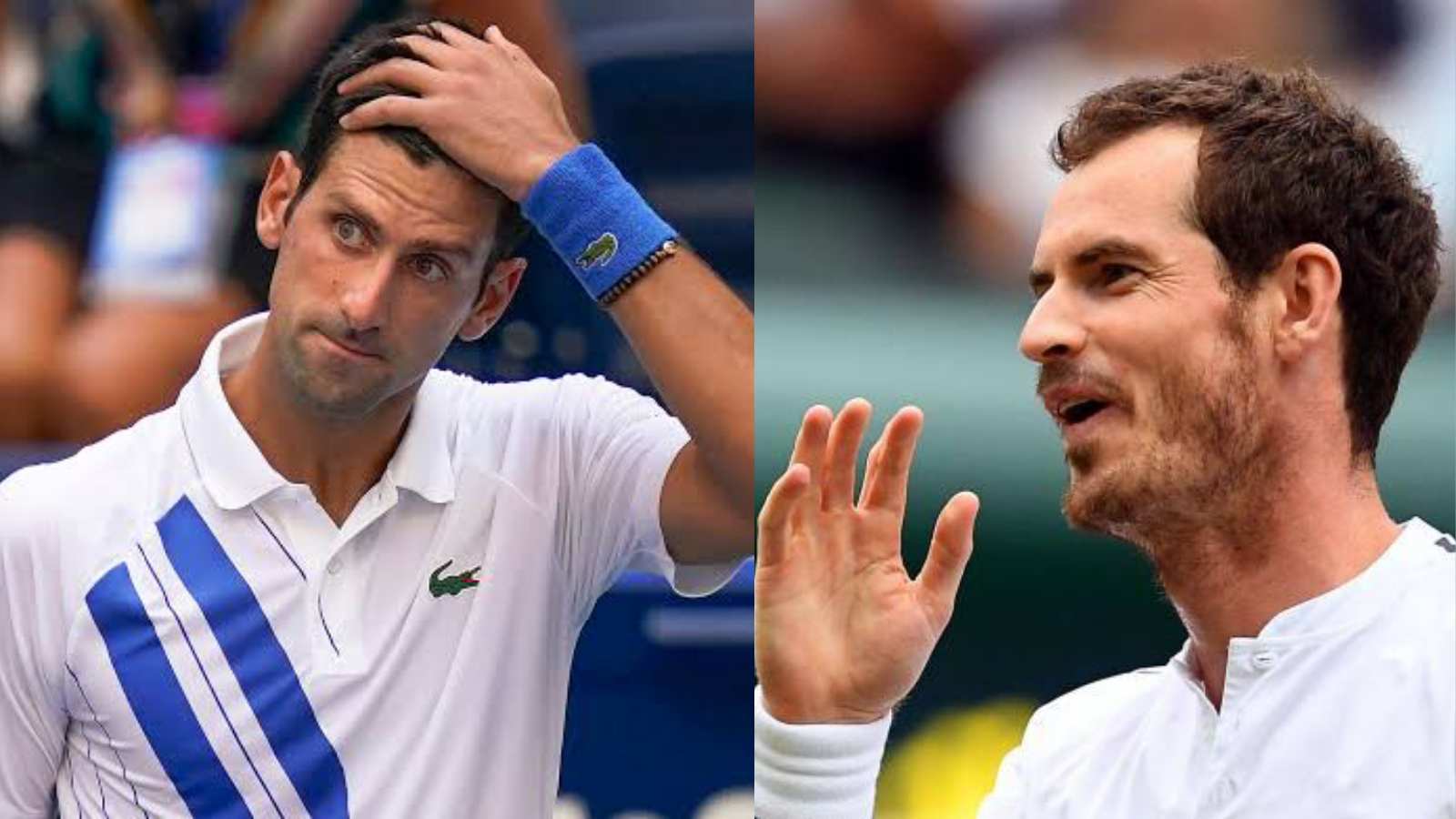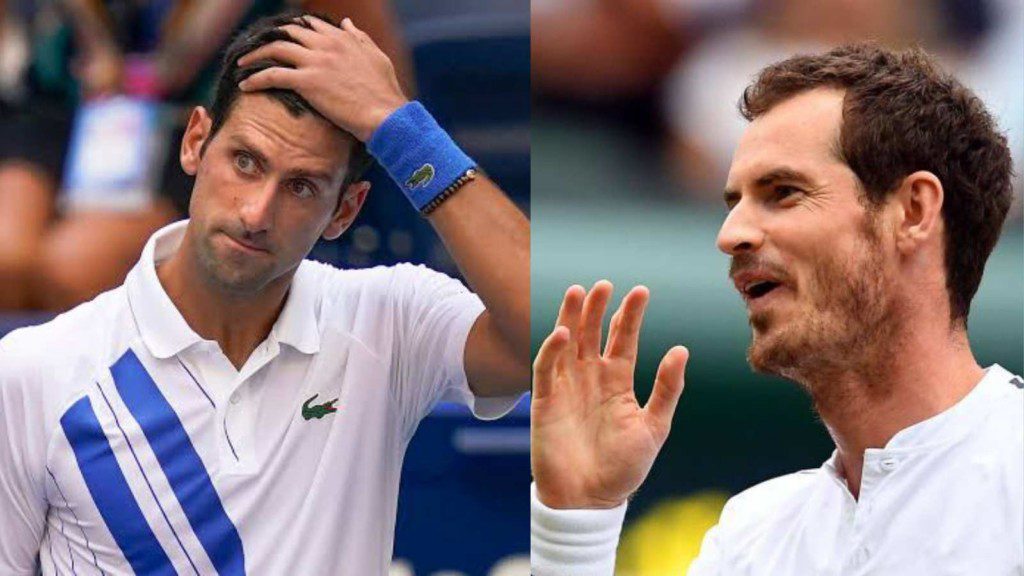 Novak Djokovic's hearing has commenced and everyone is waiting for the judgment. Nigel Farage the British politician was so excited that he flew to Serbia to witness the awaited judgment with the Djokovic family. In a video posted by the British politician on his Twitter, he can be seen making his way into Djokovic's Trophy room. As he is accompanied by Djokovic's brother Djordje.
However, Farage himself has been campaigning for tougher borders in the UK for many years now and is strangely taking Djokovic's side in this particular case.
Andy Murray was quick to point this contradictory point of view out, as he wrote on his Twitter, "Please record the awkward moment when you tell them you've spent most of your career campaigning to have people from Eastern Europe deported."
Also Read: "What more this man could have done?" Judge awards Novak Djokovic with the first set in the hearing