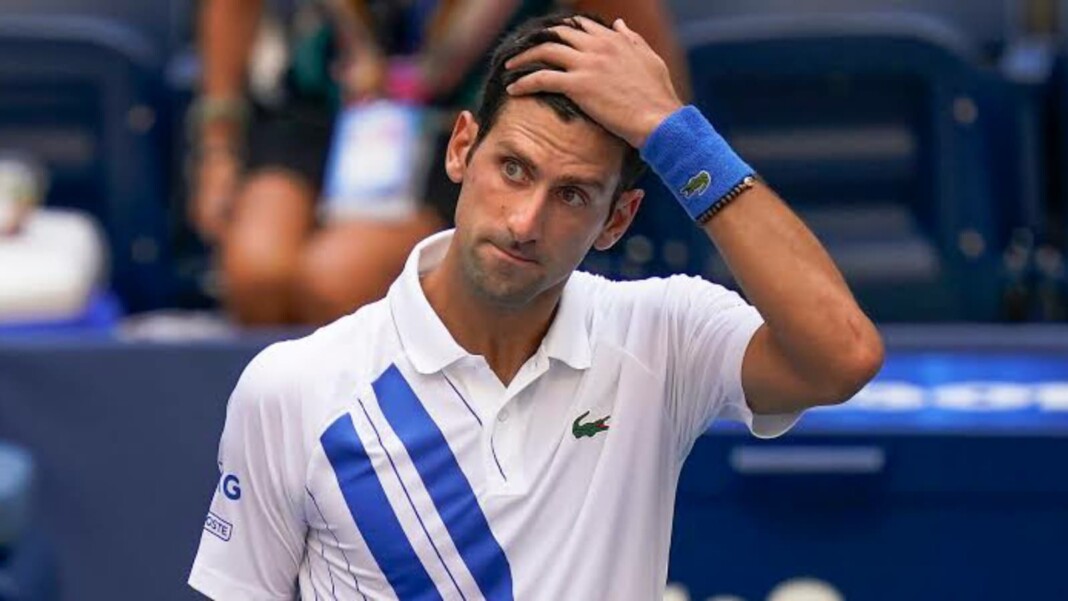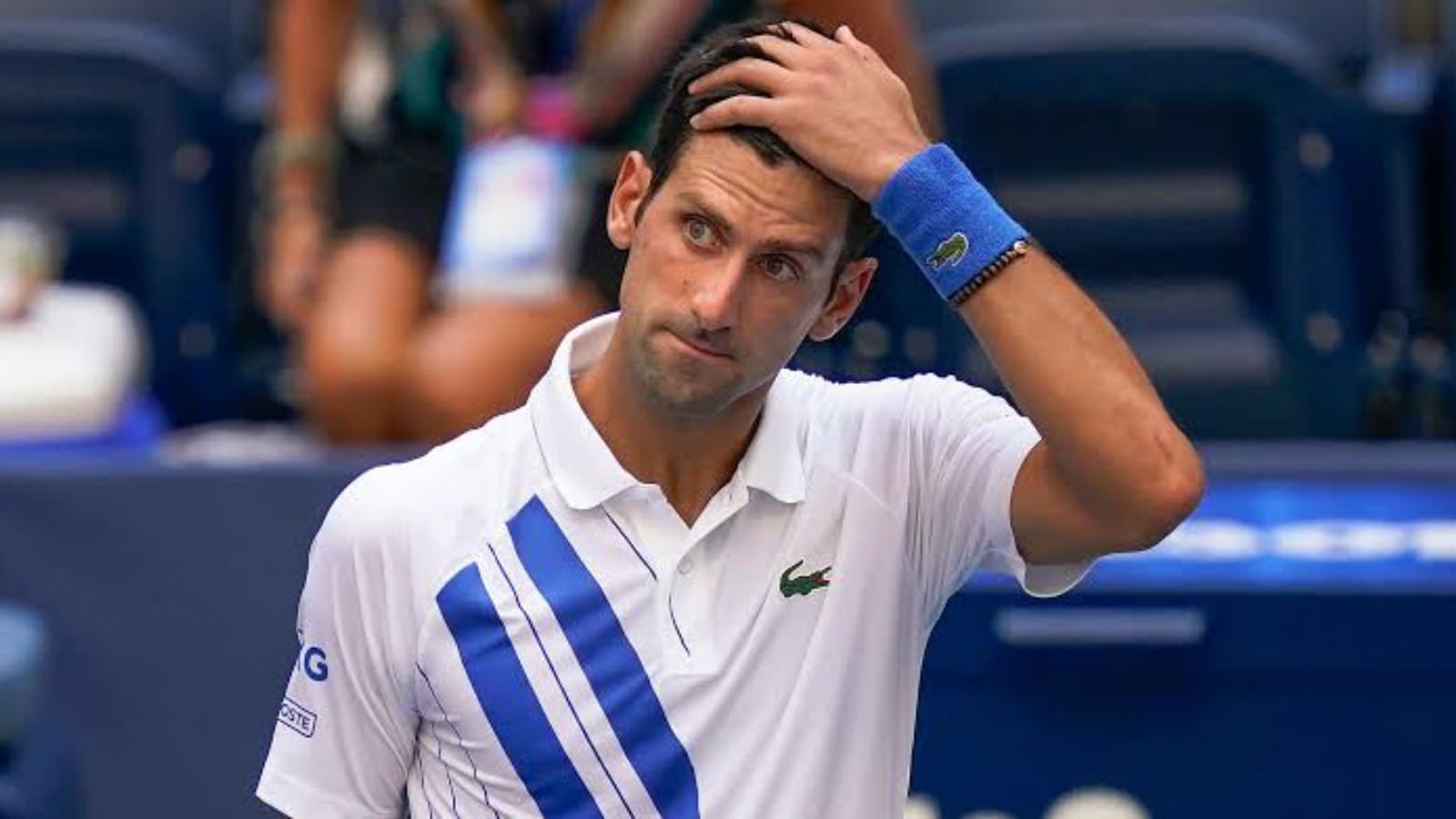 Without a doubt, Novak Djokovic is a name to reckon with in the world of tennis. Winner of 20 Grand Slam titles, Djokovic came agonizingly close to becoming the first male tennis player to win 21 titles at the 2021 US Open. However, his journey was halted by World No. 2 Daniil Medvedev.
Regardless of the loss in the finals, it would be fair to say that the 2021 season well and truly belongs to Djokovic. Winning 3 out of the 4 Grand Slams and reaching the finals of the fourth one is no ordinary achievement. Moreover, the Serbian is still going great and is extremely fit which suggests that he will most probably get past Nadal and Federer's tally of Grand Slam title wins in the near future.
'It would be a shock if Djokovic refuses to participate in the Australian Open': Woodbridge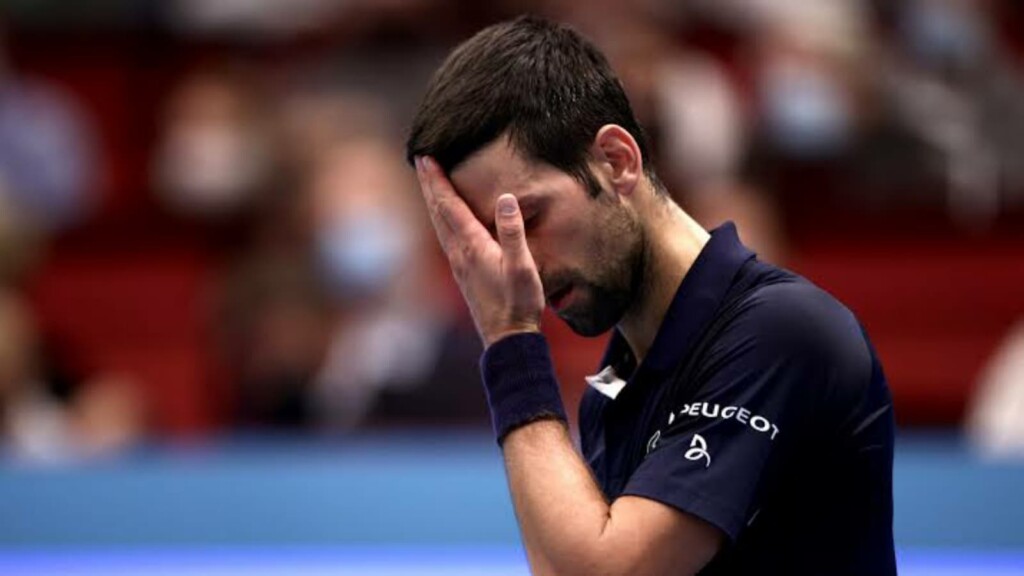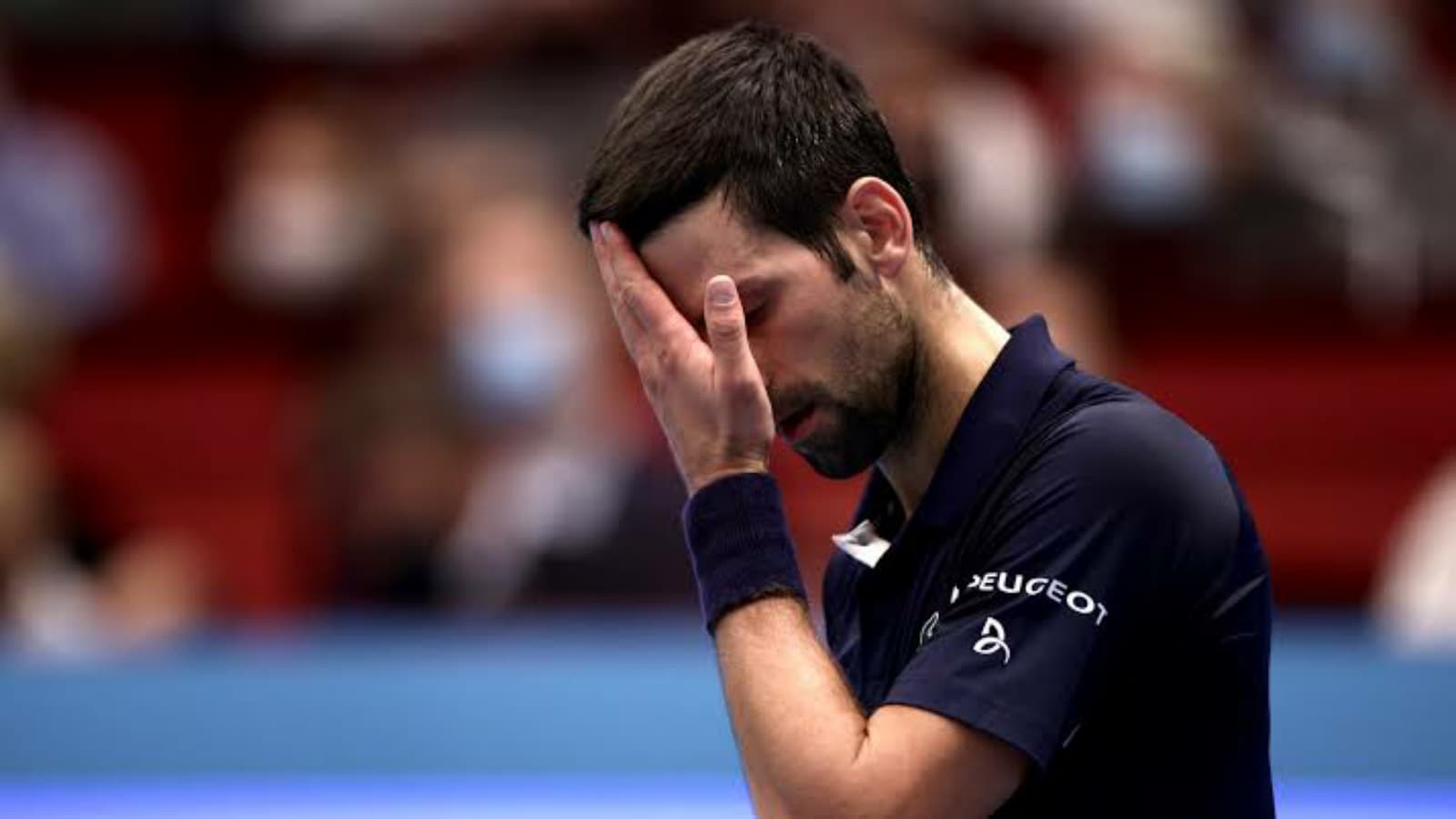 While fans are expecting Djokovic to win his 21st title at the Australian Open next year, they might be shocked to know that the World No. 1 might not even get to participate in the marquee tournament. According to recent reports, players arriving to play at the Australian Open in the 2022 season could be banned if they are not completely vaccinated.
This would mean that Novak will be compelled to get vaccinated and if he refuses, the Serbian might not get to feature in the tournament. 16-time doubles Slam champion Todd Woodbridge in a chat with 2GB's Wide World of Sports radio claimed that it is highly unlikely that Djokovic will be allowed to play in the Australian Open if he refuses to get jabbed.
"He's obviously had COVID-19. He probably feels he's got some special strength against it. The reality is, the rest of the world is doing what we're doing. I think at some point you probably think he's going to have to get vaccinated. It's going to be taken out of Tennis Australia's hands, it will be what the government decides you've got to do to get into the country," Woodbridge said.
Woodbridge claimed that it would be a shock if Djokovic refuses to participate in the tournament. "If he wants to come and play in the Australian Open, it's looking likely he will have to take that vaccination. Personally, I think that's a good thing. But it has been put out there for a while now to the playing group that this is the most likely scenario if you want to come down to Australia. It would be a shock to me if Djokovic doesn't come to Australia." he further added.
Also read: Novak Djokovic Net Worth, Tennis career, Endorsements, Income, Assets and more