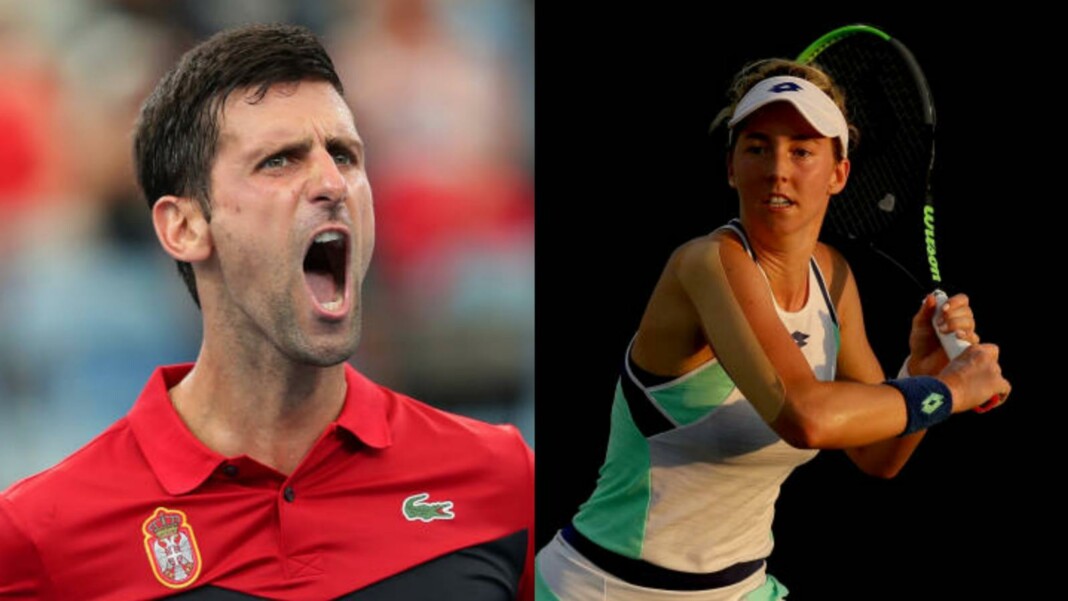 World No.1 Novak Djokovic will 'most likely' be seen in action in the mixed doubles event at the Tokyo Olympics too. This would give Djokovic another shot at an Olympic gold, which is still missing from his elusive cabinet.
He will be seen partnering Nina Stojanovic, Serbia's No.1 doubles player. Speaking to the Serbian media, Nina reveled her excitement going into her first Olympics and revealed she would partner Aleksandra Krunic in the women's doubles, and 'most likely' play the mixed doubles with Novak Djokovic. She also said that playing with Djokovic would help her learn a lot.
"I'm going to the Olympics for the first time. It is the dream of every athlete. I will do my best to present Serbia as well as possible," she said. "I will play singles and doubles with Aleksandra Krunić, and most likely a mixed doubles with Novak Djoković. That would mean a lot to me, I would learn a lot from him, if we had the opportunity to play together. And I hope that I will be able to bring at least one medal."
Stojanovic's doubles partner, Aleksandra Krunić too shared her mindset going into her second Olympics. "I don't like to travel with expectations, we all dream of medals," she said.
"As Nina said, we will do our best to present Serbia as well as possible. Even though I've been to the Games before, I'll be just as fascinated as the girls. I hope that we will have the opportunity to support our other athletes as well."
Novak Djokovic eyeing a golden slam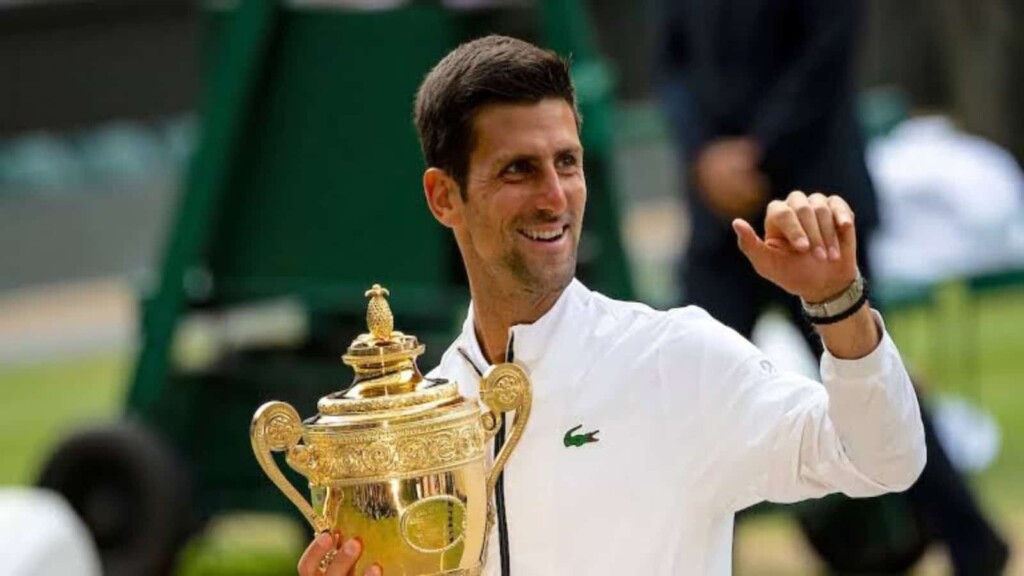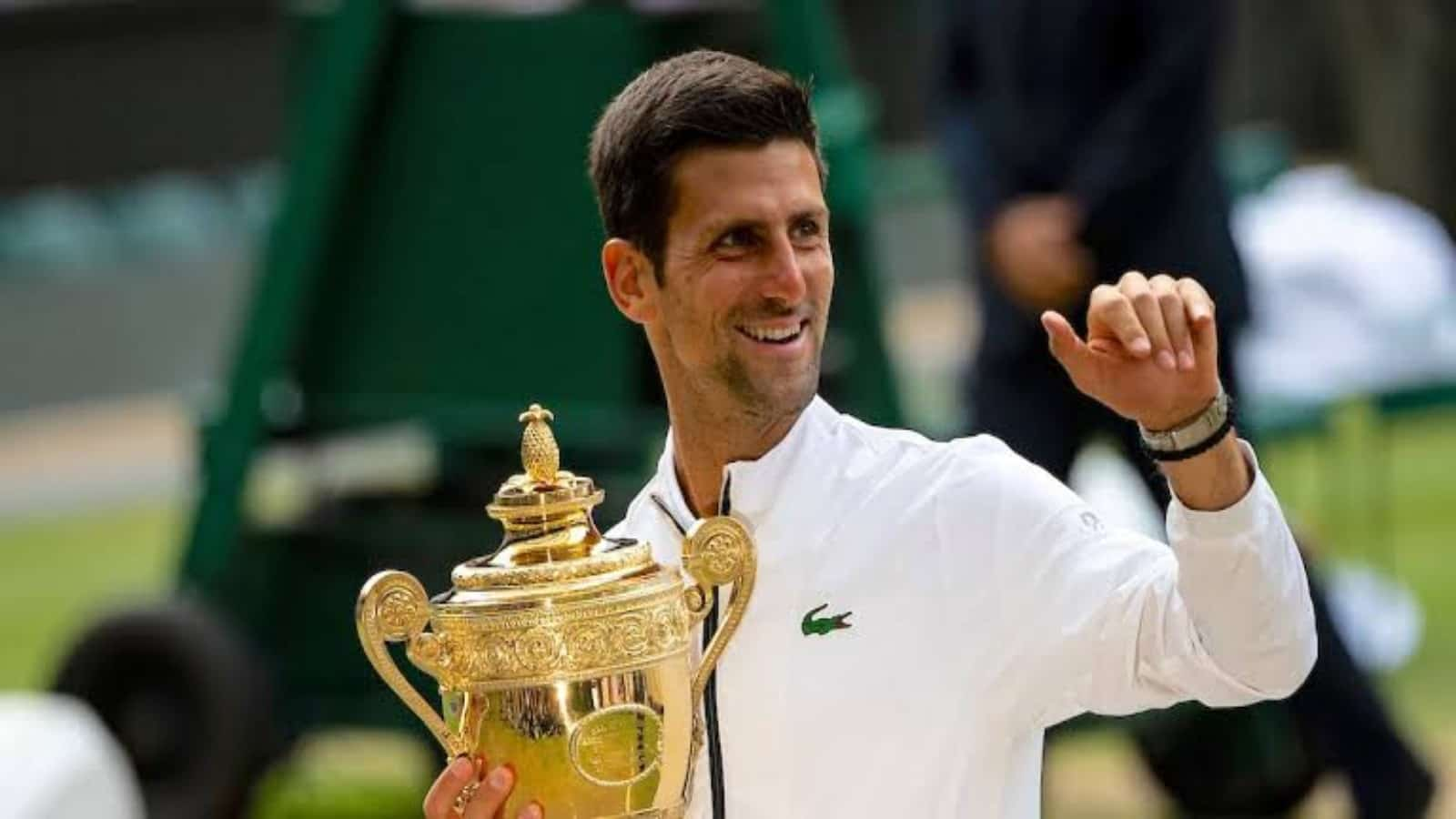 Novak Djokovic will lead the Serbian team at Tokyo 2020 and in doing so, will look to win the only piece of silverware that is missing from his cabinet- an Olympic Singles Gold. He is entering the tournament as a huge favorite and is the top seed.
If he manages to win the gold, he will only have to win the US Open in order to complete a historic golden slam, i.e. winning all 4 slams and an Olympic gold in the same year. No man has ever done it in tennis' history, with Steffi Graf being the only player to complete a Golden Slam.
Also read: List of Top seeds for Tokyo Olympics Men's Singles