The Novak Djokovic Australian Open debacle hasn't come to an end till now. As the Australian Open comes to an end, everyone is expecting Djokovic's response to the Australian Open for deporting him from the country.
The world No.1 said in his statement after being deported that he'll only speak about the issue after the major comes to an end. The Serb was recently seen attending an event in an Adriatic Sea Resort in Montenegro, where he was flanked with honors.
However, the BBC has reported some astonishing discrepancies in the positive test that Djokovic used to enter Australia. Although Djokovic's media team is yet to respond to the claims in the report. But if the report is proved to be correct that will prove that the positive covid case was forged.
Novak Djokovic in Trouble again!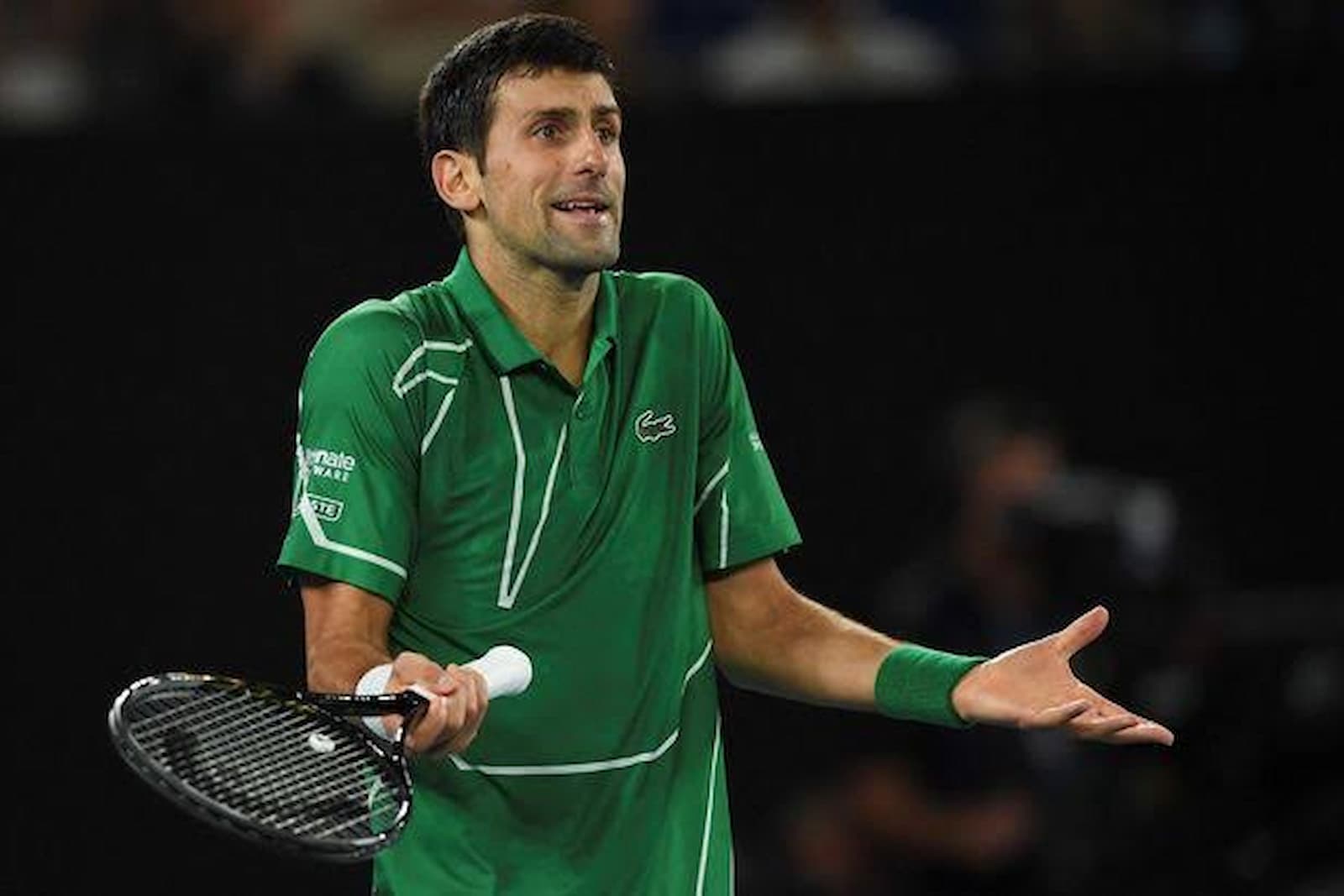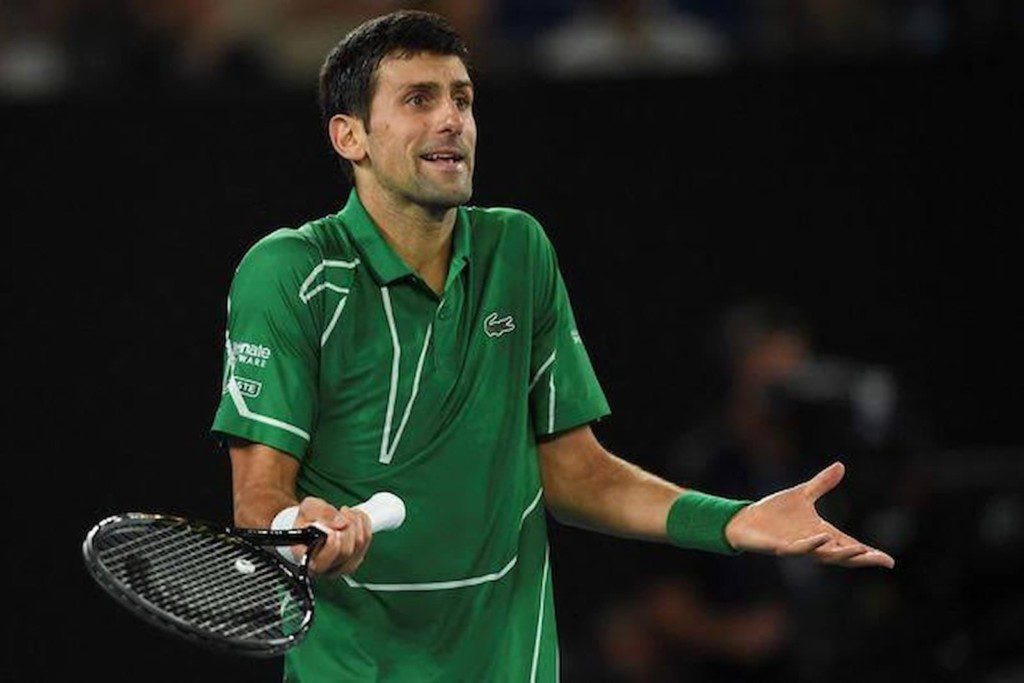 Novak Djokovic wasn't given an opportunity to contest at the Australian Open and to defend his title for the fourth consecutive year. He also missed some major feats like winning his 10th Australian Open and also leaving Roger Federer and Rafael Nadal behind by winning his 21st Grand Slam.
However, these accolades were shattered by the Australian government when they decided to deport the world No.1 back home. Djokovic entered Australia on the basis of a medical exemption that was given to him because he tested positive for Covid-19 and couldn't get vaccinated.
Djokovic is attending an event at an Adriatic Sea Resort in Montenegro where he is being flanked with honors. He was presented with a plaque declaring him an honorary citizen of the town. He was also presented with an Orthodox Christian icon by the Top Budva official Marko Carevic. This award was presented to him for helping "preserve the Serbian people and the Serbian church in Montenegro."
However, amidst all the celebration and honors there has been some new development in Djokovic's positive covid-19 test. According to a report by BBC, there are some astonishing discrepancies in the numbers of his tests issued by the health authorities in Serbia and with the ones issued at the same time in the Balkan country.
It will be premeditative to assume that the tests were rigged since the report has received no response from Djokovic's media team till now. Nevertheless, if the said report about the discrepancies is true then Djokovic might face even more troubling times in the future.
Also Read: "This time he'll will be watching on TV" Daniil Medvedev teases Australian crowd with yet another CHEEKY Novak Djokovic reference!