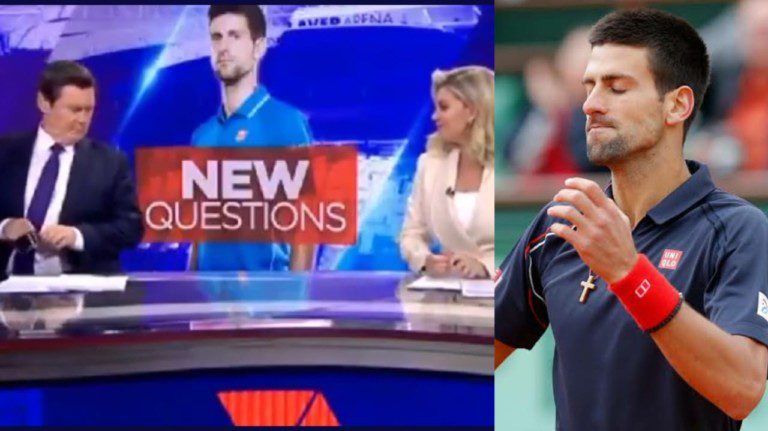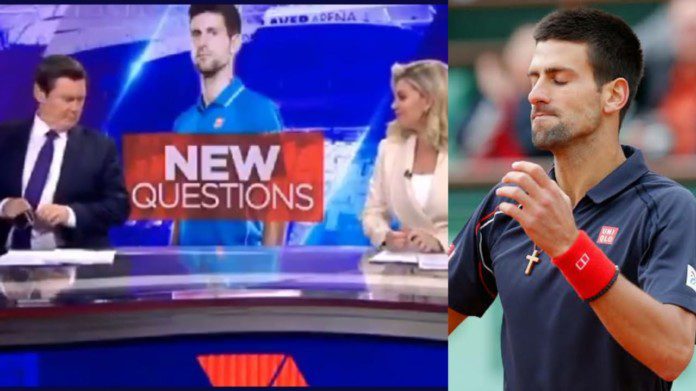 Novak Djokovic has been in the headlines over the past week, due to the events that unfolded upon his arrival in Melbourne. It is understood that the Serbian applied for medical exemption to compete at Australian Open 2022, however upon his arrival, he was notified that the documents he submitted were wrong.
Hence, his visa was cancelled by the Australian Border Forces. He was placed under hotel quarantine, while he awaited the decision of the court. On Monday, the court gave the final verdict in the favor of Novak Djokovic, and asked the authorities to release him from detention.
Now, a leaked footage from a popular news media platform, Channel 7 shows two hosts hurling insults at Novak Djokovic, for producing a fake covid-19 positive report. A man and a woman were seen talking about the Serbian, calling him a liar and insidious.
TV hosts last out at Novak Djokovic for producing a fake test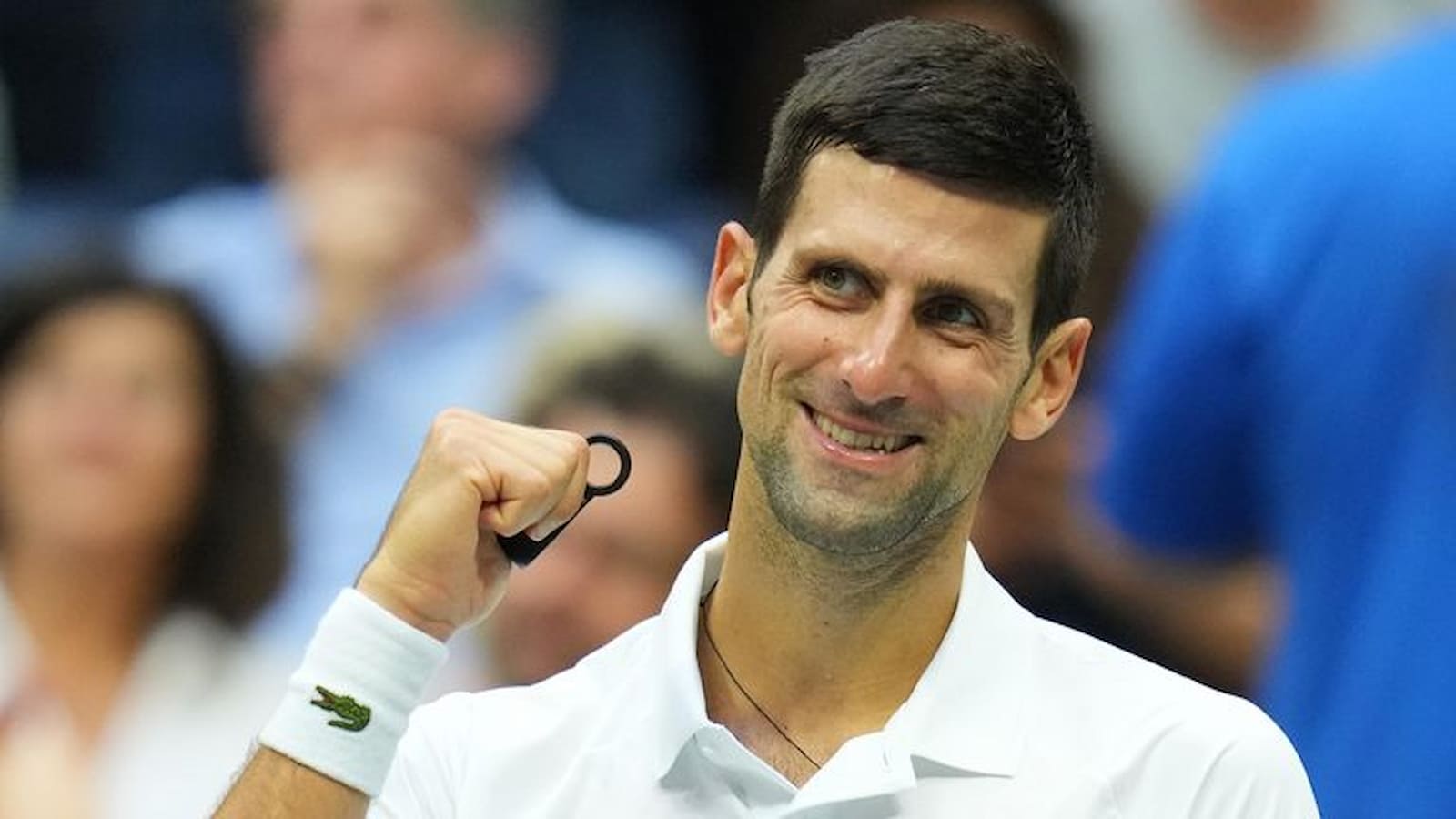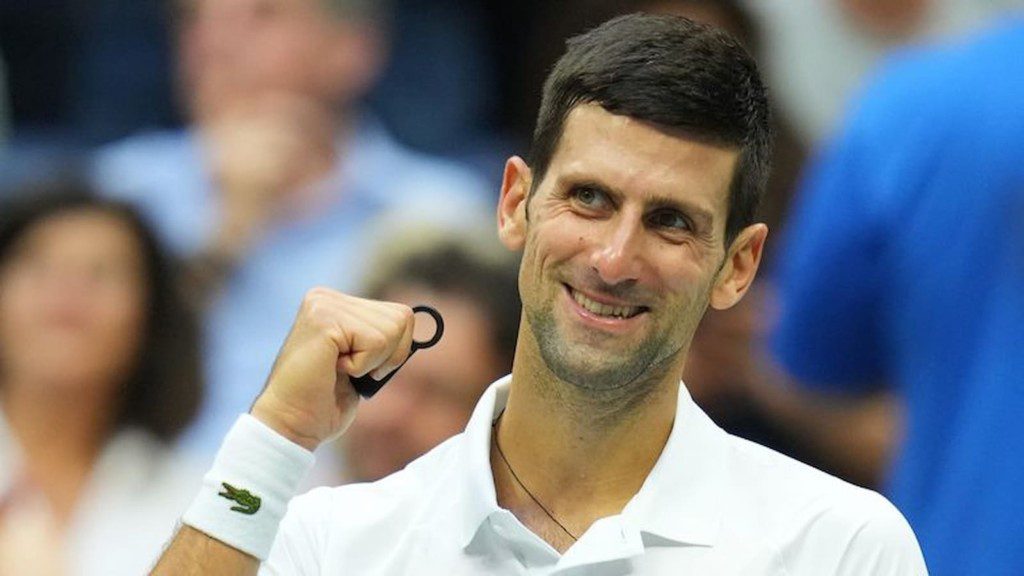 The TV hosts were seen discussing about the Novak Djokovic situation, and stated that despite providing a fake test, he will still get away with it.
"When we look at everything, Novak Djokovic is a liar, insidious, se ** nja. Whichever way you look at it, it's impossible that only he is right. You don't go around when you're positive, he lied, it must have been a fake test. And after that, he went to Spain, and he will manage to get out of everything," the two hosts discussed.
As things stand, Novak Djokovic has been confirmed as the top seed at the Australian Open 2022. He will compete in Melbourne, only if the Australian Immigration Minister does not use his ministerial power and re-cancel Novak Djokovic's visa. It will be interesting to see as to how the situation pans out in the next 2 days, given that there has been controversy throughout the past week.
Also Read: Member of Parliament warns Minister of Immigration, Alex Hawk against cancellation of Novak Djokovic Visa