Novak Djokovic continues to find tournaments to play in the 2022 season as his decision to remain unvaccinated against Covid-19 has cut short his calendars with many countries making vaccinations compulsory for foreigners. Djokovic already had a massive fallout in Australia in January 2022 when he was deported and banned from entering for 3 years and had to give up his hattrick of Australian Open title without any title defence.
Djokovic remained inactive during the month of January on the Tour and also missed the first three weeks of action in February before finally making his season debut at the 2022 Dubai Tennis Championships where the Serbian was defeated by World No. 123 Jiri Vesely for the second time in as many meetings. The defeat to Jiri meant Novak also lost his World No.1 ranking to Daniil Medvedev who will ascend to the top on 28th February, Monday when the rankings are updated.
With Novak already informed of not being allowed in the USA for the upcoming 2022 Indian Wells Masters and the 2022 Miami Masters, the Serbian is set to lose more ranking points. With the Tour set to focus more on Clay from April, Djokovic is looking for tournaments to play during the Golden Swing of the Tour and there might be some hope for him to feature at the 2022 Madrid Masters.
"Lately, I've been asked a lot about my position on this. After what happened in Australia, it seems the main issue is where Novak can be and where he can play. Ultimately, as a tournament, we don't have the power to decide who can go and who can't. I just hope that in May, Spain will be as it is now, that the Covid will continue to decline.
"That my country will be fine, that the restrictions will be minimal or non-existent. And that everyone can enter freely and that's what we want, what we expect. In this case, Novak will be welcome like all players," said Feliciano Lopez, Tournament Director of the 2022 Madrid Open that is scheduled between 1st May and 8th May, during his interview with Marca.
Novak Djokovic's record at the Madrid Open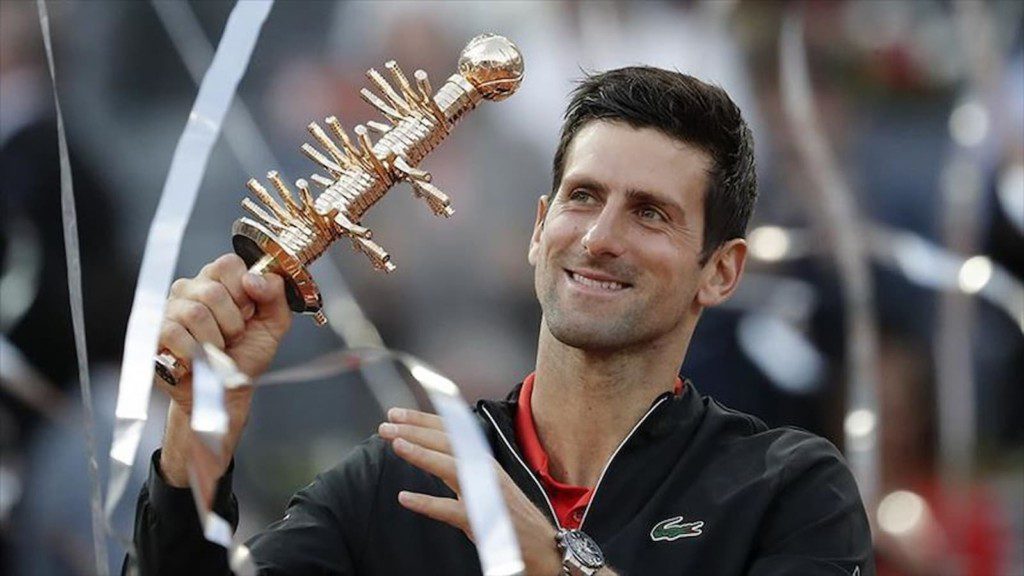 Djokovic made his tournament debut in 2005 losing in the 1st round of the qualifiers. He made his main-draw debut in 2006 reaching the quarter-finals. After some consistent performances, he reached his first final in 2011 defeating Rafael Nadal in straight-sets. He won his second title in 2016 when he defeated Andy Murray in 3-sets.
Novak won his 3rd title in 2019 when he beat Stefanos Tsitsipas in straight-sets which was also his final appearance at the tournament as the 2020 edition was cancelled due to the Pandemic and the Serbian chose not to defend his title in the 2021 edition.
Also Read: "This win confirms things are positive" Rafael Nadal DELIGHTED to defeat the World No. 1 Daniil Medvedev