In a new twist in the tale of Novak Djokovic trying to prove his side against the Australian government that denied his visa to enter Melbourne, the legal team of the Serbian argued in the court that the player had tested positive for Covid-19 on December 16 and was well within the rules to be allowed entry.
As per the documents released by the court where the case is being heard, Djokovic's lawyers claimed that the player was Covid positive on December 16 for the first time but 14 days after testing positive on 16 December, the player 'had not had a fever or respiratory symptoms of Covid-19 in the last 72 hours,' which make him fit for exemption and allow him entry in Australia.
Novak Djokovic's activities on 16th December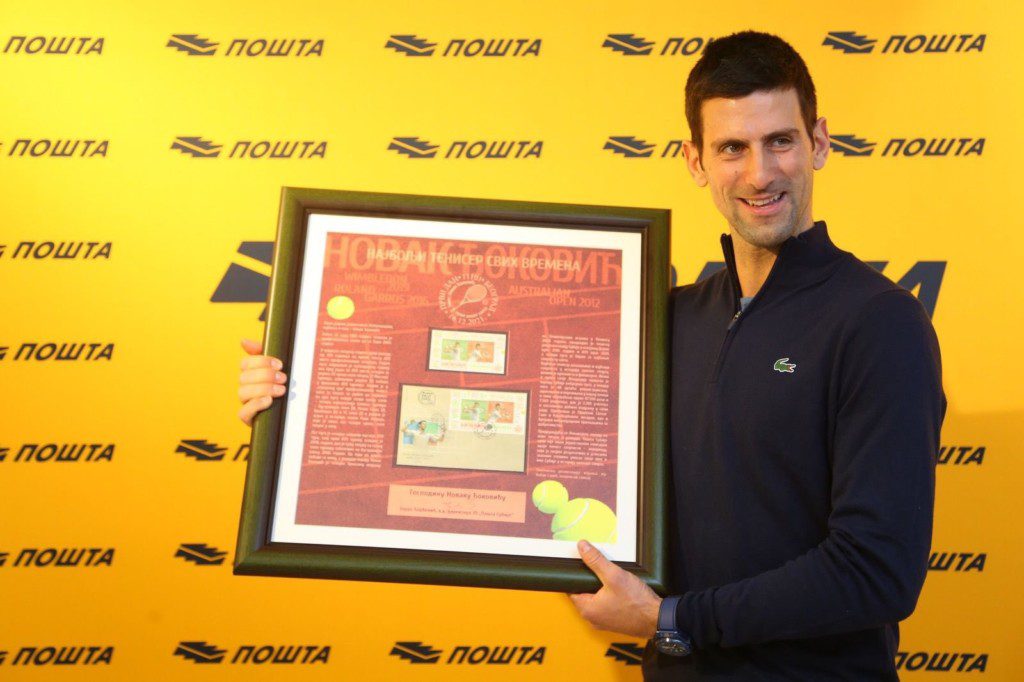 However, the lawyers might actually be covering up and showing up false reports as the player was seen in various public events during the same time. As per the information by journalist Ben Rothenberg, the player attended events on 16th as well as 17th December when supposedly given he had been infected with "covid-19" he should have been isolating and recovering from the virus.
Djokovic himself tweeted the photos of him getting stamps thanking everyone for their support as he expressed his gratitude. The player can be seen posing for photos without a mask at the event where instead he should have been home. However, one might think of the probability of him having tested later in the day, but things get worse after this.
Novak Djokovic attends award ceremony at the Novak Tennis Center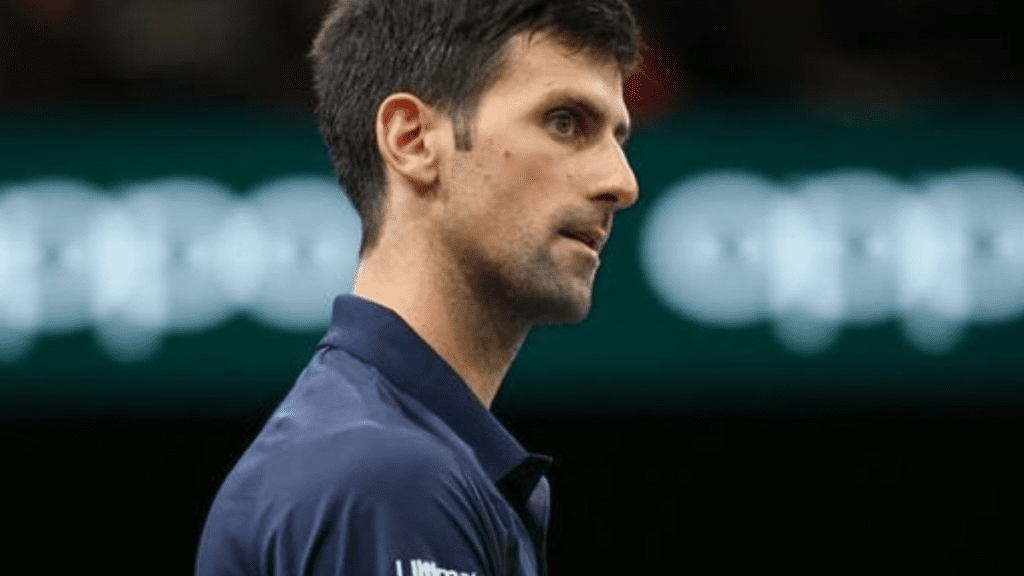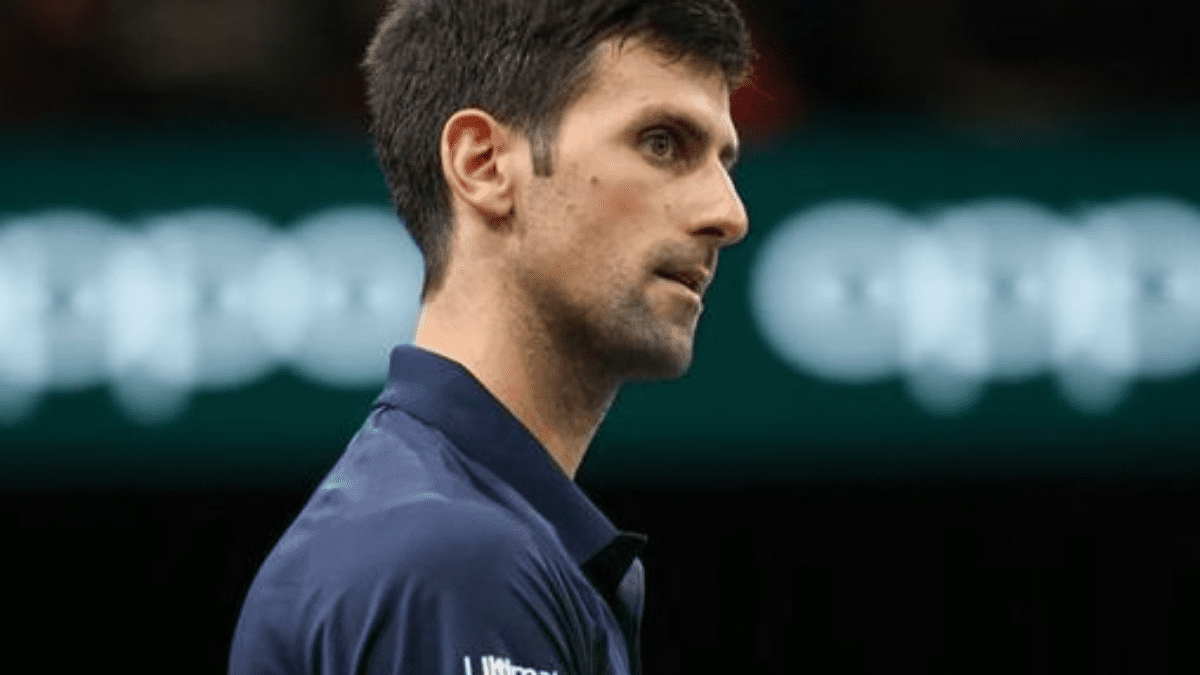 Even though given the benefit of doubt to the Serbian that he tested positive for the virus later in the day after his postage stamp event, the player was seen at the Novak Tennis Center for an award ceremony where he 'unmasked' presented awards to the achievers of the academy which was also held along with a panel discussion as well.
Given these photos and the claims made by the lawyers of the player, one might actually believe that it is just another dirty trick played by the lawyers to sneak in the player into Australia for the Grand Slam and once again prove his point despite being in the wrong this time if he was attending events after 'testing positive' for Covid-19.
Also Read: WATCH: 'Dance, Music and Anger' outside Novak Djokovic's quarantine facility in Melbourne as Serbian fans gather in support of their tennis star