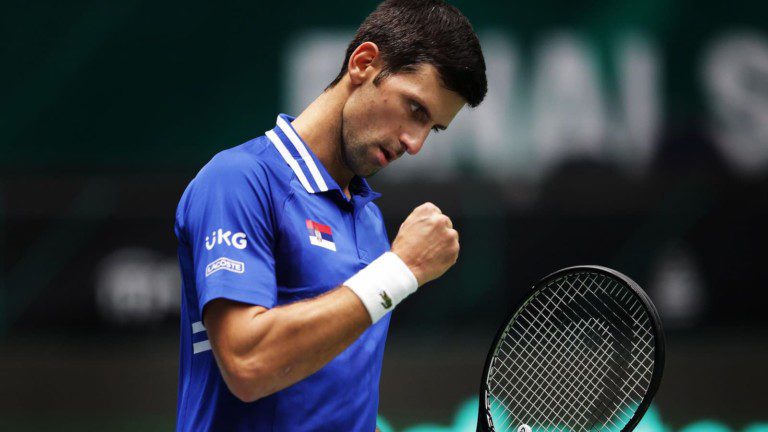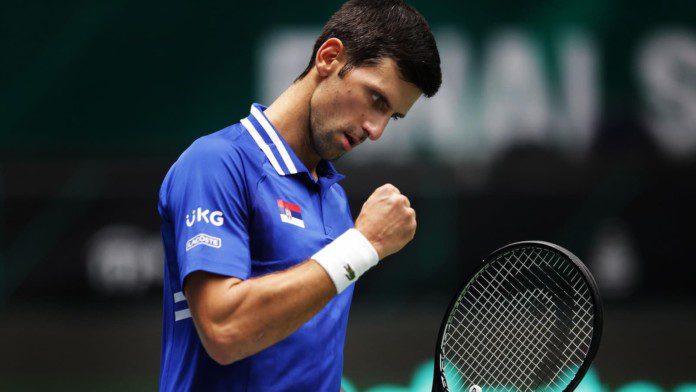 Novak Djokovic has been a part of controversies since the time he applied for an exemption from the Covid vaccine but the Australian government denied his visa application. But the court ruled in favour of Djokovic that now allows the Serbian to play at the upcoming 2022 Australian Open.
This act of the player gained huge negative comments and objections worldwide. The Australians criticised the Serb in huge number. He was stopped at the Melbourne airport by the border authorities and was kept isolated and interrogated for nine hours. Later he was arrested and there was a court case on him. But after all this, the World No.1 would finally get to play at the Slam.
Novak Djokovic's outfit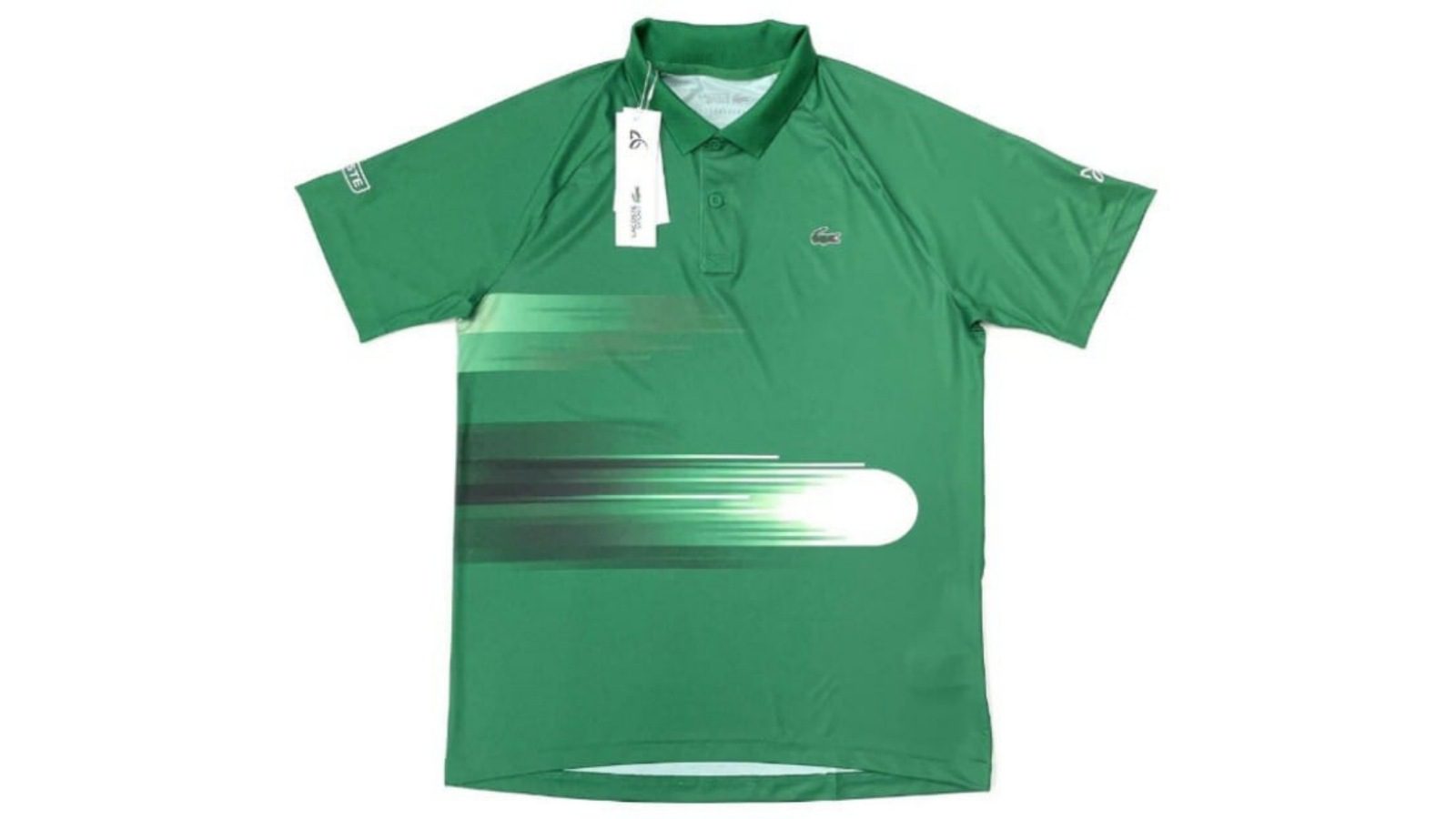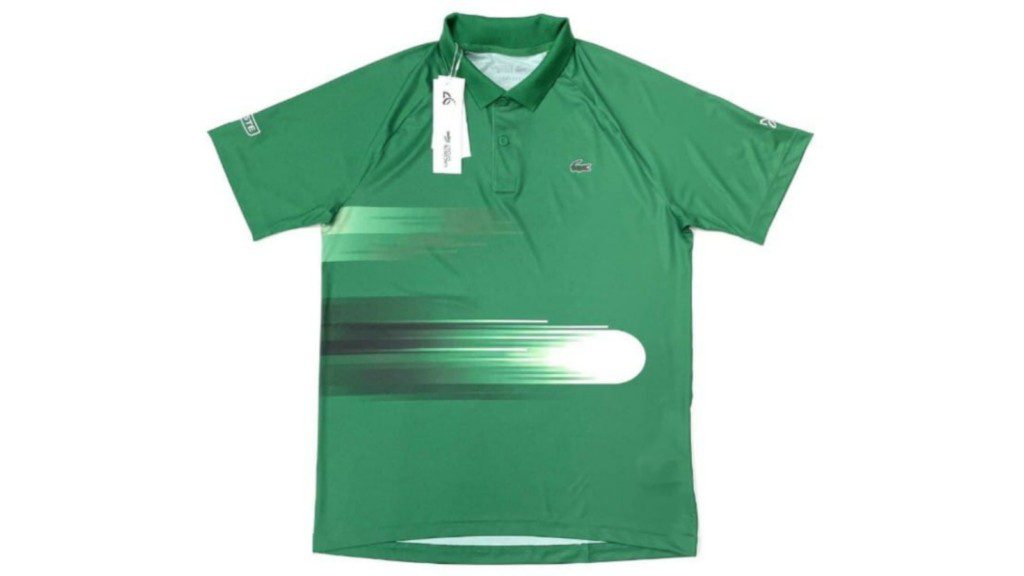 Recently Novak Djokovic's outfit for the Australian Open 2022 has been revealed. The fans have gone crazy hearing that their World No.1 would be back on the Australian court after a long battle with the authorities and they would get to see him compete for his 21st Grand Slam title.
Novak's jersey for the Open is a Green coloured T-shirt with a green collar. It also has a slash which is black on its rear end and white on its front end. The slash is near the right armpit and in the centre of the T-shirt. Along with this, he would be wearing white shorts and green and white coloured shoes.
Watching Djokovic on the Australian court would be a treat for his fans who for once lost all the hopes of seeing him at one of the biggest events of the season.
Also Read – Nick Kyrgios announces tragic news ahead of Australian Open 2022