Felix Auger Aliassime is undoubtedly one of the rising stars in the world of tennis, considered as one of the hottest prospects at this point in time. The 21-year-old had a stunning Australian Open campaign, reaching the quarter-finals of the tournament. Despite having an absolutely incredible Australian Open 2022, Felix Auger Alliasime would definitely be ruing the missed opportunities against Daniil Medvedev on his flight back home.
In his sensational run, the young World No.9 defeated the likes of British No.1 Dan Evans and former Grand Slam finalist Marin Cilic. The performance would definitely be a confidence booster for the rest of the Canadian's season.
Murray lavishes praise on young Aliassime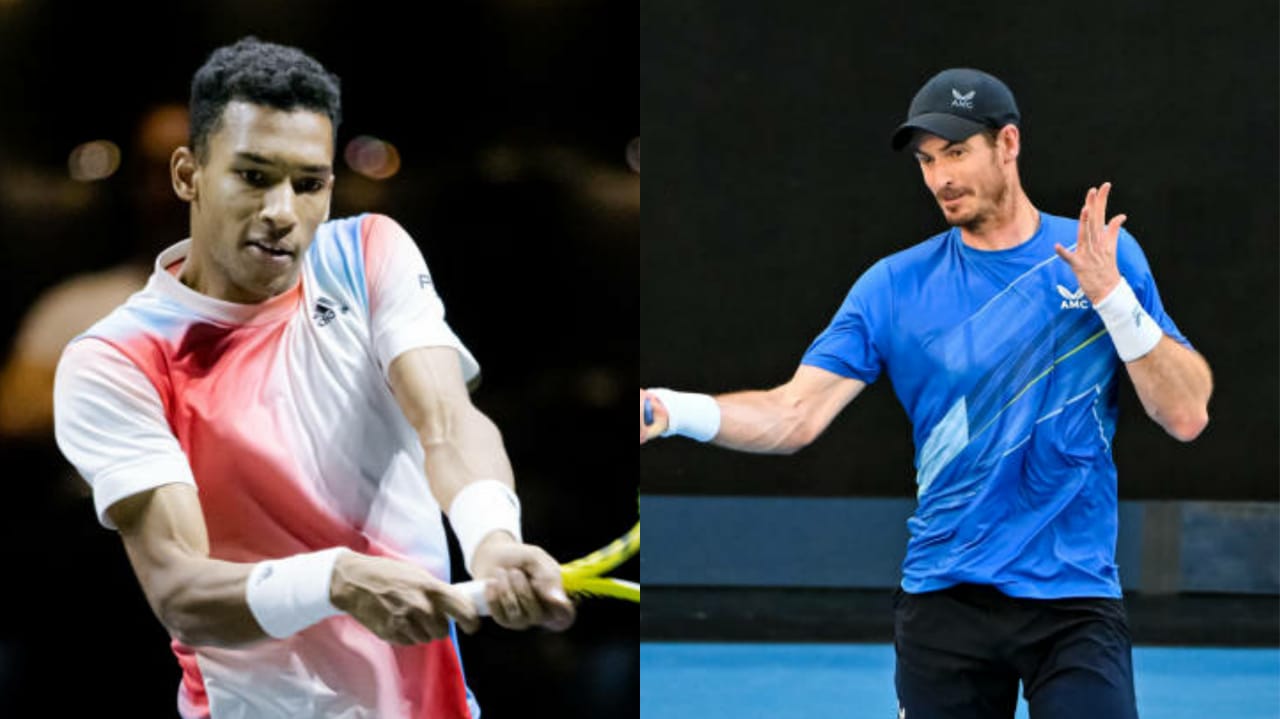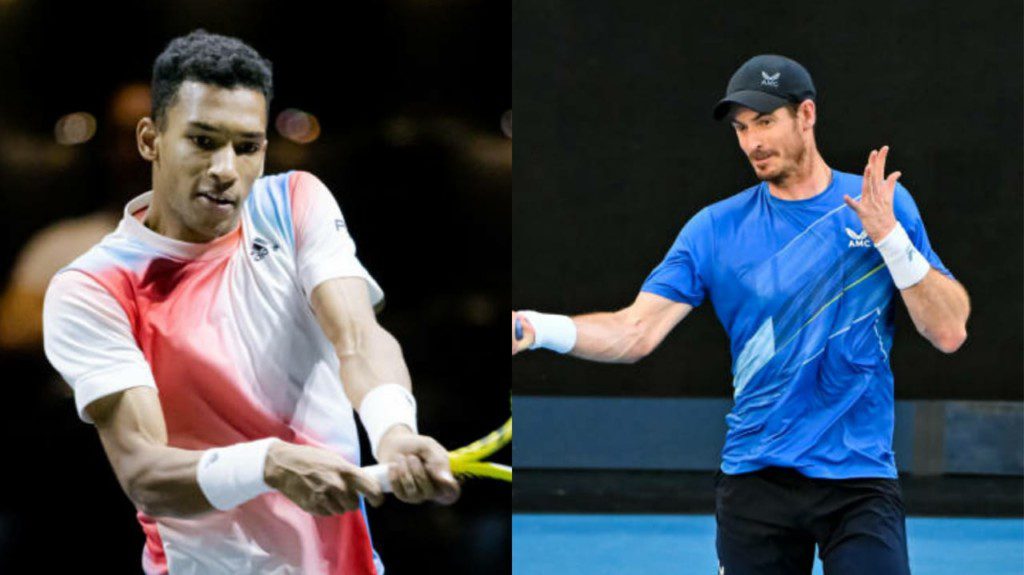 Former World No.1 Andy Murray recently heaped praise on Felix Auger Aliassime, hailing him as one of the best in the men's circuit at the moment. The two will be meeting at the round of 16 of the ATP 250 Rotterdam Open on Tuesday.
The Scot had a relatively simple straight sets victory over Alexander Bublik at the round of 32 of the tournament but did admit that he'd face a stern challenge against an amazing Aliassime. Despite the straight-sets victory, Murray did have to grind his way past Bulbik at times and once again had to work hard for the win as the world number 31 pulled the Brit around the court. But the former World No.1 did show glimpses of his absolute best as he put in a tireless performance to grab the victory.
"[I'm] looking forward to that one. [Auger-Aliassime] started the year pretty well and is one of the best young players just now. I'll need to be on my game if I want to beat him, but it's a great test for me and we'll see what happens out there."– said the Scot.
Canadian Aliassime has started the year in a magnificent manner, carrying on from the last year. The 21-year-old would be happy with his form currently, and gaining praise from a legend like Murray would definitely boost his confidence even more.
READ NEXT: 'Novak Djokovic OUT?' Indian Wells poster omits the Serbian who refuses to get vaccinated