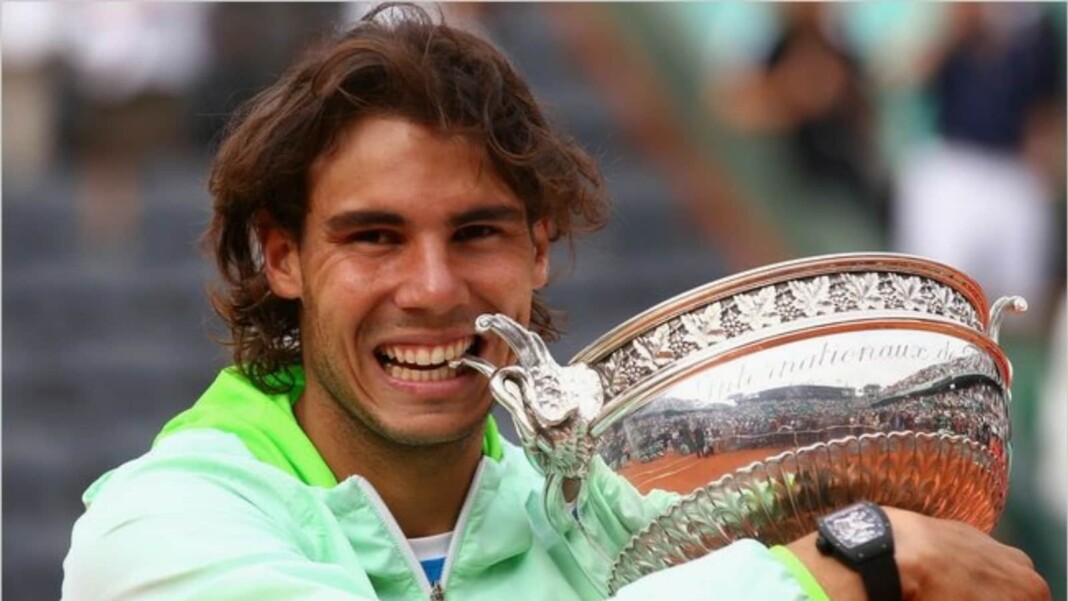 Since 2005, Rafael Nadal has been one the biggest names in tennis. He has won 20 grand slams since then and has never left the top 10 for the last 16 years. Alongwith Roger Federer and Novak Djokovic, he has globalized the game like no one else. But over the years, his hairstyle hasn't been as consistent as his game.
Nadal has experimented with various hairstyles through the years, each according to his age. One thing observed is the pattern in which Nadal carried his hair game. The length of his hair became shorter and shorter as he grew older.
In his teenage playing years and early 20s, Nadal rocked a flowing mane. The mane gave him a fresh boyish look which was perfect according to his age. His mane was the longest in 2004,2005 and 2006. It was mostly dry but Rafa used to give it a wet look when attending events post 2006.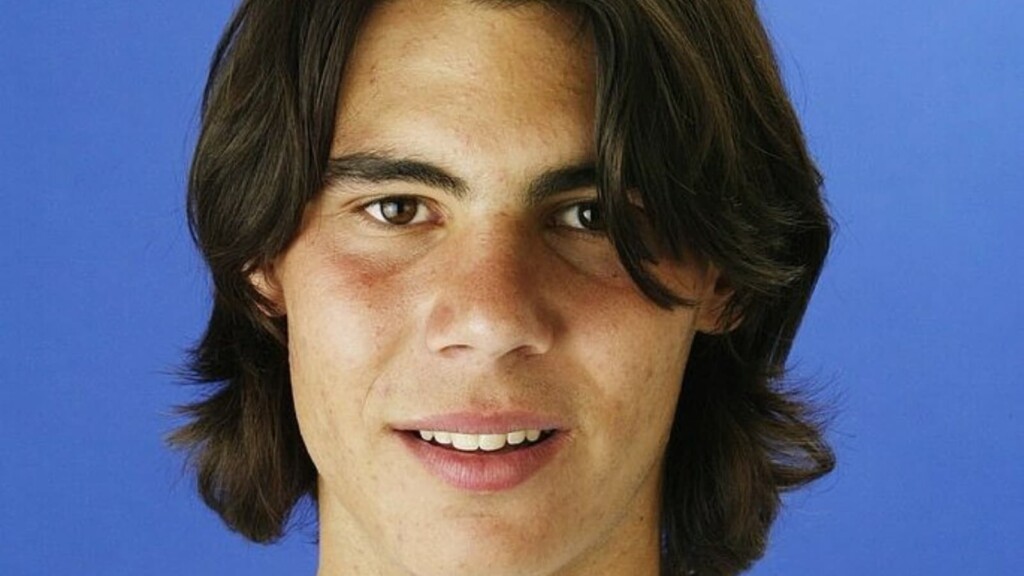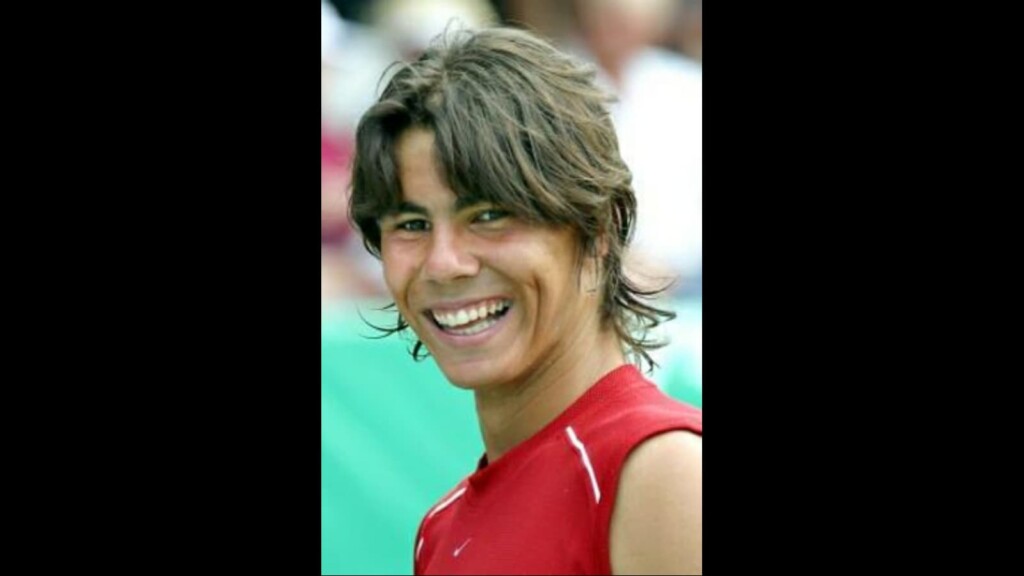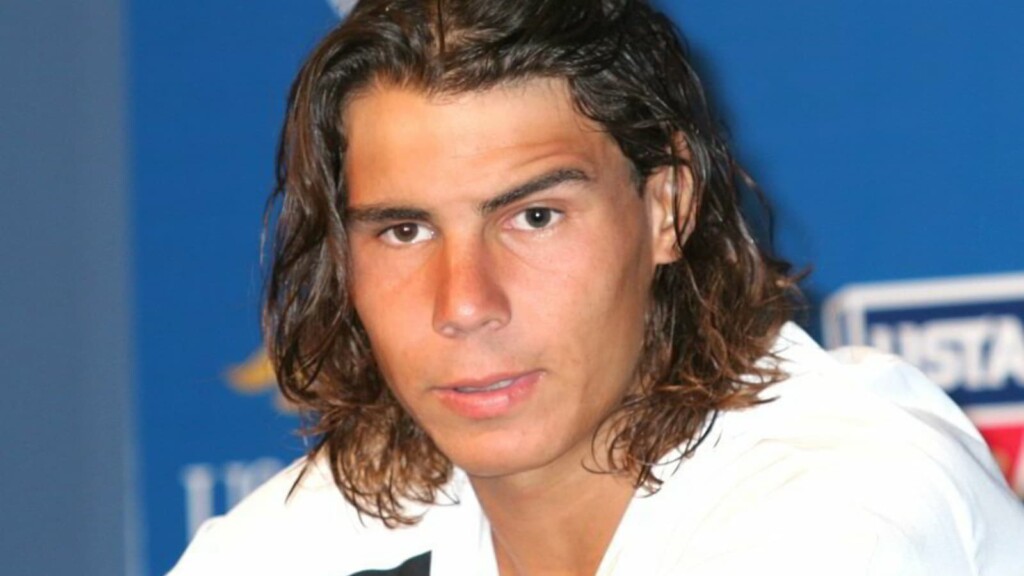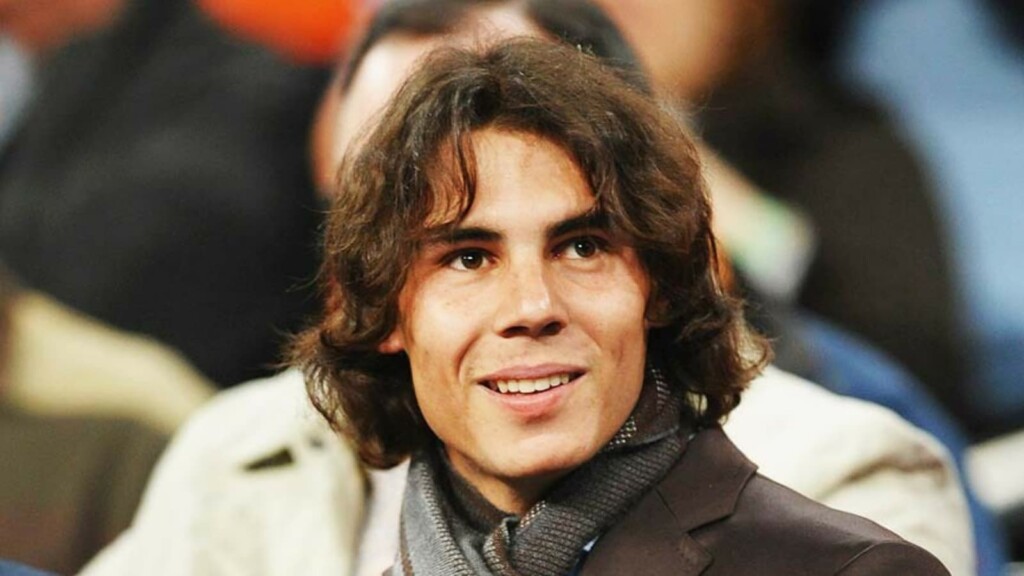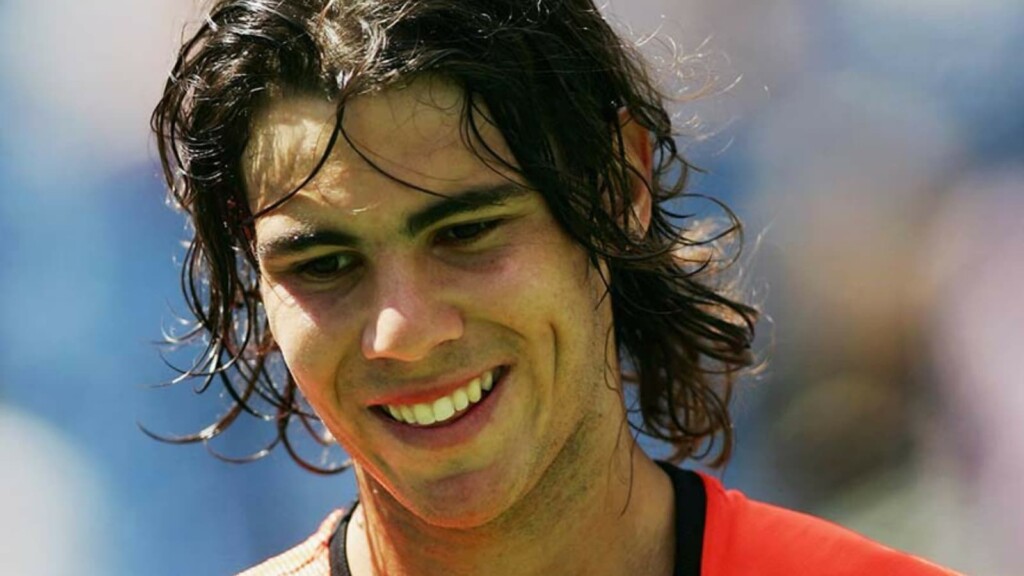 Rafa always used to wear a headband during the match and post match, his hair, drenched in sweat flowed below his neck. But as he grew older, the length of his mane become shorter. During 2009-2013 period, Nadal had a very short mane which was almost not visible when we wore a headhand.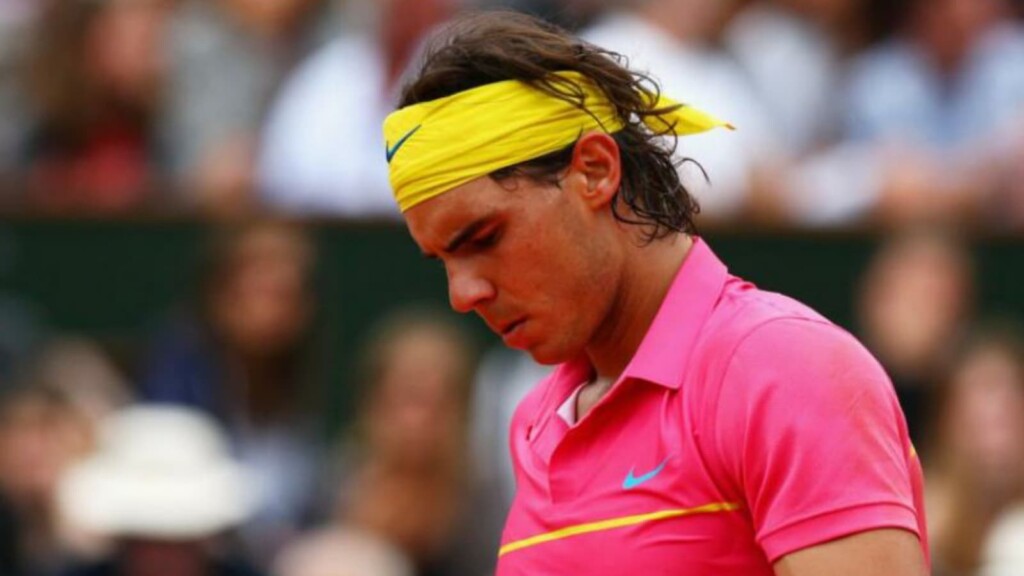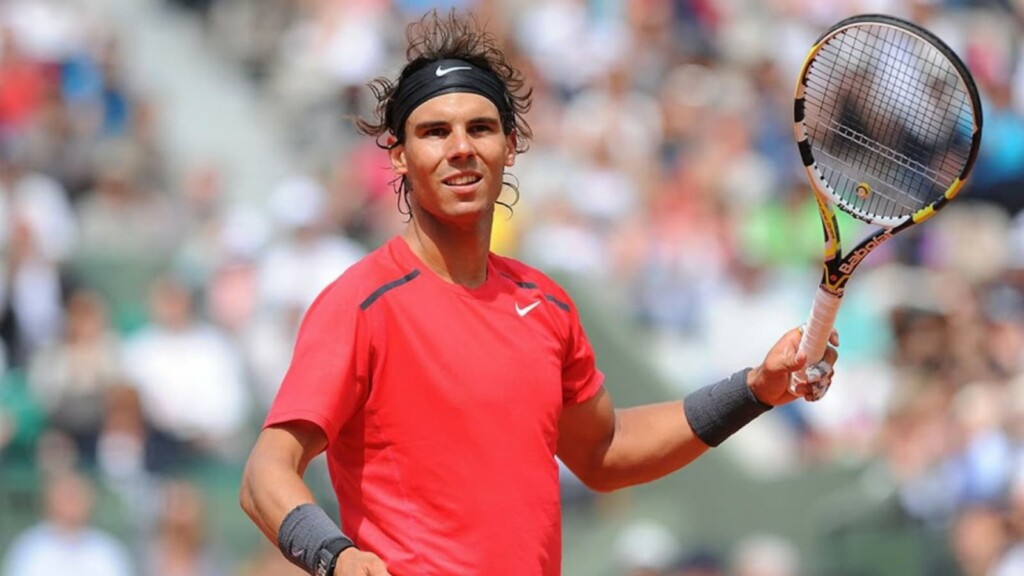 In his late 20s and early 30s, Nadal rocked a very short mane to no mane look. His hair were the shortest during one of the events in 2018 post the Australian Open.
He kept short hair in his 30s and till date, keeps a short hair look. Nadal has experimented with hair color over the years, but has 100% natural hair till date.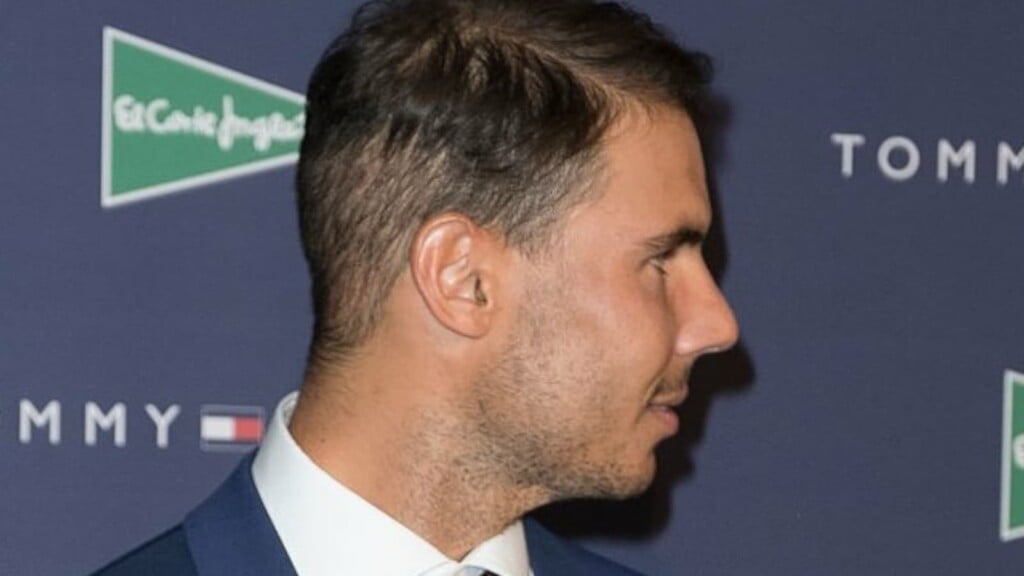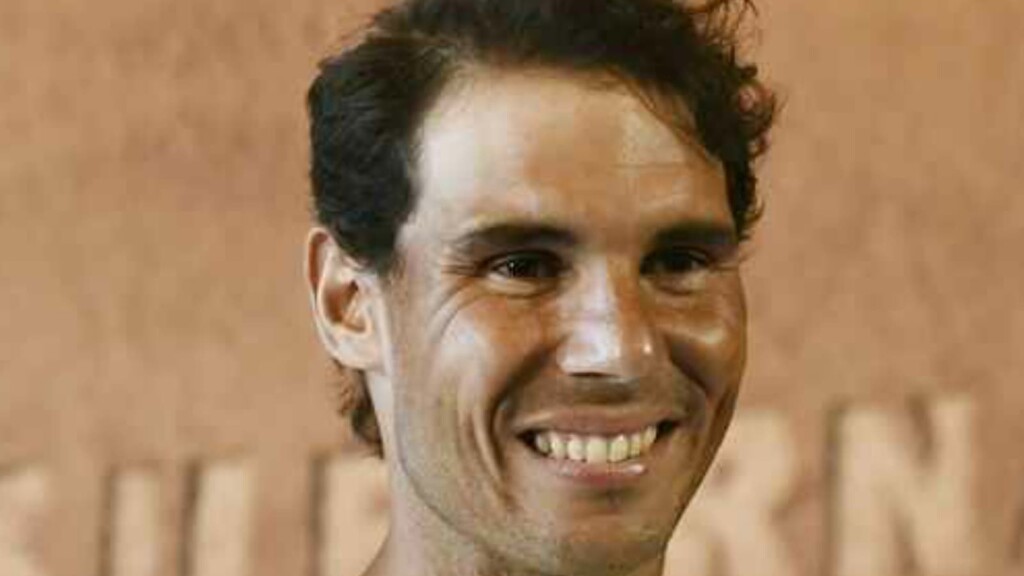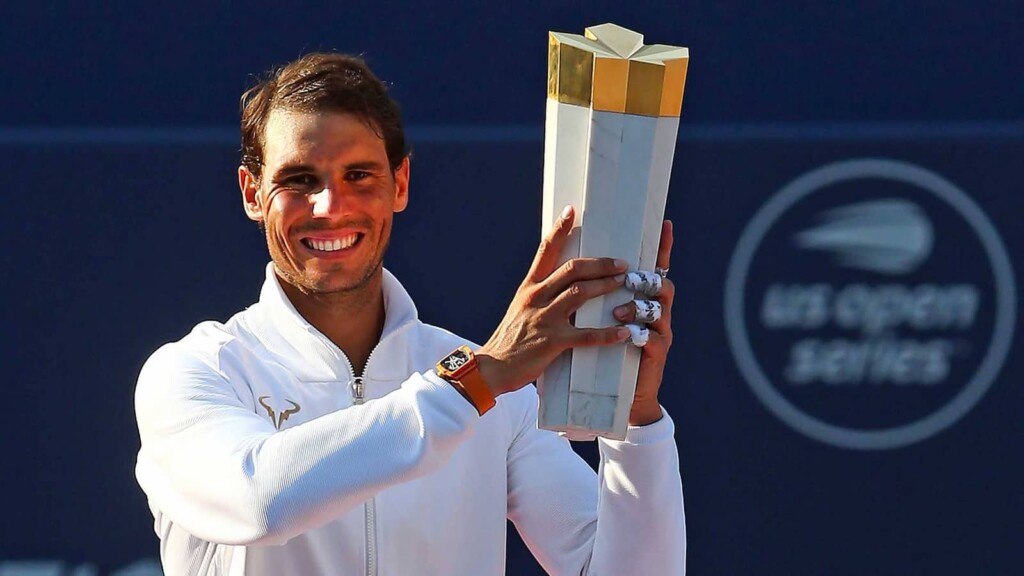 Also read: 'Hopefully Rafael Nadal plays in Madrid next year, he is the most beloved player in the tournament, says Feliciano Lopez