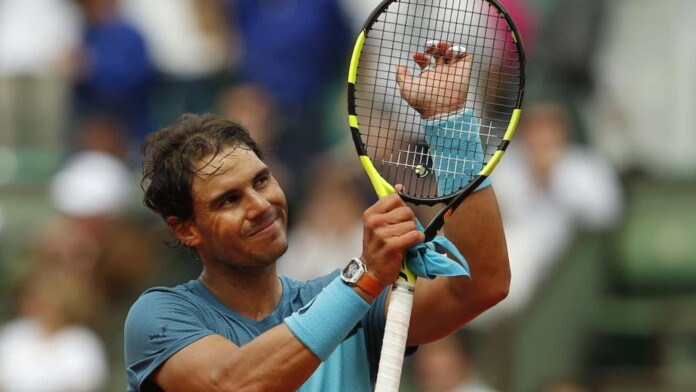 In an illustrious career in which he has received a plethora of honors, Rafael Nadal has added yet another honor to his cabinet as he was named in Forbes's list for the Top 50 Awarded Spaniards.
The current World No.6 also won the "Laureus Sportsman of the Year" award for the second time this year, with his first win coming in 2011. All these honors were a result of the Spaniard lifting his 20th Grand Slam at the French Open, equalling arch-nemesis Roger Federer's Grand Slam record. He was also a nominee at the awards in 2009, 2014, 2018 and 2020.
The official statement for Forbes read:
"For Laureus, for winning his 13th French Open – the twentieth Grand Slam of his career – this time as Best Male Athlete 2021, the first time he received this same distinction was ten years ago. The Academy also gave him a special mention for his social commitment."
The other major stars to feature in the list were famous singer Rosalia, moto driver Marc Marquez, F1 racer Fernando Alonso and actress Penelope Cruz.
Despite the accolades, Nadal actually endured an underwhelming 2021 compared to his usual high standards. In a season shorted by injuries, he didn't win a single Grand Slam this year, while also losing just his third ever match at his beloved French Open. Injuries caused him to miss the Wimbledon and the US Open in 2021.
Nadal gearing up to return to action!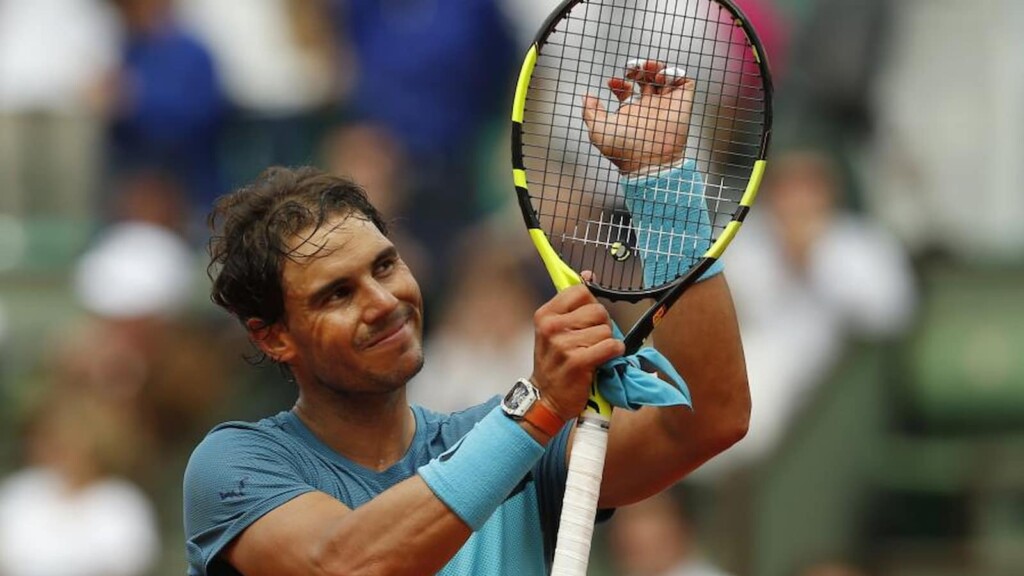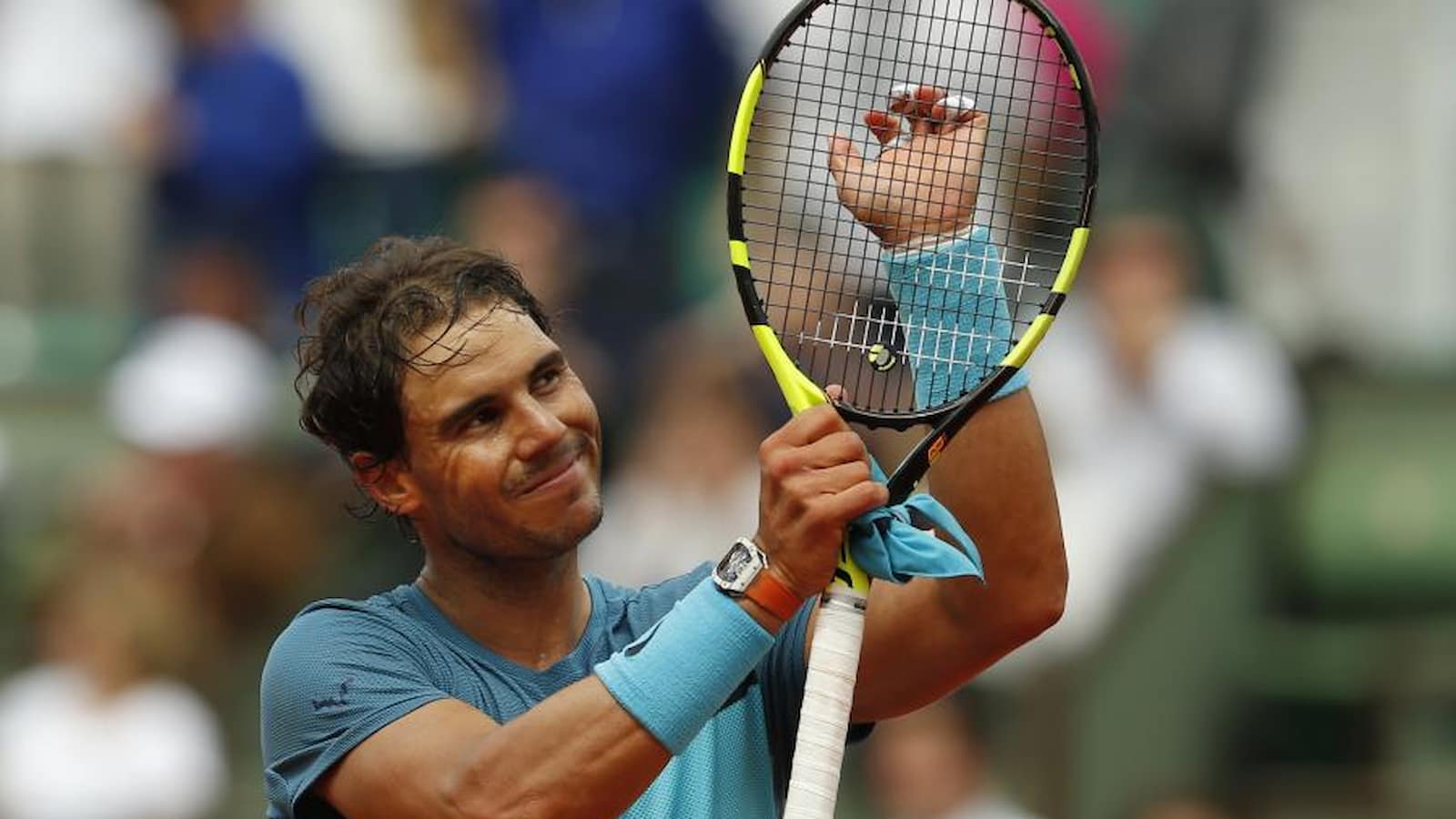 Nadal has recently been training at his state-of-the-art tennis complex in Kuwait ahead of his much-awaited return to action at the Mubadala World Tennis Championship in Dubai. He would be playing either Dominic Thiem or Andy Murray on December 17th, a clash for which his fans would no doubt be excited.
The 20-time Grand Slam champion has not played in over 4 months and would look forward to making a strong start to the new season.
READ NEXT: 'You can't always go against the numbers,' Alexander Zverev picks 'THIS' member of the Big 3 to settle the G.O.A.T debate