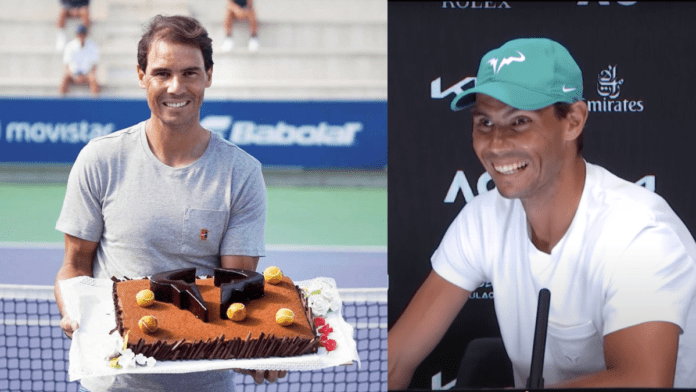 Rafael Nadal and his love for chocolate haven't been hidden from anyone. The former world No.1 has time and time again mentioned his love for chocolate out in the media.
In an interview after winning his second-round match against Yannick Hanfmann, Nadal mentioned how he had cut down on eating chocolate in order to be fit and healthy for the Australian Open 2022.
Rafael Nadal Sacrifices chocolate for a Grand Slam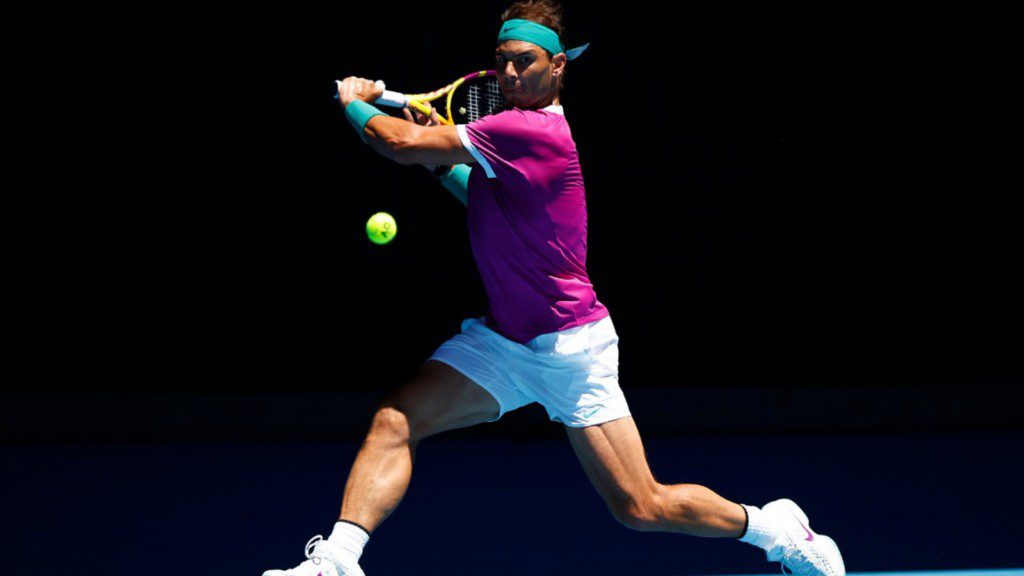 Rafael Nadal is making a comeback after a left foot injury that made him miss out on the Tokyo Olympics and the US Open. However, on his way to return onto the court, the former world No.1 had to make some major dietary sacrifices.
In the interview with euro sports, Nadal mentioned "The chocolate for the last couple of months was over, I changed a couple of things in my diet. After all the things I went through with my foot I just tried to lose some weight and to work the proper way to be ready for the season."
Nadal is one of the fittest athletes across all sports. In his career, he has achieved things that are unimaginable for another person to achieve. But he has been able to achieve those feats because of his grit and determination.
The example of him cutting out on chocolates just while preparing for a tournament should be inspirational to the youngsters coming into the sport.
Nadal then continued to talk about his match against Hanfmann, he said, "Matches help and I need it. Today was a tough one. He [Hanfmann] was playing well and that's a positive thing for me. I hope to be ready for the next one. Today was a victory. After today I'm going to have a tough match so I need to play better than today."
Nadal in his next match will face the Russian Karen Khachanov in his third-round match. Khachanov would be the toughest challenge for Nadal till now. Khacahnov won the silver medal at the Tokyo Olympics in 2021.
Also Read: Australian Open 2022: Day 3: Nadal, Monfils, Zverev steam into the third round, Big upset for Hurkacz as he bows out in round two