Tall, tenacious, and terrific, are the adjectives often used to describe American tennis star Reilly Opelka. Although the man hasn't had a very time on the court recently, he knows how to make headlines for sure. Opelka was last seen competing in Paris Masters where he couldn't go any further than the second round.
Winner of two ATP titles and one doubles title, along with a junior Wimbledon title, Opelka is the joint tallest ATP player standing tall at 6 feet 11 inches. Recently, the talented player was spotted at the premiere of 'King Richard' where he posed for a few photos with the Williams family and other tennis stars.
Opelka, Tiafoe, and other stars spotted at the premiere of 'King Richard'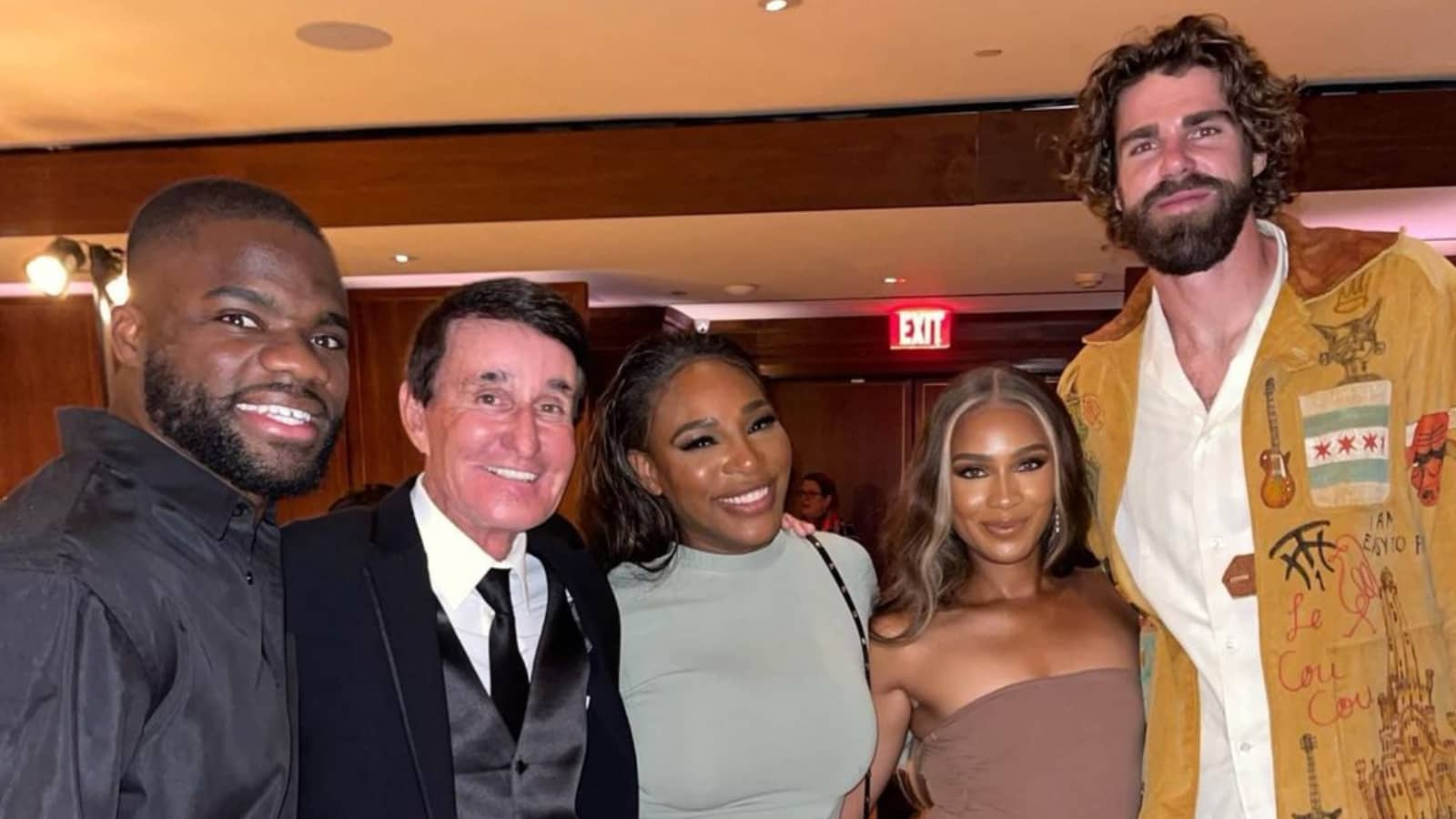 'King Richard' has been in the news for quite some time now. The movie encapsulates the life of Venus, Serena, and their father Richard who fought innumerable battles to ultimately achieve what the family aspired for. At the film's premiere, several tennis stars were present to congratulate the family.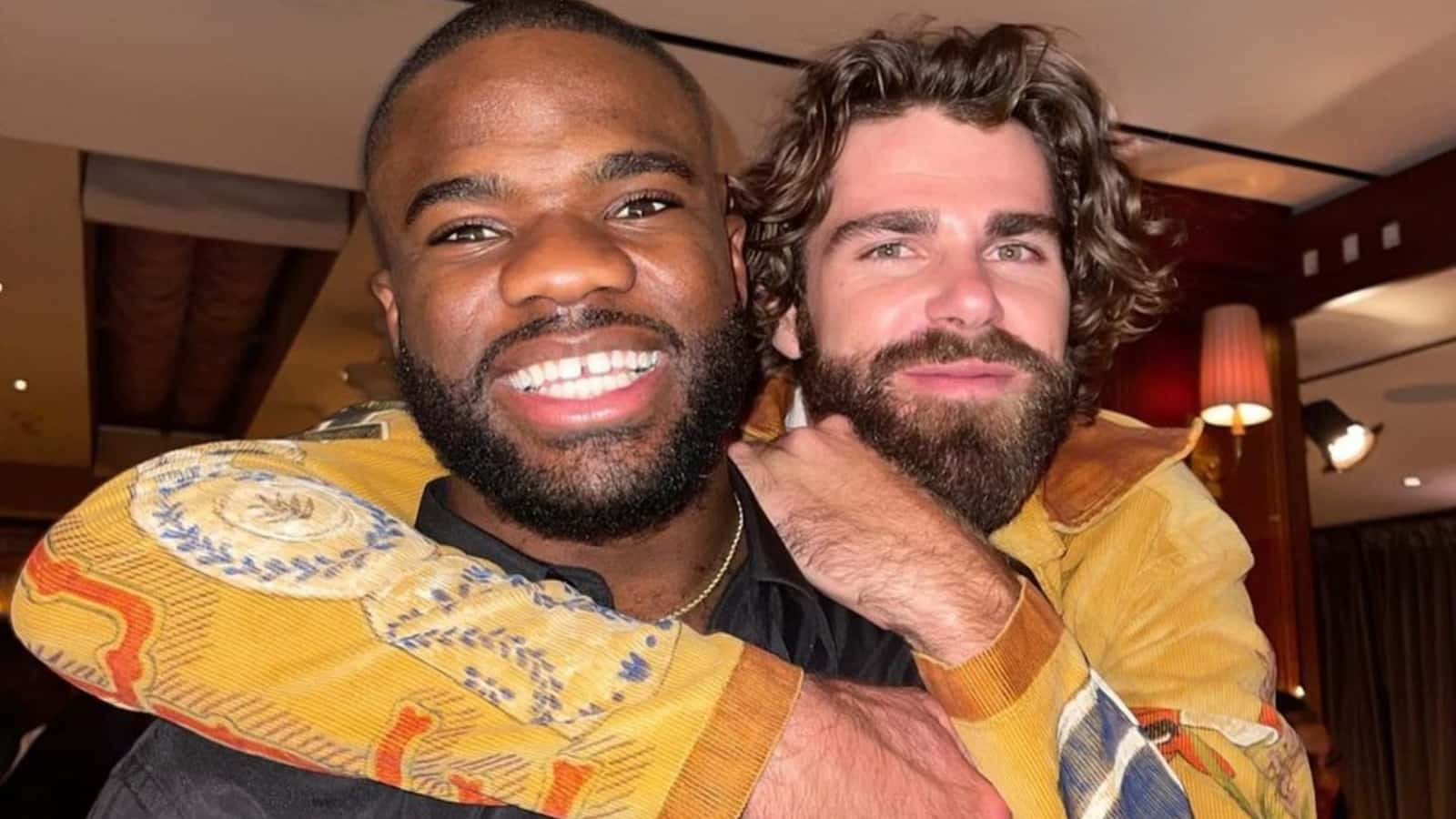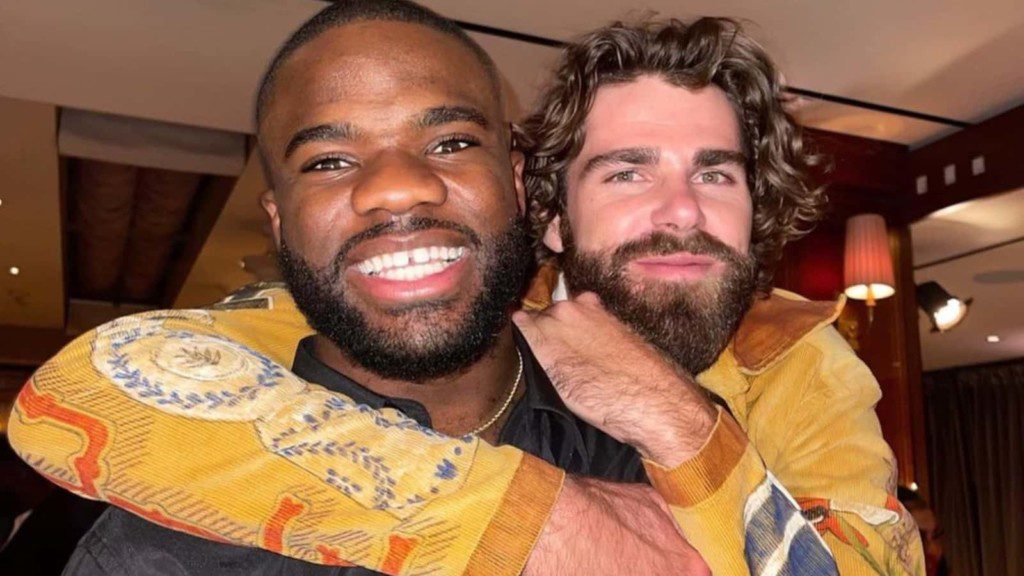 Alongside Reilly Opelka, another American tennis star Frances Tiafoe was present along with his girlfriend. The couple posed with Opelka and members of Serena's family. Moreover, some amazing pictures of the event were shared by Opelka as well.
He was seen posing with Venus Williams who was wearing a gorgeous silver dress. Opelka also posted an adorable picture alongside Frances Tiafoe who had an amazing smile on his face. Moreover, Tiafoe's ladylove Ayan Broomfield also sizzled in a beautiful light brown dress.
Undoubtedly, 'King Richard' is getting a lot of love and it thoroughly deserves all of it. The family has been an inspiration for millions across the world and it was about time that the unknown aspects of their story were told to the world so that everyone can understand that nothing is impossible to achieve if you are determined enough to do anything to achieve it.
Also Read: "It was okay for a Black person to be a footballer but not a tennis player" Will Smith talks about the challenges Venus and Serena Williams faced