World No. 3 Garbine Muguruza is all set to make her 10th appearance at Melbourne Park when she will take the court for the 2022 Australian Open where she has been seeded 3rd. The Spaniard is a 2-time Grand Slam champion but is yet to win the title 'Down Under'.
Garbine finished runner-up to Sofia Kenin at the 2020 Australian Open, her only second time when she reached the quarter-finals and the only time when she won her quarter-final clash. Out of the 9 appearances so far, 4 exits have come in the 4th round of the Slam. She lost in the 4th round of the 2021 Australian Open to eventual champion Naomi Osaka.
After her late burst in the 2021 season and claiming the 2021 WTA Finals, better results can be expected from the former World No. 1 this year as she has had much success in her career on hardcourts majorly. Muguruza will begin the Slam against Clara Burel in the first round and is expected to take on another Frenchwoman Alize Cornet in the 2nd round.
Her 3rd round opponent can be Tamara Zidansek and given Muguruza's experience she should be able to sail past through these three matches. Her first big test will be in the 4th round when she can expect former World No. 1 and 2-time Grand Slam champion Simona Halep on the other side of the net against her.
Garbine Muguruza will need to overcome World No. 1 Ash Barty in the finals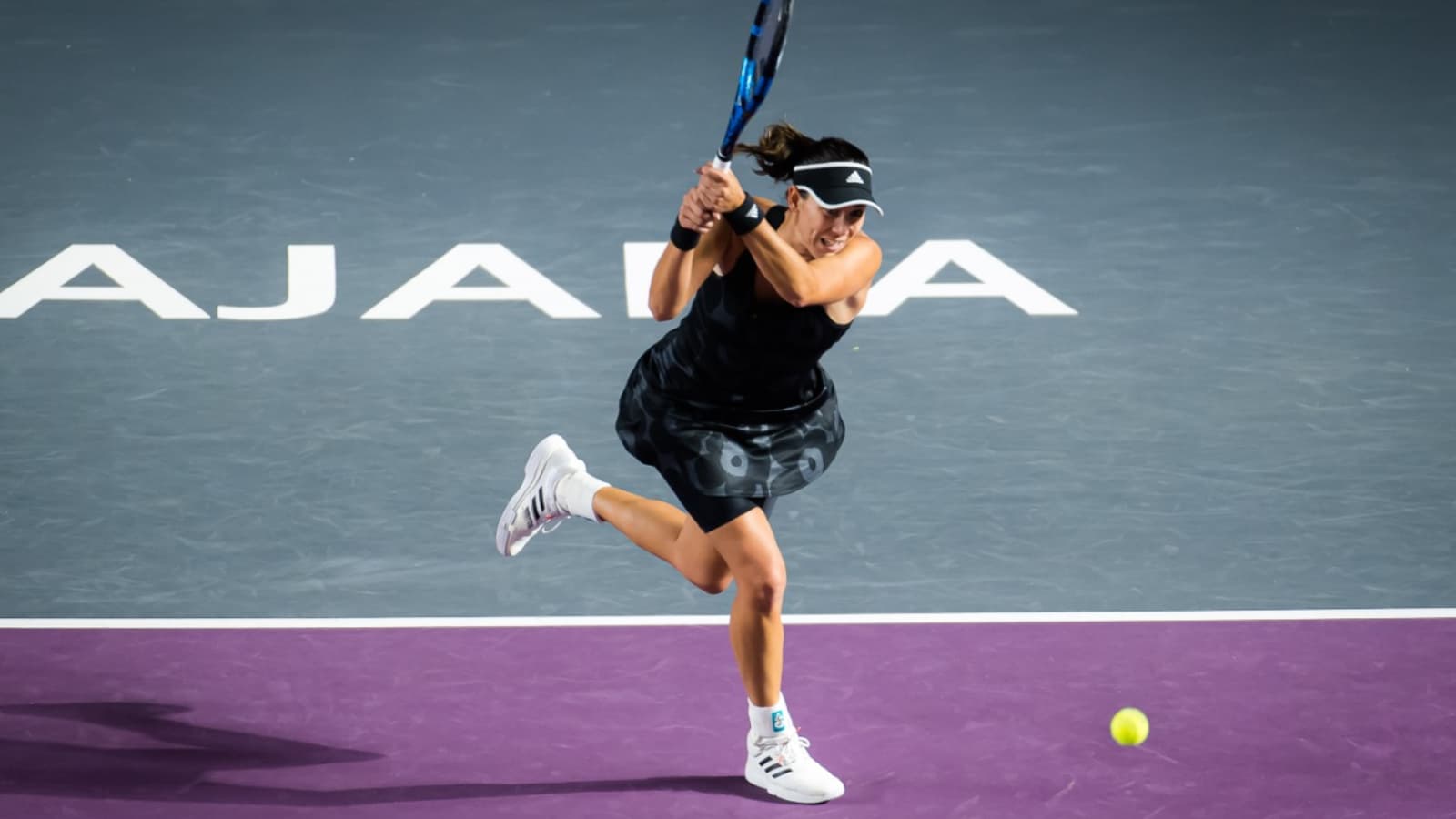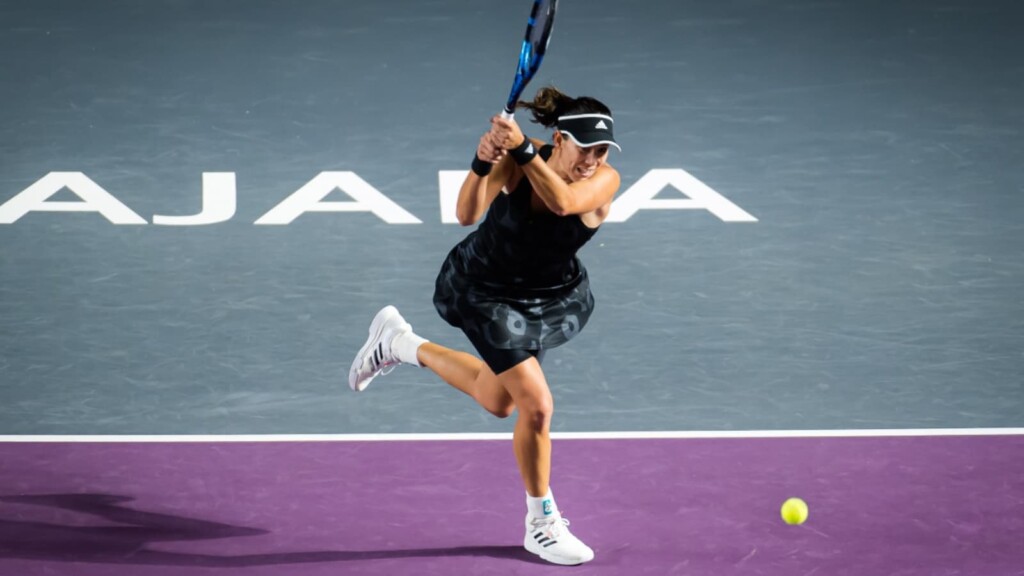 Muguruza's quarter-final opponent is likely to be 6th seeded Anett Kontaveit and it will be a repeat of the 2021 WTA Finals where Muguruza overcame the in-form Estonian. Her next battle will be against World No. 2 and 2nd seeded Aryna Sabalenka. While Sabalenka has been making good runs, her inexperience might just help Muguruza to move past her.
In the finals, Muguruza can expect local girl and one of the hevy favourites for the title, World No. 1 Ash Barty who is also on the lookout for her first Australian Open title and third Grand Slam title. While Barty is yet to go past the quarter-finals of the Australian Open, her exploits in the 2021 season definitely make her a favourite and it will be a thrilling clash between the two champion players.
Garbine Muguruza's path to the 2022 Australian Open title (based on the seeding):
R1 – Clara Burel
R2 – Alizé Cornet
R3 – Tamara Zidansek
R4 – Simona Halep
QF – Anett Kontaveit
SF – Aryna Sabalenka
F – Ashleigh Barty
Also Read: Australian Open 2022: Women's Singles Draw Preview and Prediction