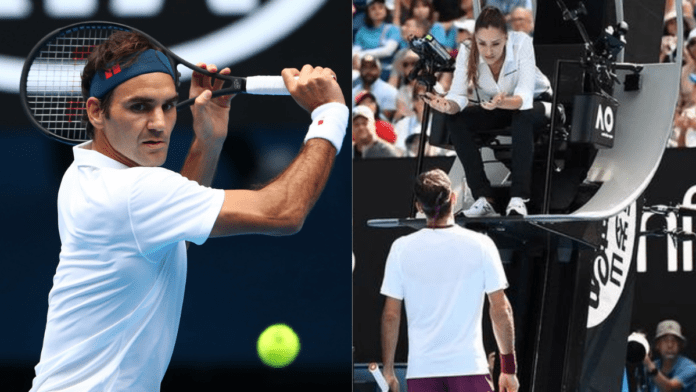 Roger Federer had a breakdown in the quarter-finals of the Australian Open. The former world No.1 was facing Tomas Berdych in the following match. When the chair umpire made a very ridiculous decision which made the Swiss angry.
However, Federer went on to win the match very comfortably. But during the first set, the umpire literally stole a challenge away from the former world No.1 which pissed him off.
Roger Federer faces an umpiring blunder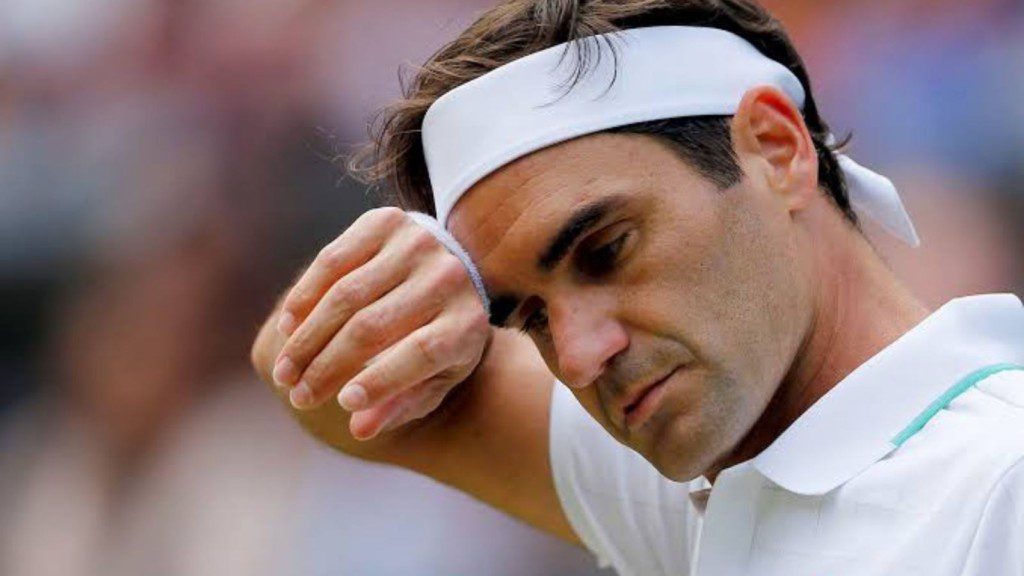 Roger Federer was playing the Czech tennis player named Tomas Berdych in the quarter-finals of the Australian Open in 2018. In the first set, Berdych was leading with 5 games to 3.
In the 9th game of the first set, Federer was on breakpoint with a score of 15-40. Berdych served the ball and Federer within seconds after the service called for a challenge.
However, it was taking an awful amount of time for Hawkeye to show the result. After waiting for nearly 2 minutes, the umpire told the audience and Federer that due to some technical error hawkeye won't be able to show the call, but the ball was called IN.
Federer was calm until that particular moment but then the chair umpire said, "Mr. Federer has NO CHALLENGES REMAINING."
Federer was frustrated with this particular call, he went to the umpire with the crowd cheering for him. The umpire asked Federer, "Are you comfortable with this?" to which Federer replied, "You can't steal my challenge. You're okay with this?"
However, Federer had no option but to play the remaining set without a challenge. Although, the former world No.1 didn't need to use a challenge as he managed to clinch the game and eventually the set and the match.
Also Read: Roger Federer SHUTS down speculations about getting special treatment 'It's not like Roger asks Roger gets'