There are very few sportsmen around the globe who are loved by fans more than they love the sport. One such tennis star is Roger Federer. The Swiss tennis legend has achieved what many wouldn't have even imagined. The 'Good Boy' of tennis has won as many as 20 Grand Slam titles till now.
However, even the best in the business are someday cornered and this is exactly what is happening with Roger Federer. The veteran of the game has been struggling with recurring knee injuries for quite some time now. He underwent double knee surgeries last year after which he was expected to make a thumping comeback, however, it hasn't been smooth sailing for him since then.
'We'll see what happens next': Federer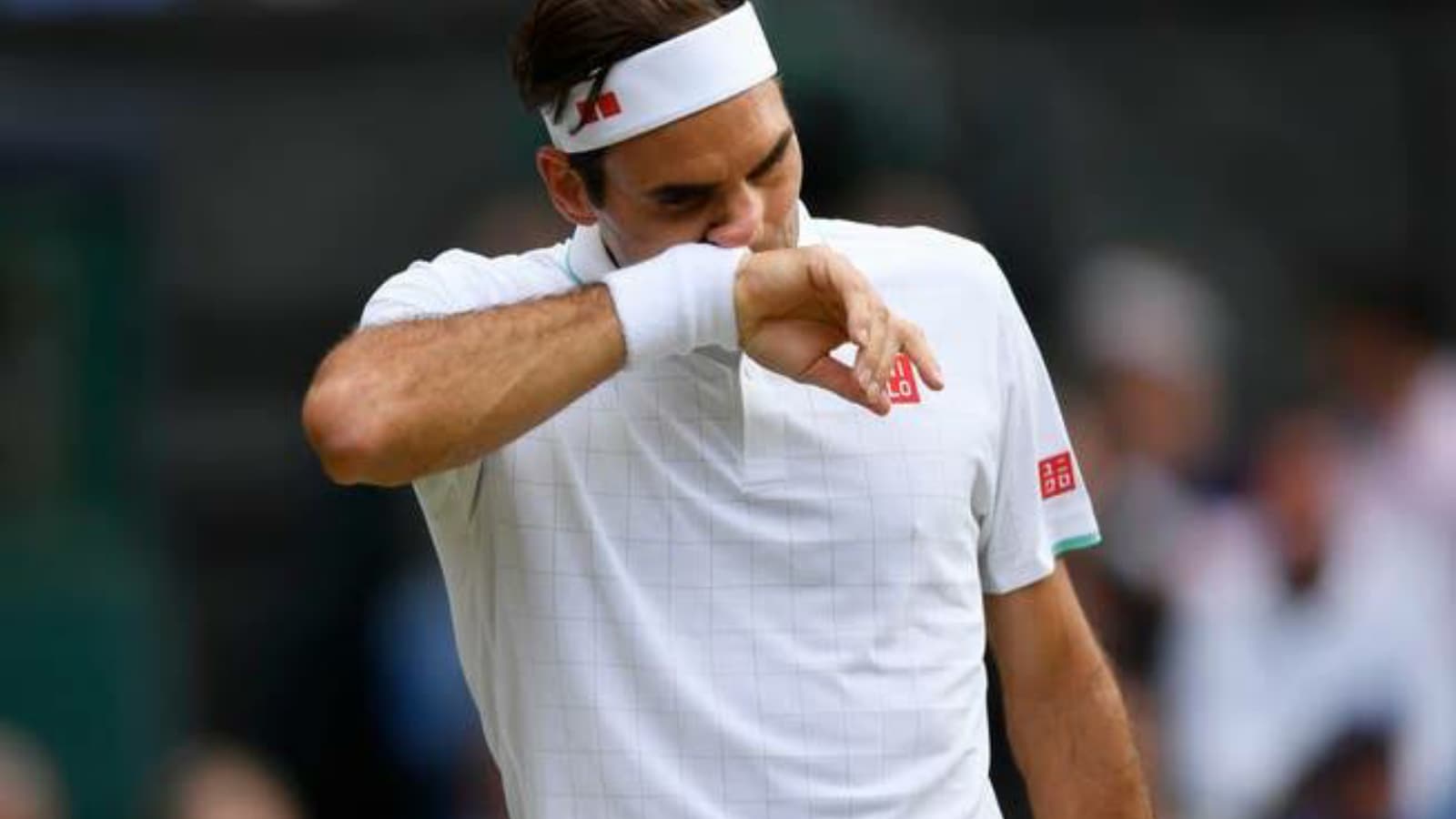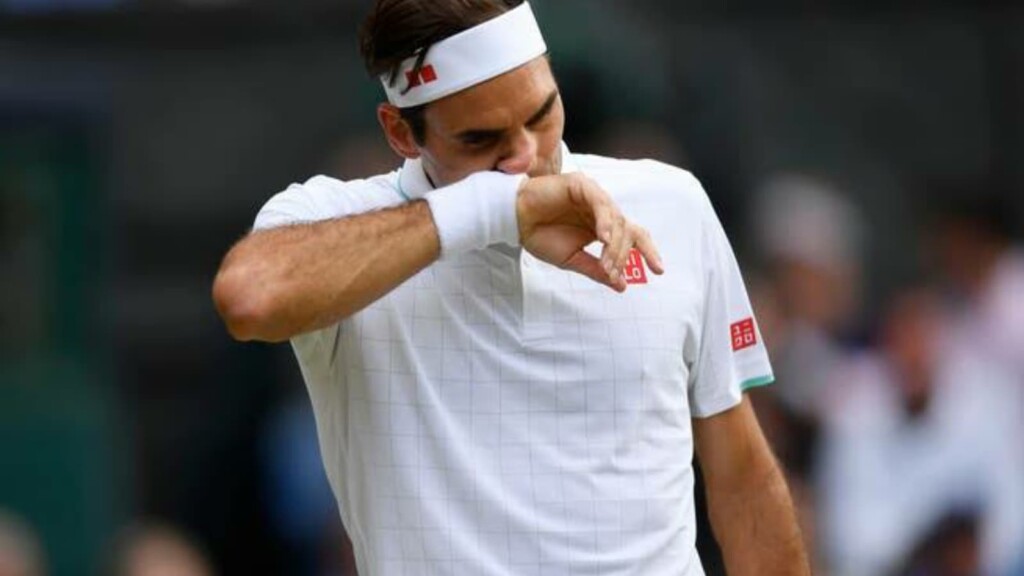 Federer decided to skip the Tokyo Olympics and post that, the legendary tennis player was forced to withdraw from the Toronto Open and Cincinnati Masters as well. Moreover, if things don't improve quickly, Roger might be forced to withdraw from the US Open as well.
Recently, Federer claimed that he is all set to visit his doctor this week, and based on his advice, he will make a decision on how to proceed further. "this week I will meet my doctors and my team and then we'll see what happens next," the champion player claimed.
Moreover, he also stated that everything seems uncertain at this point. "At the moment, everything seems still a little uncertain," he added. Needless to say, this statement is definitely going to make his fans anxious as they were hoping to see Roger in action during the much-awaited US Open.
Federer was last seen in action at Wimbledon where he made his way to the quarter-finals. However, his journey was halted by Hubert Hurkacz who defeated the legend in straight sets. Hurkacz even bageled Federer in the last set which left many Federer fans heartbroken.
Also read: Nadal heads back to Spain to consult his doctor, US Open participation doubtful