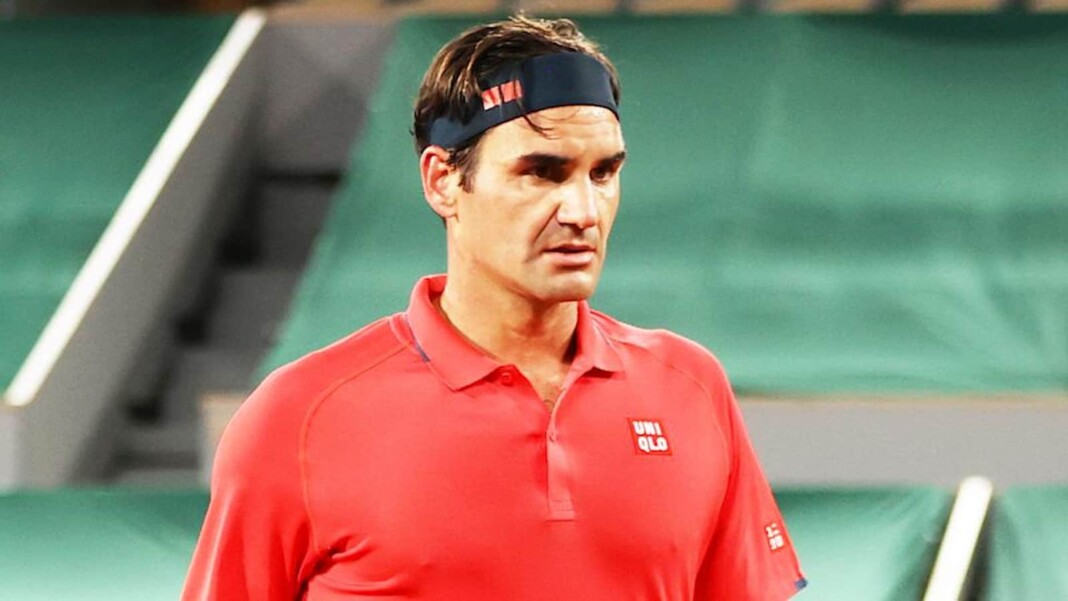 Roger Federer continues his run at the French Open 2021 after another 4-set victory at the Roland Garros. He defeated German player Dominik Koepfer 7-6(5) 6-7(3) 7-6(4) 7-5 in a crunch 3.5 hour battle in what was one of the most tightly contested match at this year's French Open.
Federer who is making a comeback at the French Open has already played for nearly 8 hours in his 3 matches contesting 115 games during that time. Speaking in the press-conference after a tiring battle, Federer talked about his match, his analysis on what is missing out and his plan for the near future.
"I wasn't sure after the second set how much was left in the tank" says Roger about his battle with Koepfer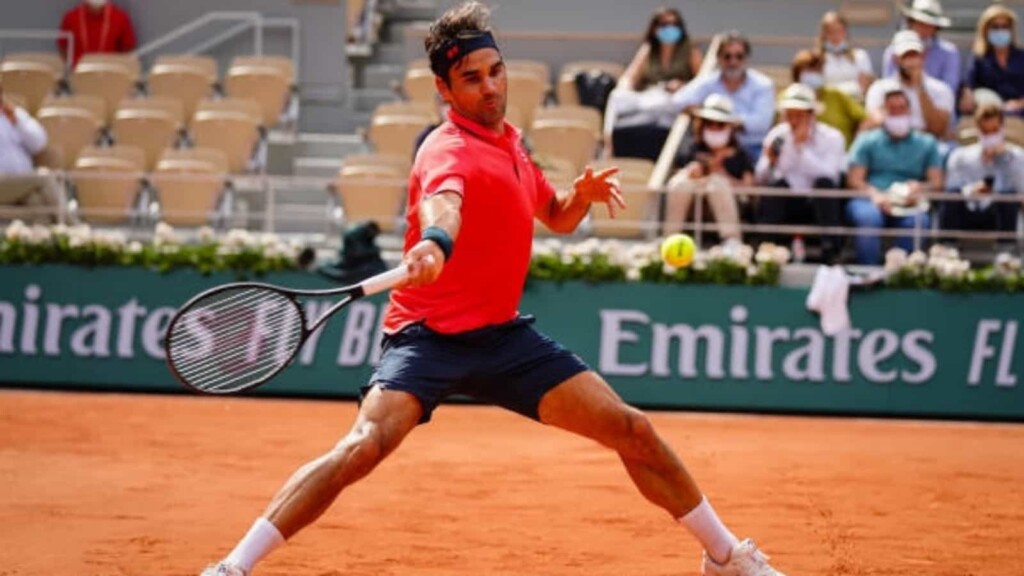 It was a fierce battle between Roger and Dominic with the first 3 sets going into the tie-breaker of which Federer won the 1st and 3rd while Dominic won the 2nd set. Federer won the 4th set to win the match but it was also a close battle with the tie breaker only a matter of 1 single game.
"I wasn't sure after the second set how much was left in the tank. It was a good battle until the end I felt like I needed to maybe press myself ever so slightly and at that moment, especially, emotionally of not pressing it too hard and wanting it too badly so maybe just get a bit more mellow and relaxed about the things and just go with the flow a little bit," said Federer.
"Let the experience take over and then see how I feel later as I know in best of five set match as you always have moments where you feel better and worse. So yeah, I mean now that's not that question really, the question is how do I feel after about winning, I knew I was worried, to be honest." added Federer in his analysis about the tough match.
Federer full of praise for Dominic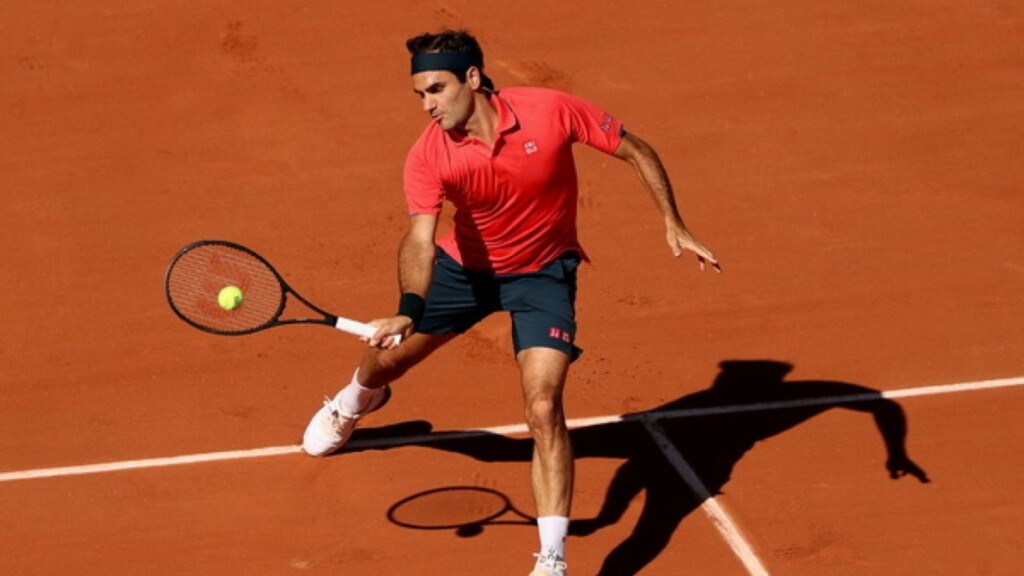 "I tried to be really motivated and see what could be done. I knew it was a big match for me to back it up after (Marin) Cilic and still you are on center court in Paris is where you always wanted to be as a little boy. You try to remind yourself many many times but you know I appreciate battles like these especially on Clay," said Federer about back to back 4-set victories.
"You rarely have so many tight sets, at some point you do break and run away with it or the opponent does the same so I appreciated that battle and thought Dominic played a great match and I hope he does well rest of the year." wished Federer as Dominic bows out from the tournament.
"I would prefer to be in Rafa's or Novak's shoes" Federer speaking about the difference between him and Nadal and Djokovic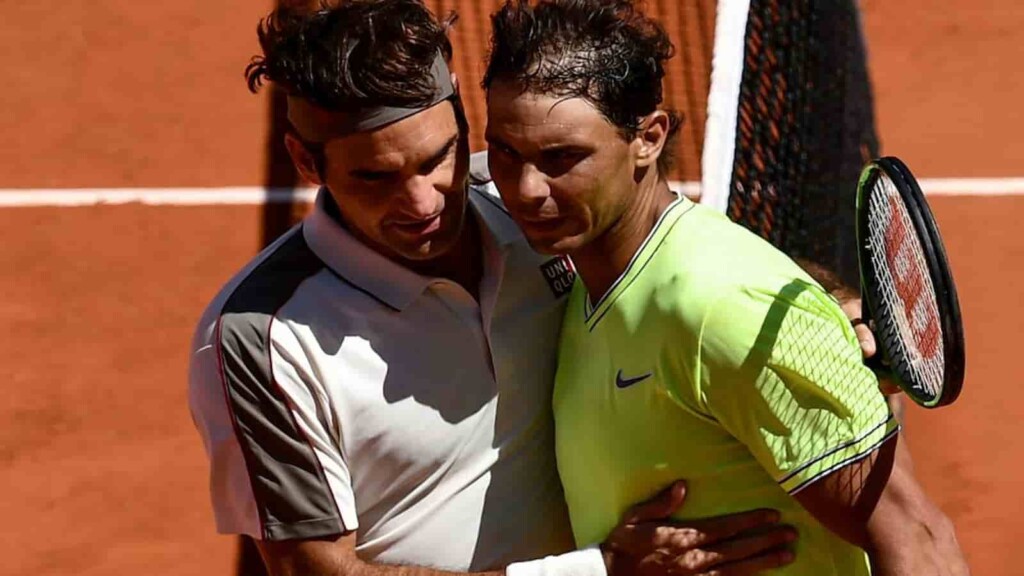 It's not a shocker that Federer planned his comeback at the Roland Garros in his preparation for the Grass season and more importantly the Wimbledon Championships.
"Yes, I mean its fun in some ways, not knowing like in '17 when I came back or when nobody really knows even myself doesn't know what is possible so that's got a fun angle, but I would prefer it differently,"
"I would prefer to be in Rafa's or Novak's shoes where they're like I am feeling good. If I'm playing, I am winning. So I don't have that feeling right now so for me these are all stepping stones to something that is really important to me, its the season and its the comeback and I need matches like these." spoke Federer about the difference between him and his fellow Big 3 members.
Roger Federer hints at possible withdrawal from the Roland Garros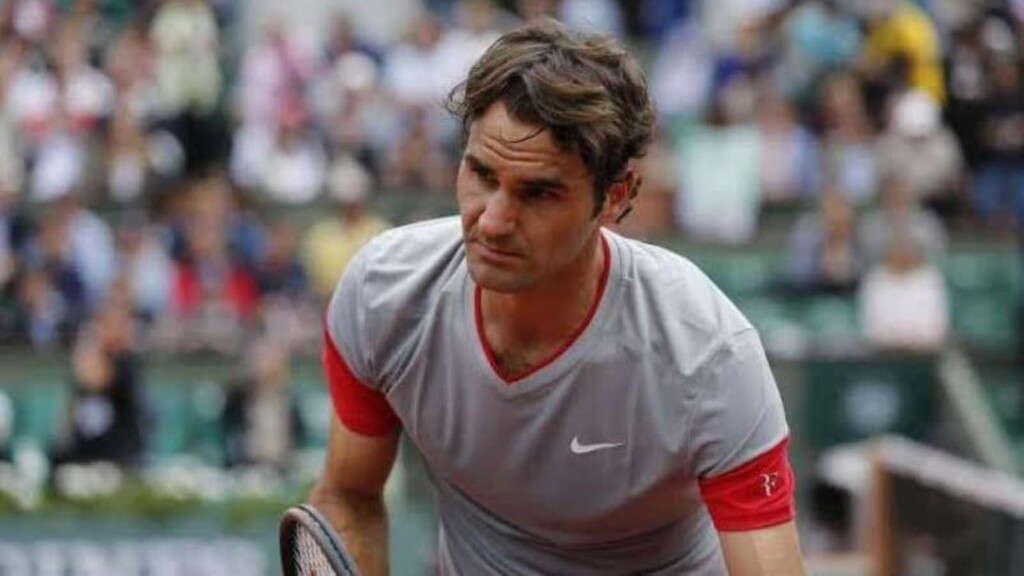 After having played consecutive tough games while making a comeback, Federer hinted at a possible withdrawal from the tournament in order to keep his body his body in shape and maintain his fitness for the Grand Slam in England.
"We go through these matches, we analyse them highly and look on what's next and we'll do the same tonight and tomorrow latest because I need to decide if I keep playing or not or is it not too much risk at this to keep pushing on, or is this just the perfect way to just take a rest,"
"I don't have the week in between here and Halle, like normal to see what's best now if you can't back from Wimbledon and so forth so it's just a lot going on but having a match like this knowing I could've played a 5th set but not knowing how I will wake up tomorrow is interesting to see to say the least. Its definitely a different time right now for me." said Federer about the uncertainty of his participation.
"Berrettini what do you want to know I told you I don't know if I am going to play so I don't know what to tell you. So I have to find out. I am happy for him he won but I will discuss with the team and then I go from there." added a rather jokingly Federer, concluding his press conference leaving fans worried about his participation at the Roland Garros.
Also Read: French Open 2021: Roger Federer v Matteo Berrettini Preview, Head to Head and Prediction for Roland Garros