A man with no haters, a man who has taken the game of tennis to greater heights, yes, we are talking about Roger Federer. Regarded as one of the greatest athletes of all time, Federer has been a fan favorite for a long time now. After all, winning as many as 20 Grand Slam titles is not an easy feat to achieve.
Federer's global appeal can be understood from the fact that he is one of the richest tennis stars ever as sponsors rely on him heavily to popularize their brands. The association with the brand 'Federer' continues to stay in demand not just because of the Swiss tennis star's achievements on the court, but also because of his humanitarian work around the globe.
"The collaboration helped numerous children": Federer thank Credit Suisse for supporting the Roger Federer Foundation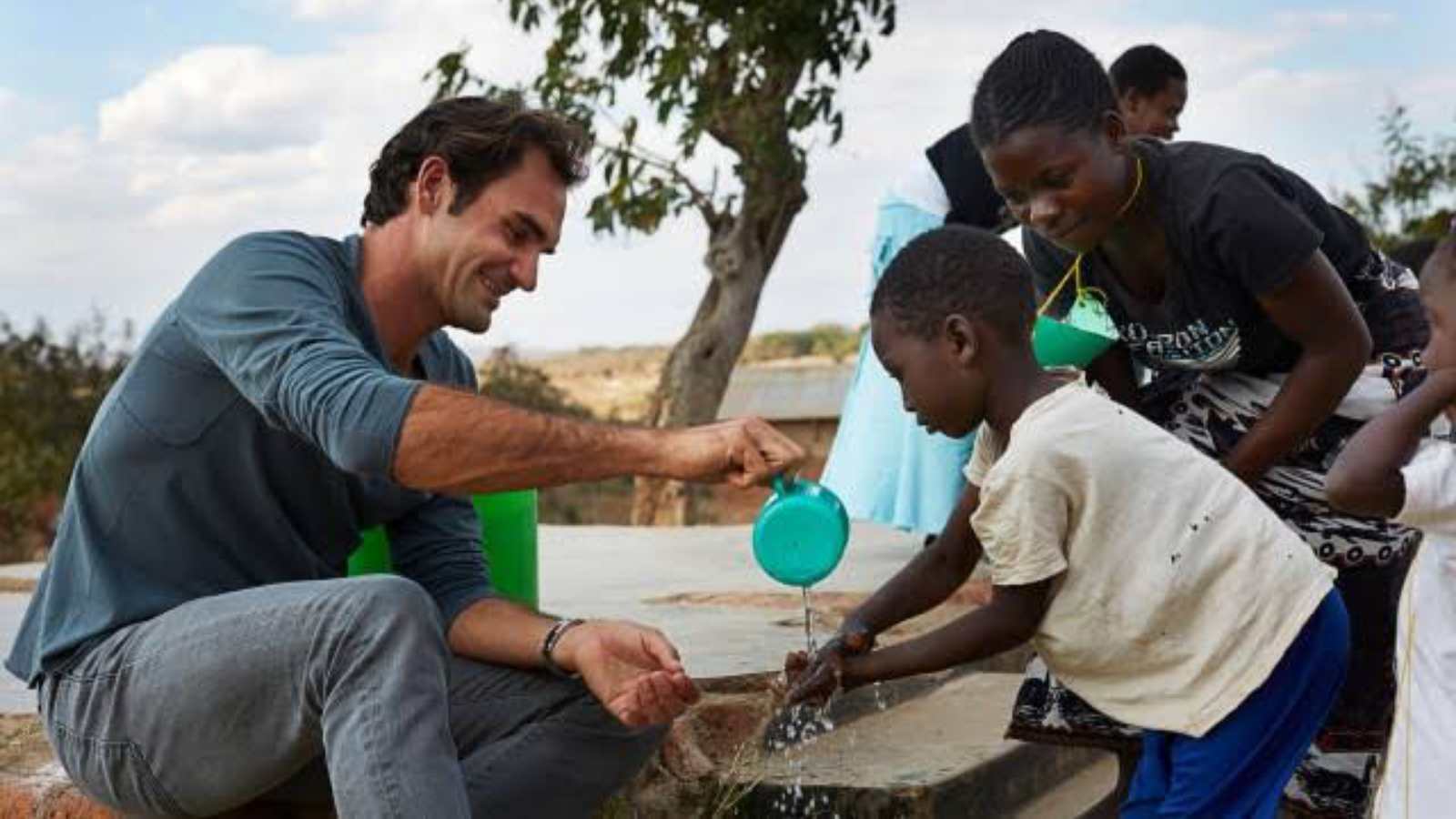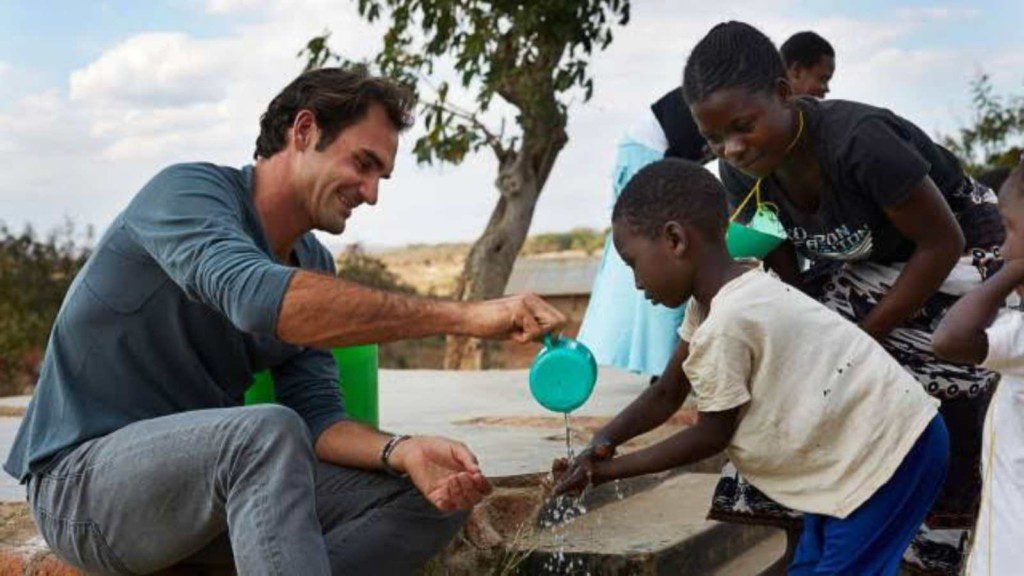 Through the Roger Federer Foundation, the champion player has helped innumerable underprivileged children in attaining proper education. Recently, Swiss Investment banking company Credit Suisse took to Twitter to celebrate its decade-long partnership with Roger Federer which has helped innumerable children in attaining education.
In reply, Federer also took to Twitter to thank the company for its support. "I am thankful that Credit Suisse is supporting the Roger Federer Foundation. The collaboration has helped numerous vulnerable children secure a stronger education and a better start in life," he wrote.
Federer is an absolute legend of the game. He has already achieved a lot in his illustrious career and it won't be a surprise if he goes to add more feathers to his cap. Although he has been away from the court for a while now due to recurring injuries, fans are hopeful that he will soon return to rule the court again.
Also read: Roger Federer Net Worth, Endorsements, Income, Assets and more