Former World No.1 Rafael Nadal is all set to conquer the tennis world once again after making a grand comeback at the Australian Open 2022. The player took a long break from tennis in the last season because of the severe leg injury he got in the middle of the season. After that the legend was detected positive for Covid-19 and spent the last month of the year in quarantine.
Rafa returned to professional ground at the ATP Melbourne Summer Set 2022 tournament where he won the tournament by knocking out Maxime Cressy in the finals with the score of 7-6, 6-3. After that, he participated in the Australian Open 2022 where one after the other he won all the matches and reached the finals where he clashed against World No.2 Daniil Medvedev and had a very exciting match. But eventually, after a long but thrilling five-set match, Rafa claimed his 21st ahead of Novak and Roger and won the crown.
Rafael Nadal spekas about participating in Indian Wells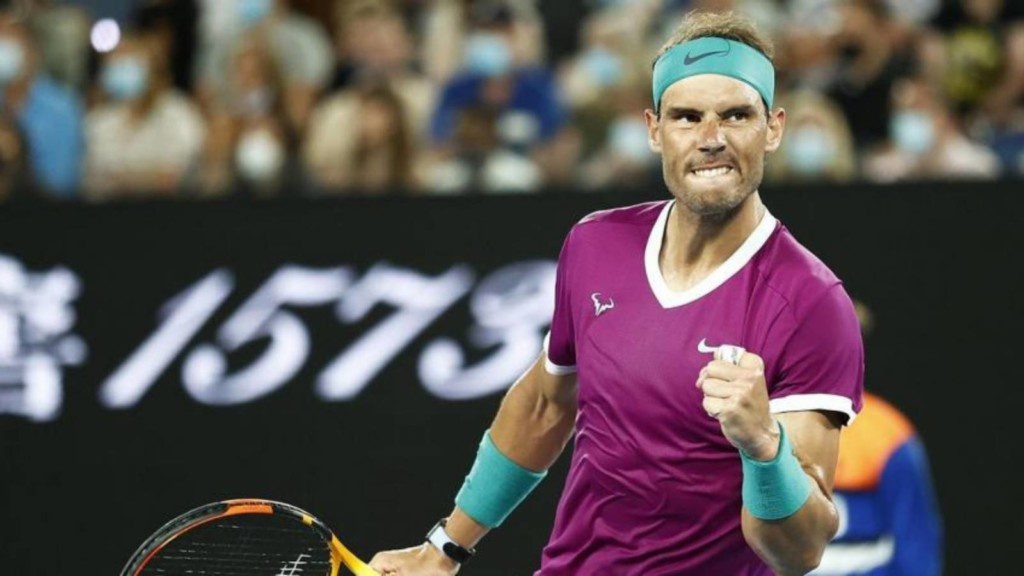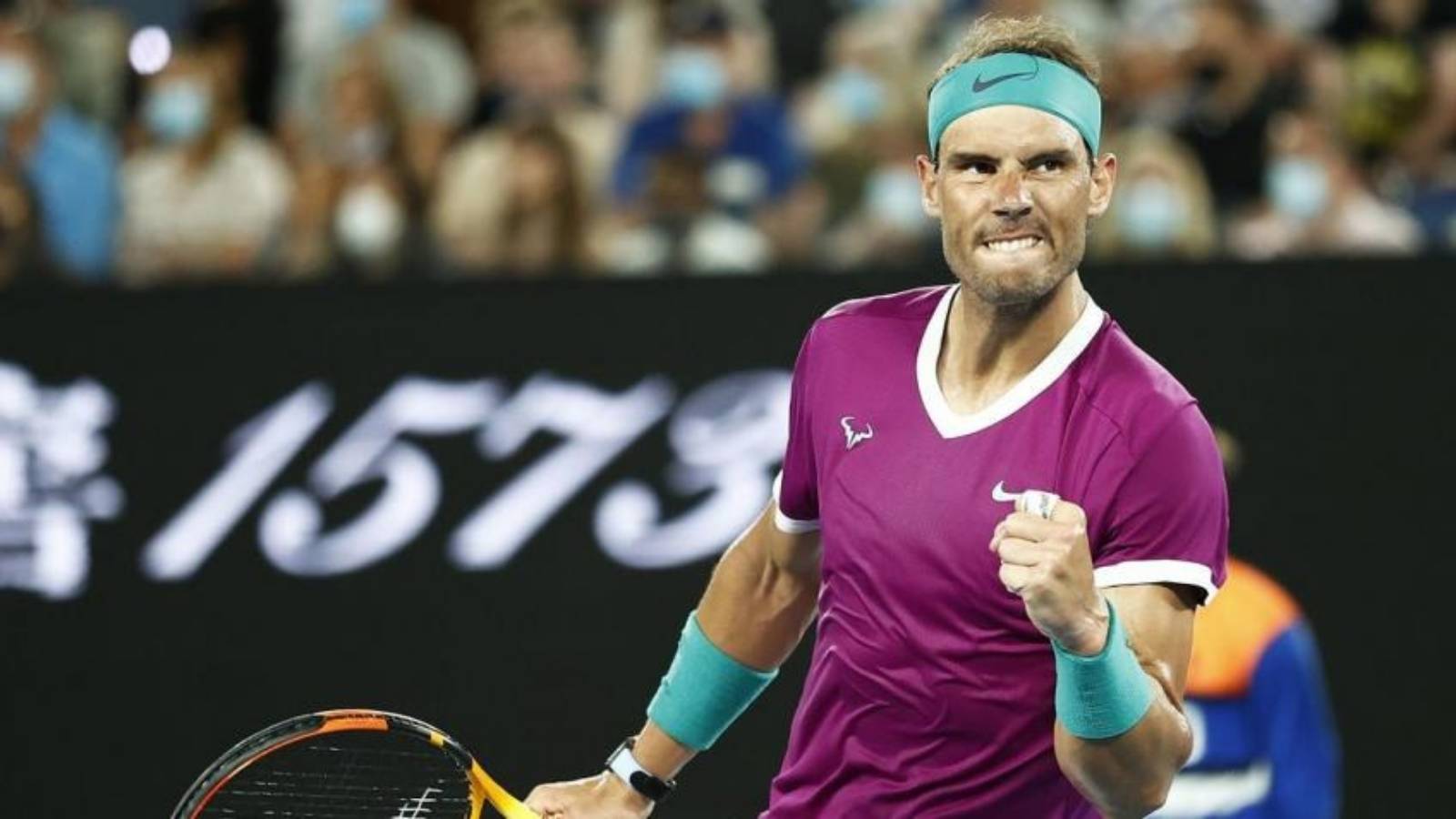 Recently Rafa took on to social media and announced his fans about his participation. According to the latest news, the player will be competing at the Indian Wells Open tournament which will be held from 8th March, 2022 to 21st March, 2022.
"For me it will be even more special returning this year after missing the tournament in October. See you soon in the tennis (and golf) paradise, Indian Wells." Rafa said.
The player missed the tournament in October, 2022 as he was recovering from his leg injury. So this time he aims to have a good start in the tournament. Rafa has won the Indian Wells title thrice in his career and this time he will give his best to claim his fourth one.
Also Read – HEARTWARMING! Rafael Nadal pens down a beautiful message for Prostate Cancer stricken Spanish Commentator