| | |
| --- | --- |
| Name | Serena Williams |
| Age | 41 |
| Occupation | Tennis Player |
| Other sources of wealth | Advertisements |
| Net Worth | $260 Million |
| Residence | Saginaw, Michigan, USAS |
| Sponsors | Nike, Gatorade, PUMA, Wilson, Pepsi, Delta Airlines |
| Charity | Serena Williams Foundation |
| Marital Status | Married to Alexis Ohanian |
| Last Updated | 2022 |
Serena Williams has been the player to beat in the women's circuit for the last 2 decades. She has won 73 career titles which include 23 Grand Slams. She is second in the all-time list of most singles Grand Slam titles won- 1 behind Margaret Court.
Serena was born to Oracene Price and Richard Willimas in Michigan, USA on September 26, 1981, and was coached by her father in the initial days. From 2002 to 2015, Williams dominated the majority of women's tennis with her sister, Venus being her fiercest rival.
It will not be an understatement that Williams is one of the greatest tennis players to have played the sport and her legacy will go down in the history books.
Read more: Serena Williams' husband's Net Worth: How rich is Reddit co-founder Alexis Ohanian?
Serena Williams Net Worth 2023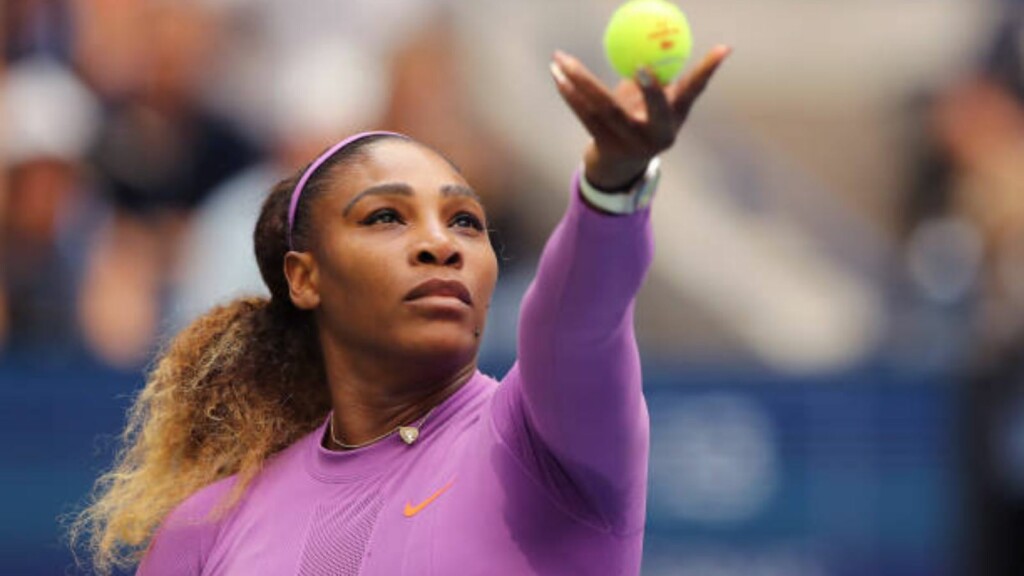 Serena Williams is among the Richest tennis players in the world. She is the highest-paid female tennis player in the history of the sport having won $94,249,571 as prize money on the WTA tour. According to Forbes, William's net worth is estimated to be around $260 million in 2023.
Tennis players don't have a fixed salary as such and rely mostly on their prize money and collaborations with brands and endorsements. The American legend is the 3rd richest tennis player after Roger Federer and Novak Djokovic. She wins approximately $8 Million a year from the tour and a lot more through her various collaborations and investments. Her estimated net worth is about $225 million.
Serena Williams Brand Collabs and Endorsements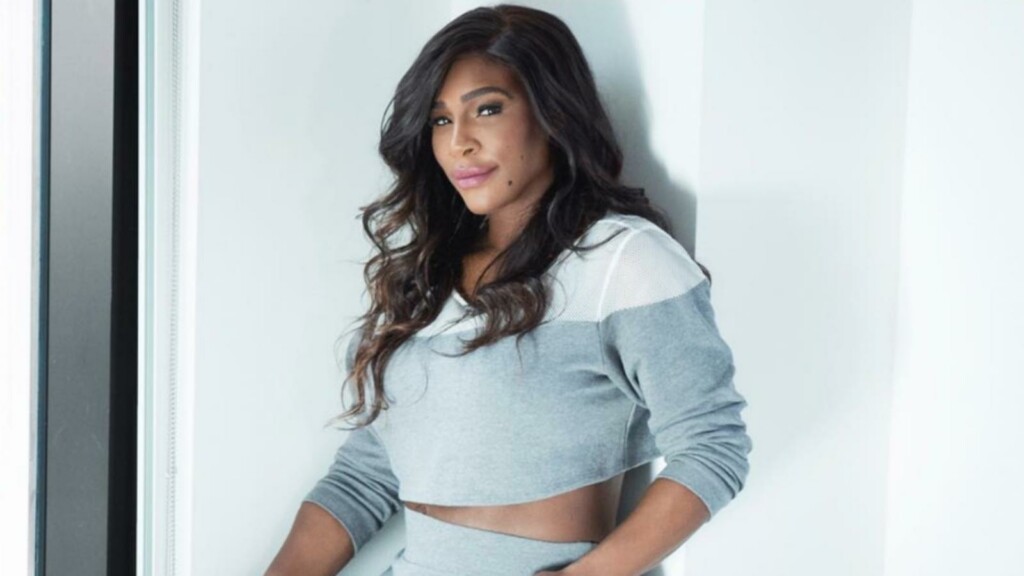 Serena Williams is also one of the most popular athletes in the world and hence attracts a lot of brands. She is associated with some big names like Nike, Wilson, Lincoln Motor Company, Gatorade, Delta Air Lines, Aston Martin, Pepsi, Beats by Dre, JP Morgan Chase, Audemars Piguet, Bumble, Upper Deck, IBM, and Intel.
Williams also has interests in other businesses like the Miami Dolphins football team and UFC. Apart from that, she also launched a proprietary fashion collection, and her company, Serena Ventures, has built a portfolio that includes some of the hottest tech startups in Silicon Valley
Does Serena Williams have any charities?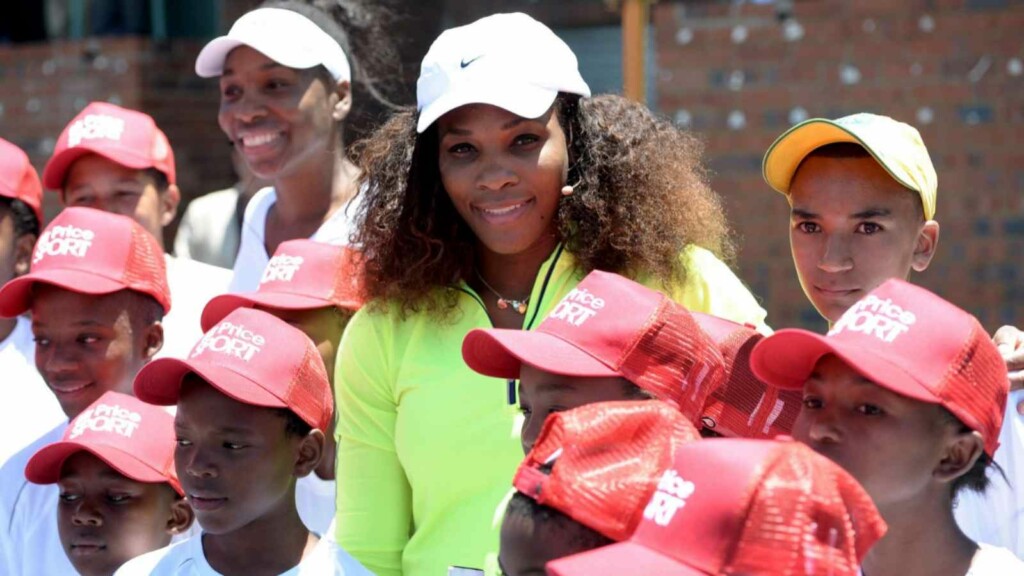 The Former World No.1 has been involved in philanthropy throughout her career and runs her own Foundation, The Serena Williams Foundation. In 2008, she provided aid to fund the construction of a secondary school in Kenya. The foundation also helps underprivileged children attain university scholarships in the United States.
In 2017, she also became the ambassador for the Allstate Foundation's Purple Purse Project, which helps those facing domestic abuse. Williams also actively raises her voice over various social issues on social media.
Serena William's House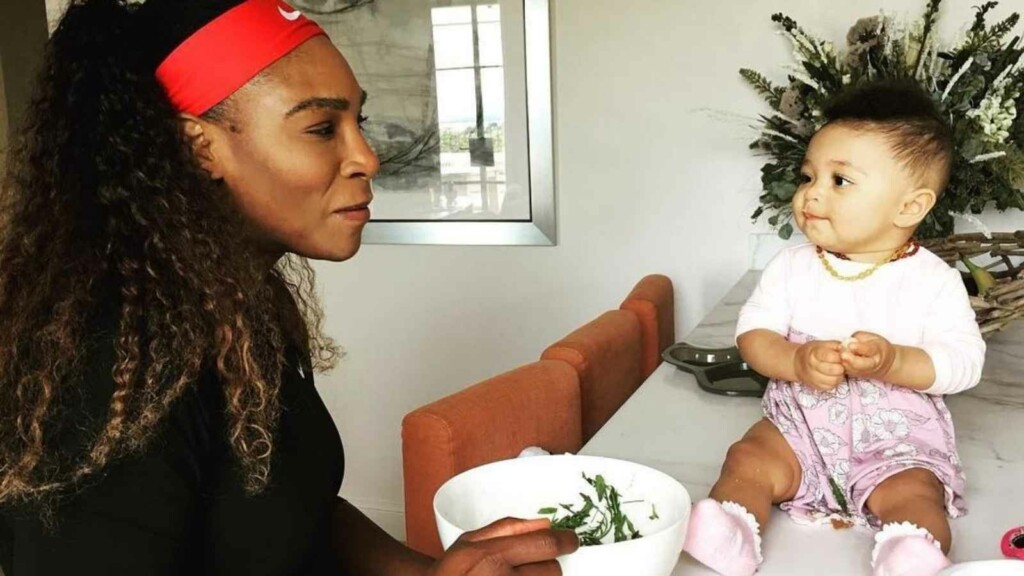 Serena owns a lavish Spanish Mediterranean–style home in Miami, Florida just minutes away from Venus and their parents' house. Serena lives with her husband Alexis Ohanian and her daughter in the 14,500-square-foot house. The couple also owns a £5.1 Million mansion in one of Beverly Hills' most popular neighborhoods, the gated Summit Estates where they used to live earlier.
Serena Williams's career titles
Williams has won a total of 73 titles including 23 grand slam titles. She is also one of only two players in the Open Era to have won each major three or more times and is just 1 grand slam behind Margaret Court in the all-time list of most grand slams.
| | | |
| --- | --- | --- |
| EVENT | CHAMPION | FINALIST |
| Grand Slam | 23 | 10 |
| Olympic Games | 1 | 0 |
| WTA Tour Championships | 5 | 2 |
| Grand Slam Cup | 1 | 0 |
| WTA 1000 | 23 | 10 |
| WTA Tour | 20 | 3 |
| Total | 73 | 25 |
Q. How much is Serena worth?
Serena's net worth is $260 Million.
Q. Where is Serena's house?
Serena lives in Miami, Florida.
Q. Is Serena married?
Yes, Serena is married to business tycoon and co-founder of the giant social media platform Reddit, Alexis Ohanian.
Q. How many grand slams Serena has won?
Serena has won 23 Grand Slams.
Q. Are the Williams sisters twins?
No, Venus is older than Serena.
Q. Who is better Venus or Serena?
Venus has won 49 singles titles over the course of her career, while Serena has won 73.
Q. Who is the richest female tennis player?
Serena Williams is the richest female tennis player.
Q. Who is Serena Williams' husband?
Alexis Ohanian, a business tycoon is Serena's husband.
Q. Does Serena have children?
Yes, Serena has one daughter- Olympia.
Also read: Novak Djokovic Net Worth, Endorsements, Income, Assets and more
Also read: Alexis Ohanian reminisces about the adorable first meeting with Serena Williams before her Wimbledon 2022 campaign