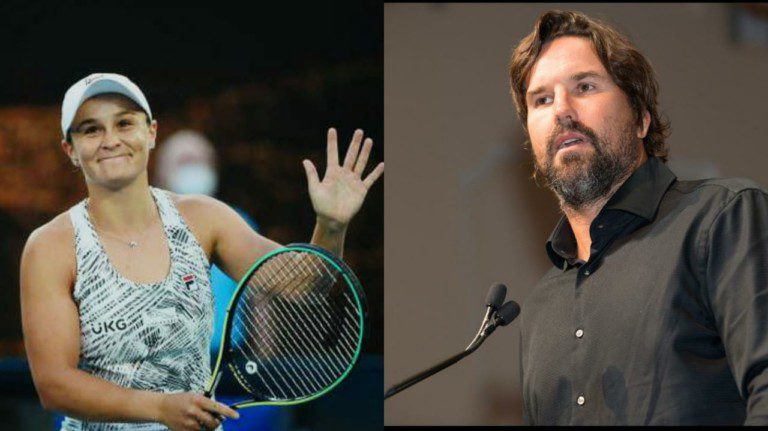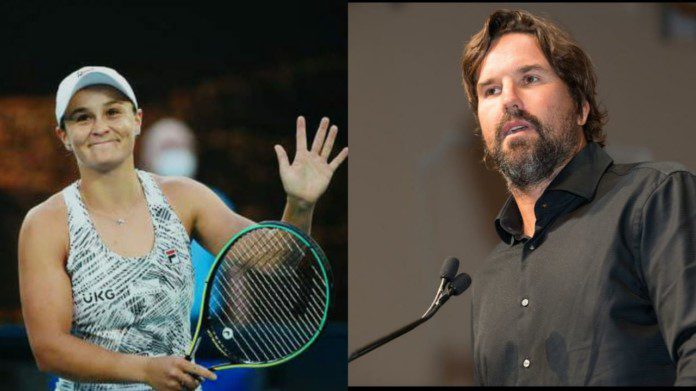 Ash Barty is just two wins away from being the first Australian to win the Australian Open in 44 years as she prepares to take on Madison Keys in the semi-finals at Melbourne on Saturday.
Barty has been in sublime form this year and is yet to lose a match. She won the WTA Adelaide International in the lead-up to the Australian Open. She hasn't lost a set so far at the Australian Open and her serve has been one of her strong suits, she won all her service games thus far.
The World No.1 will be keen to continue this momentum into her semi-final clash and move a step closer to her maiden Australian Open title.
Pat Rafter lauds Barty for her brilliant performances on hard court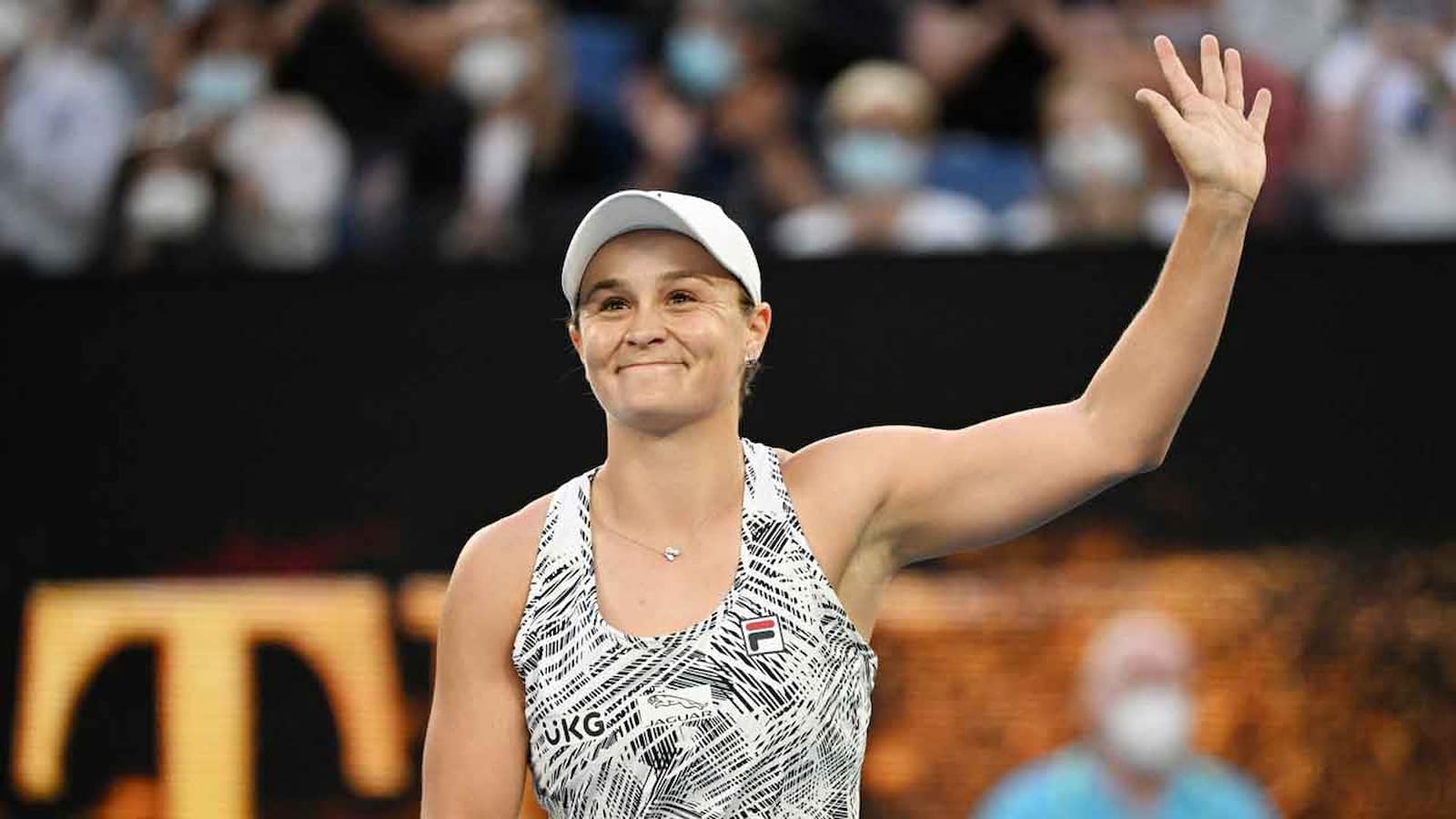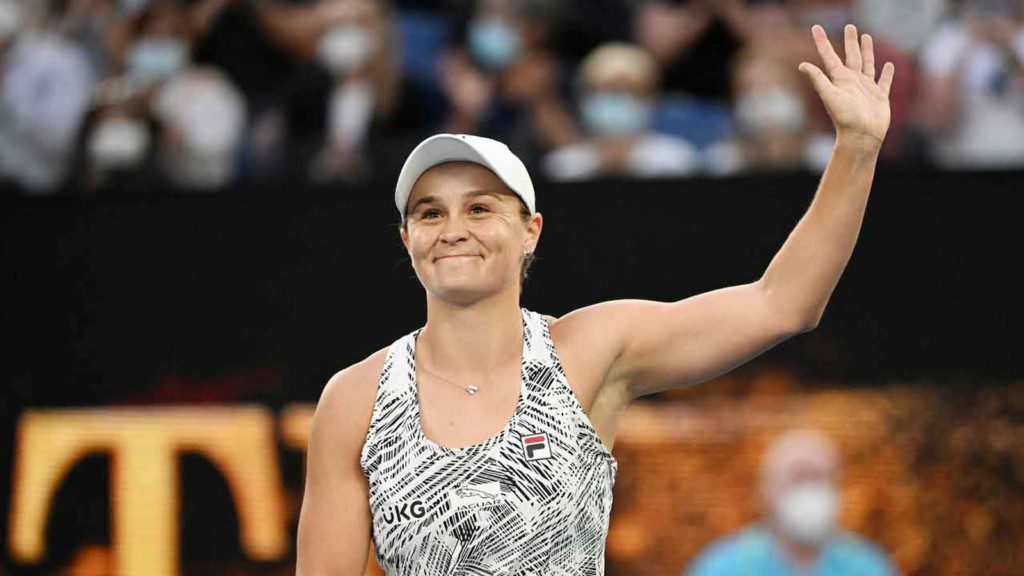 Former World No.1 Pat Rafter applauded Ash Barty for her brilliance on fast-paced hard courts and having a wide range of skill sets compared to other players, following Barty's victory over Jessica Pegula in the quarter-finals.
"I thought she had a pretty good game for the hard court, especially a faster hard court. But what she does have is a set of skills a lot of girls don't have, she's got good hands. She's able to change the pace and also adapt to really bad bounces and different things on the other surfaces," Rafter said.
"Obviously, she's got a tailor-made game for grass, but the grass is not like it was 30 years ago," he added.
Ash Barty's coach Craig Tyzzer claimed that the conditions this year have helped Barty to take her game to the next level.
"I think the heat in the court really helps. There's a bit more bounce. We train in that stuff pre-season. She loves that sort of weather. It certainly helps her with those conditions. Even though she's been playing late, there's still heat in the court. It's still building and she's still got to keep working and being ready for every time she steps out there," he said.
Barty will be looking to be the first Australian to reach the finals at the Australian Open since Lleyton Hewitt in 2005, as she squares off against Madison Keys in the semi-finals.
"Obviously Maddie( Madison Keys) is going to be a huge challenge. (She is) such a powerful athlete and (has a) powerful game. Ash has got to be really switched on to be in a contest out there," Rafter concluded.
Also read: "Federer is the Michael Jordan, Rafa is LeBron, Novak is Kobe!" Matteo Berrettini compares the BIG THREE to LEGENDARY basketball players