Retired tennis star Maria Sharapova and former Formula 1 driver Michael Schumacher were recently booked by Indian police along with 11 other people including M/S Realtech Development and Infrastructure (INDIA) Pvt. Ltd. A woman living in the Indian capital of Delhi accused the two sports legends of frauding in a housing project that was never started by the developers.
The lady identified as Shafali Agarwal filed an FIR saying that she had booked an apartment in the housing project that was named after Sharapova and a similar tower was named after Schumacher. The project was set to be completed by 2016 but it never materialised despite Agarwal already having paid INR 80,00,000 (8 million INR).
"We came to know about the project through advertisements and reached out to the company management after pictures of the project and a lot of false promises were made. It was mentioned in the brochure that she is promoting the project, and she also made false promises, had dinner parties with the buyers, and all this was done for the project, which never took off," said Shafafi who booked the property along with her husband.
The complainant also alleged that Sharapova had herself visited the site and promised that a tennis academy along with a sports store would be opened within the housing complex. The project never ever began however leaving the people no choice but to lodge a complaint that was accepted by the court and as per 4 sections of the Indian Penal Code, all the parties involved were booked.
Court orders investigation against Maria Sharapova and Michael Schumacher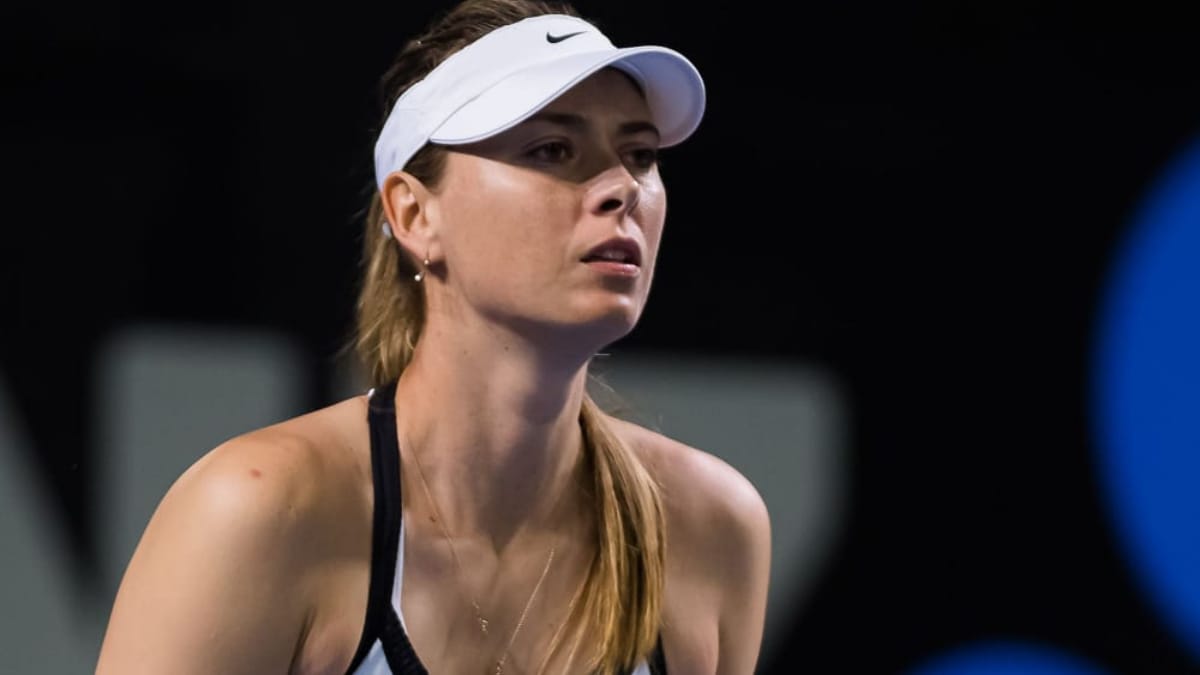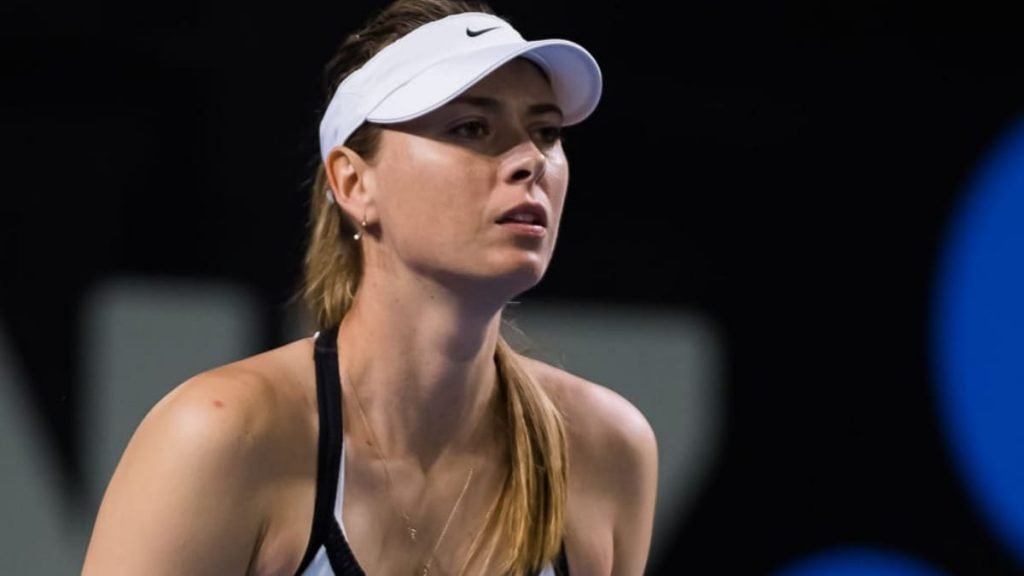 With the court accepting the case filed, it has issued an investigation. "As per the court order, the FIR has been registered and we are reviewing the matter. The probe is on," said the concerned Police Inspector as reported by the Press Trust of India (PTI). While there has been no comment by either of Sharapova or Schumacher's representatives, things could really turn ugly if the two greats of their respective sports are found guilty.
Also Read: Victoria Azarenka deletes her social media accounts after mid-match breakdown at the Indian Wells