Nick Kyrgios proved yet again that he is the blockbuster, as his antics took over the Australian Open 2022. The Aussie has proved yet and yet again for his volatility and entertaining personality and has gained a massive fanbase for his personality despite splitting opinions.
At this year's Australian Open, the 26-year-old smashed his racquet on court twice, once against Daniil Medvedev in their singles match, and again in the men's doubles semi-final alongside compatriot and teammates Thanasi Kokkinakis. The pair then celebrated wildly and got the crowd going with the help of their passion after their win in the semi-finals.
Mouratoglou breaks down the need for Kyrgios in the world of tennis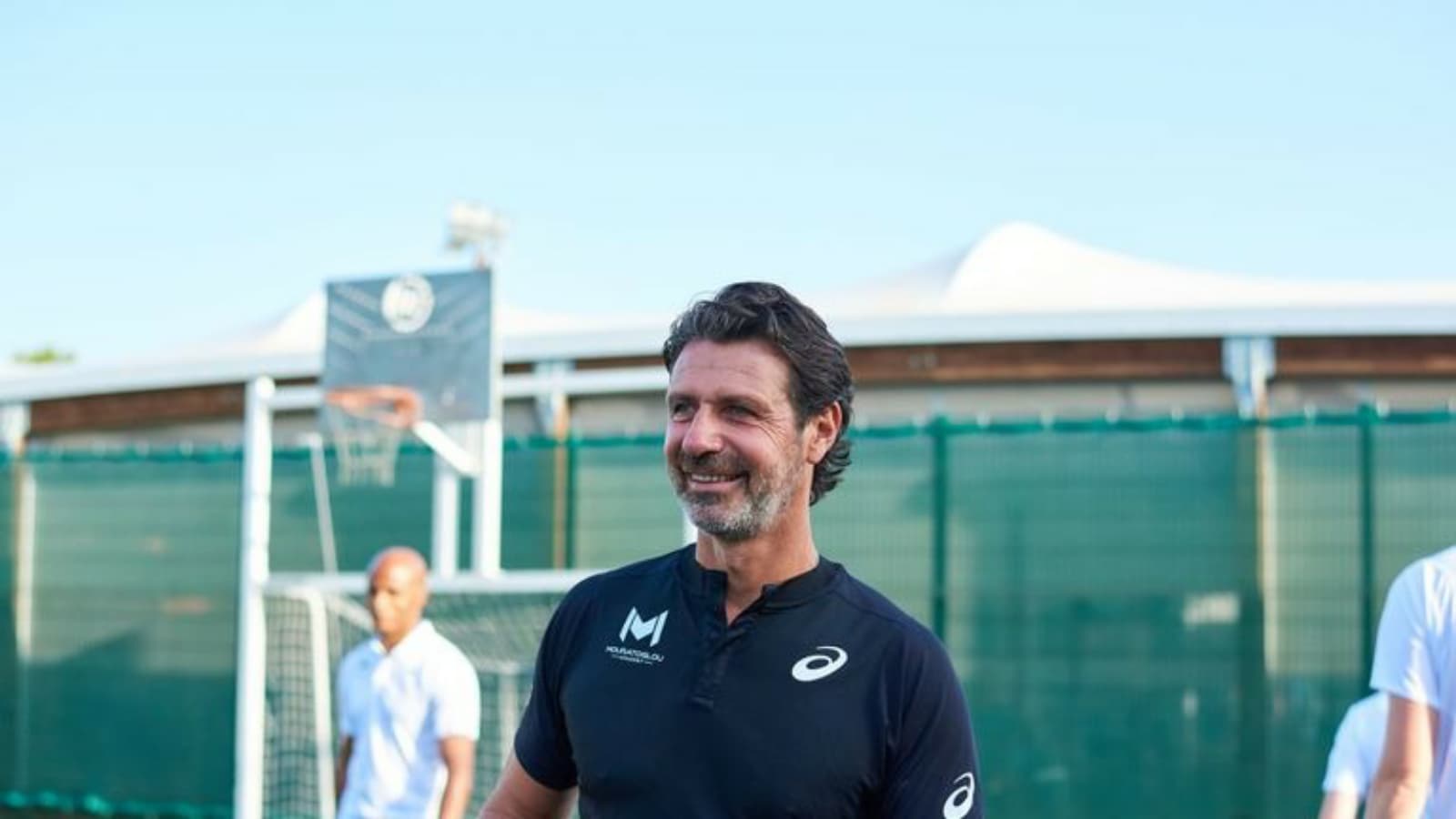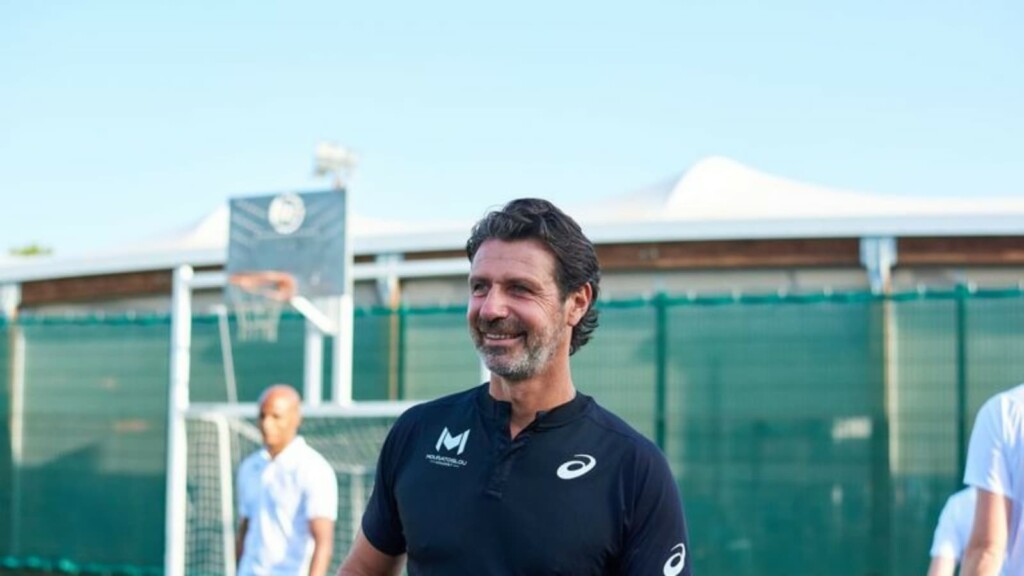 In the latest episode of coach's corner, which is a part of Tennis Majors, superstar coach Patrick Mouratoglou broke down Nick Kyrgios, his personality and the reason why the world of tennis needs him. The coach, who is currently coaching American legend Serena Williams, broke down everything in a 2-minute long video.
The Frenchman stated that even if Kyrgios was playing chess, the stadiums would fill up. This is because of his dynamic and entertaining persona and his ability to be exciting constantly. He went on as far as to say that the Aussie is a one-off in the world of tennis, with it being impossible to create another person like Nick Kyrgios.
"If Kyrgios was playing chess, the stadium would be full. Some people have the ability to bring in people to watch because they are exciting.  We can't create a Nick Kyrgios, there's only one like that," he said.
He also said that it is important for the sport of tennis to have people like him as they draw newer fans to the sport, who become fans of the sport due to the ability of players like Kyrgios to be constantly exciting and entertaining. They fill up the stadiums because in their matches people know that something crazy is always about to happen.
"They're exciting to watch because something crazy's going to happen…those guys are filling up the stadiums. They're creating a lot of excitement for the sport and bringing in new fans," he further added.
Lastly, the coach went on to criticize the code of conduct set for tennis matches, finding it too rigid which makes players loose their diversity in personality. Though there are exceptions like Benoit Paire and Nick Kyrgios, most players won't risk the potential thousands of dollars of fine and a public reprimand on their behaviour.
"If the code of conduct is extremely hard, you kill the diversity of the personality, and players act the same on tennis courts. There are always some exceptions like Benoit Paire and Nick Kyrgios, who do not care getting thousands of dollars of fine and getting warnings," he said.
READ NEXT: "Crowd for or against me" Danielle Collins is 'IN THE ZONE' looking for a big battle against Ash Barty in the finals of the 2022 Australian Open