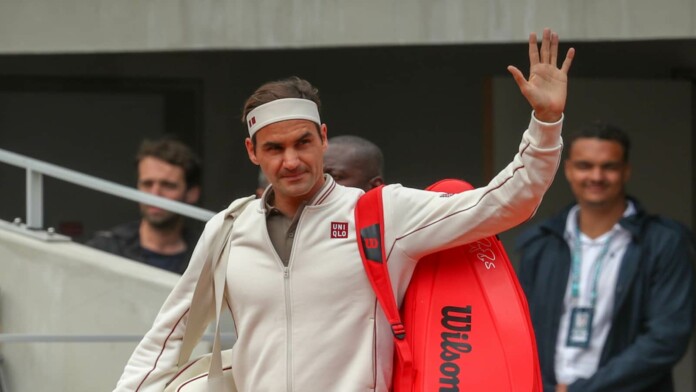 Roger Federer is one of the most successful tennis player of all time. The Swiss superstar has won a whopping 103 titles on tour out of which 20 have come at the grand slams. His first major came at Wimbledon 2003 but one incident that happened after his win was unexpected for Federer himself too.
After his Wimbledon triumph in 2003, Federer came to play the Swiss Open in Gstaad. When he arrived, he was congratulated on his victory before his match and was presented with an unconventional gift- A Cow.
He was given the cow along with a plate that read, "Welcome to Gstaad, Roger Federer Wimbledon Champion 2003".
"It was a total surprise," Federer said in 2003, when he received his first cow. "Now I need to find a garage for a cow, although I have no idea what a cow garage looks like." He was again presented a cow at the same event in 2013 after a nine-year absence from the tournament.
Roger Federer to make a comeback in Geneva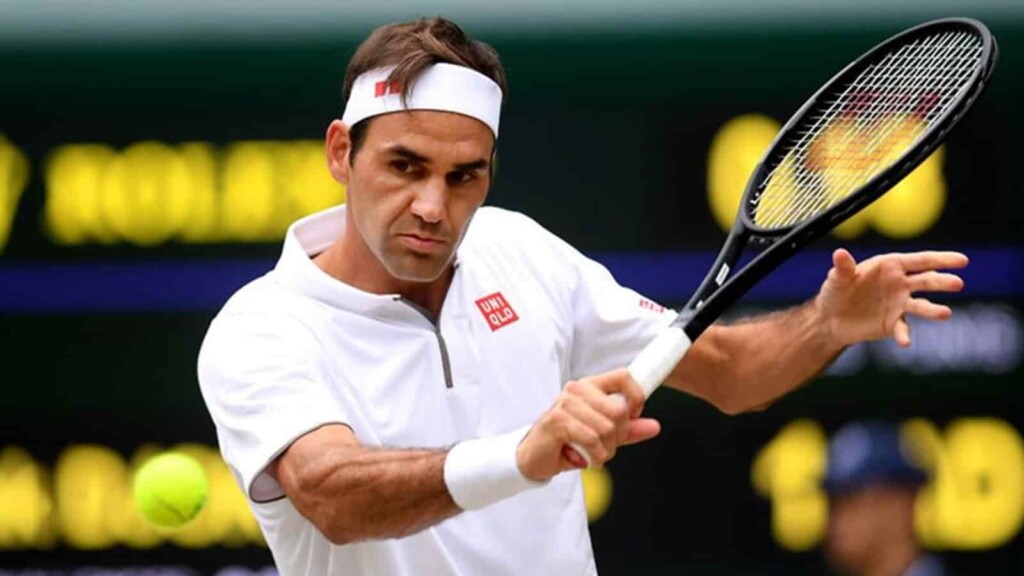 Federer is all set to make a comeback on court after 2 months at the Geneva Open this week. He has played just one tournament, the Qatar Open since the 2020 Australian Open. He had to undergo two knee surgeries last year and is completely fit to play now.
The Swiss will also compete at the French Open 2021, which begins later this month. He enters the Geneva Open as the top seed, and will hope to regain some form. Federer believes that his comeback will be more challenging as compared to 2017 but he ready for the challenges that lie ahead.
"There are more questions marks than when I came back in 2017. I have just finished the fitness training, so I have low expectations for Geneva and Paris. Playing on clay will be helpful ahead of Wimbledon," said Federer. He will open his campaign in the Round of 16 against Spaniard Pablo Andujar on Tuesday. He will be looking to win his 12th title on home soil.
Also read: "Want to play many matches," Roger Federer reveals his schedule for the clay and grass court season