| | |
| --- | --- |
| Name | Tomás Martín Etcheverry |
| Age | 23 |
| Occupation | Tennis player |
| Other sources of wealth | Endorsements |
| Net Worth | $ 3 Million |
| Residence | Argentina |
| Sponsors | K-Swiss HEAD, Centrum, SportSumma, Pulver ,Suplementos, Sporthesis |
| Charity | — |
| Dating life | In a Relationship |
| Last Updated | 2023 |
Tomas Martin Etcheverry is an Argentine professional tennis player. He was born on 18 July 1999 in La Plata, Argentina. The 23-year-old has a career-high singles ranking of World No.46. Etcheverry made his Grand Slam main draw debut at the 2022 Australian Open. His Masters 1000 debut was at Indian Wells. He began his professional career in 2017.
Tomas Martin Etcheverry Etcheverry's run in the 2023 French Open has been impressive so far. He beat Yoshihito Nishioka in the fourth round and is in the top 8 of the tournament. He is set to face Alexander Zverev in the quarter-finals on Wednesday, June 7 at the Philippe-Chatrier.
Also Read: Novak Djokovic Net Worth, Career Earnings, Endorsement, Career titles, Wife, House and more
Tomás Martín Etcheverry Net Worth and Endorsements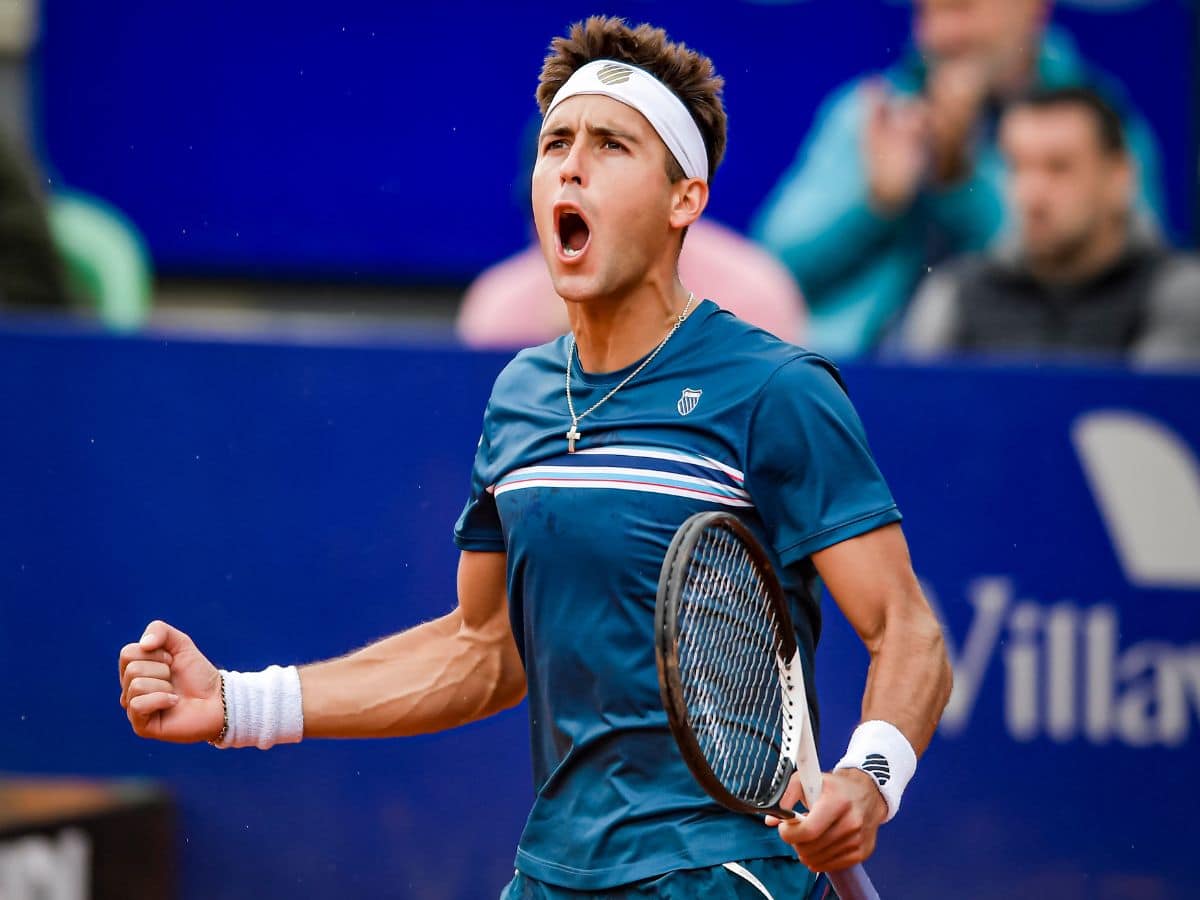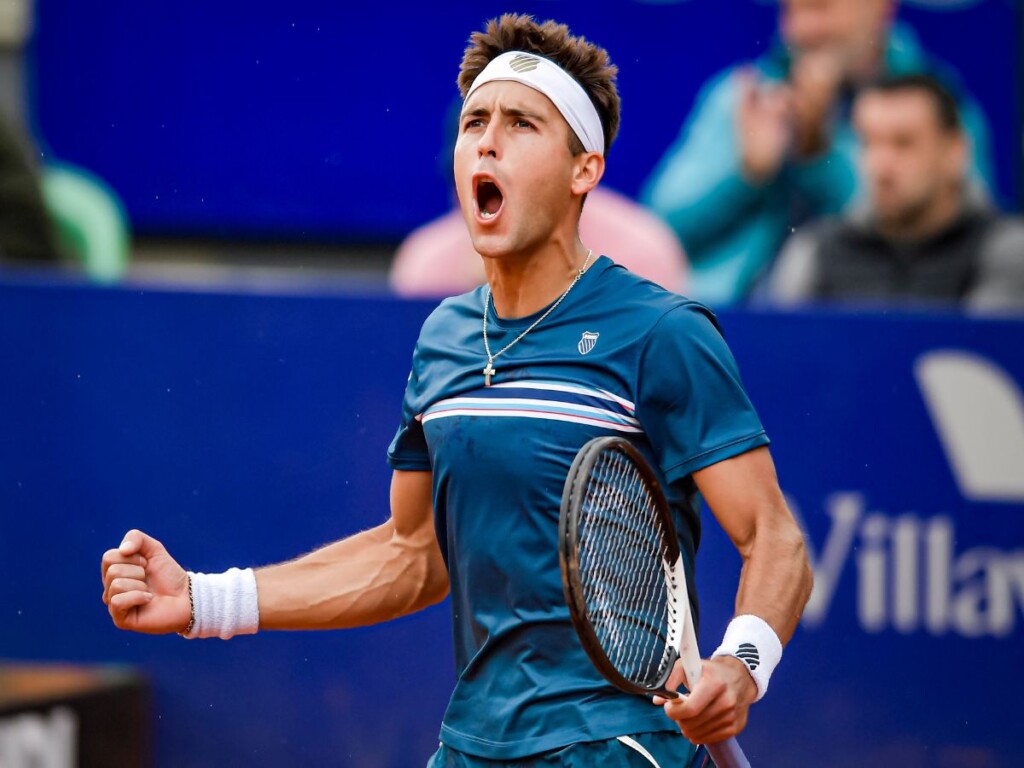 The Argentine's net worth is estimated to be around $3 million as of 2023. His prize money earnings in 2023 are $432,358. His overall earning from tennis is reportedly $1,002,324. The rest of his valuation comes from his investments in businesses and endorsement deals.
Tomás Martín Etcheverry's professional career is still fresh and he will definitely be earning a lot more in the foreseeable future. His endorsements include K-Swiss for his apparel and Head sponsors for his shoes and racquets. He has also been seen wearing Nike and Adidas but does not have any official partnership with the brands. His other endorsements include Centrum, SportSumma, Pulver, Suplementos, and Sporthesis.
Tomas Etcheverry's girlfriend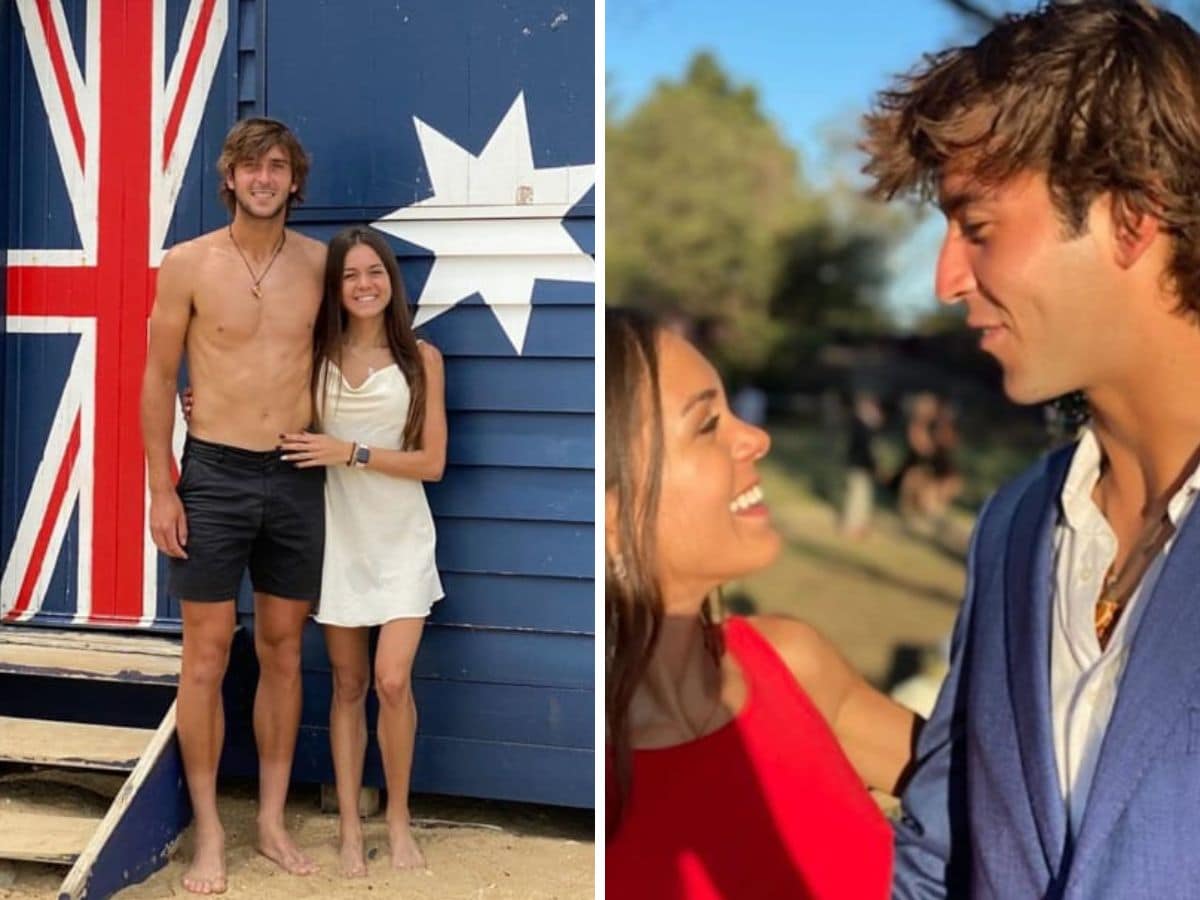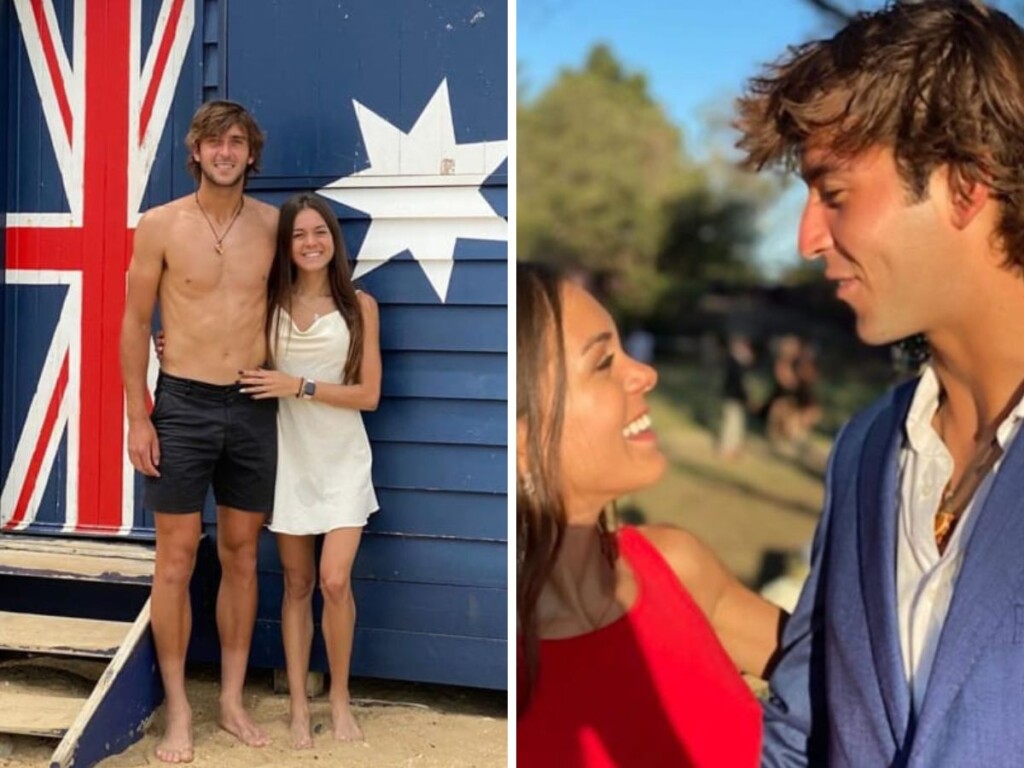 Tomás Martín Etcheverry, the Argentine tennis player, is currently in a relationship with Belén Raimondi, an Italian tennis player. Although both athletes share a passion for the sport, their love extends beyond the court.
As for Etcheverry, he does not have any children at this time, focusing primarily on his career and his blossoming romance with Raimondi. Together, they navigate the challenges of professional tennis while nurturing their relationship off the court.
Tomas Etcheverry's Cars Collection and Houses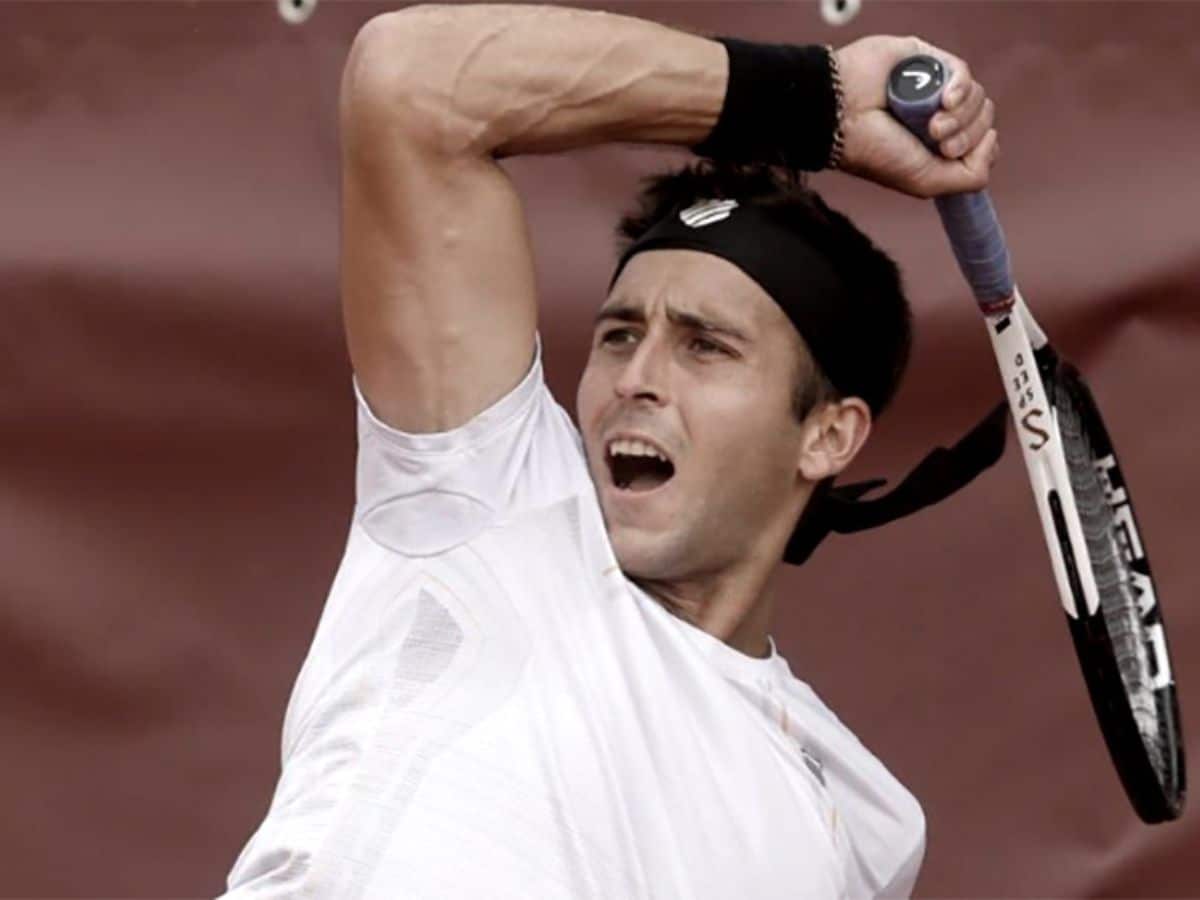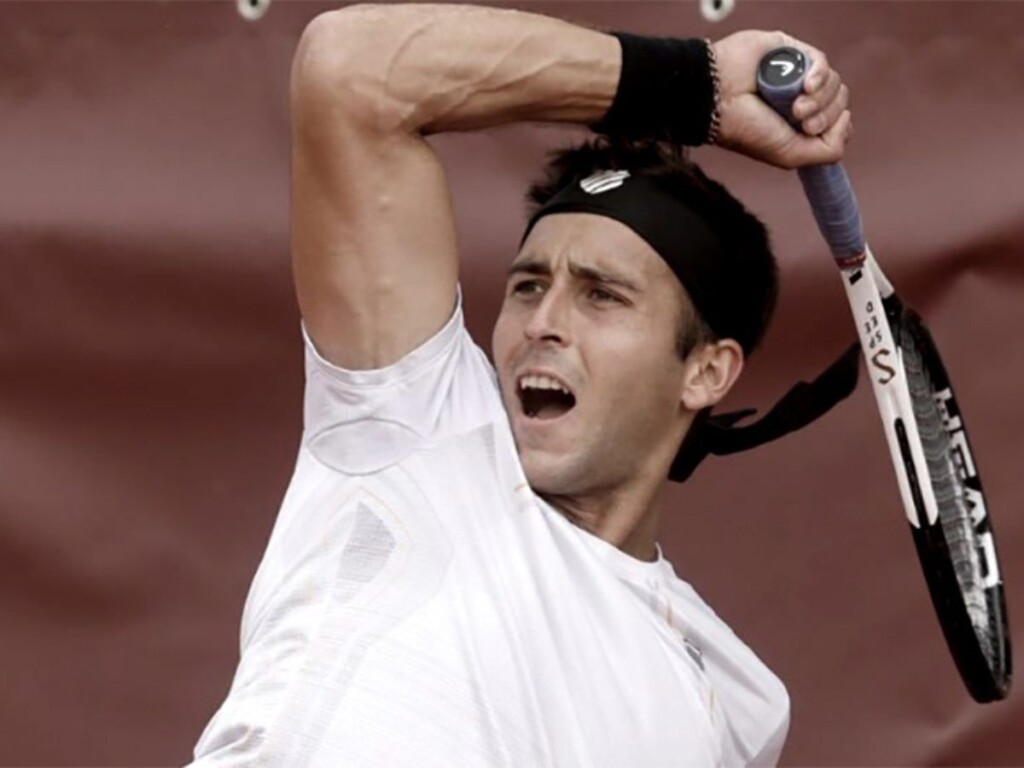 Information about his cars and house is not yet available as his professional career has not been that long. His net worth is also expected to grow as he keeps playing. Tomás Martín Etcheverry reportedly lives in Argentina with his parents and girlfriend.
In case you missed it: