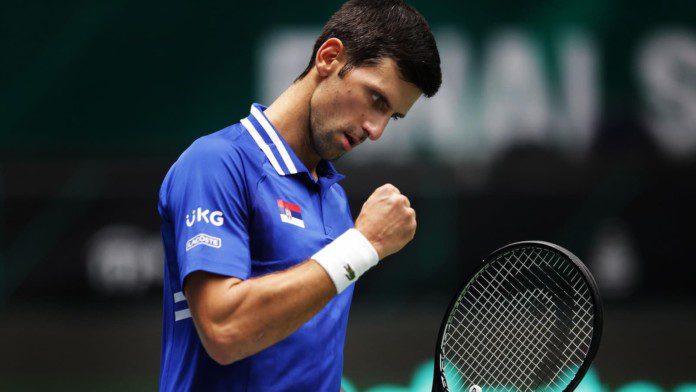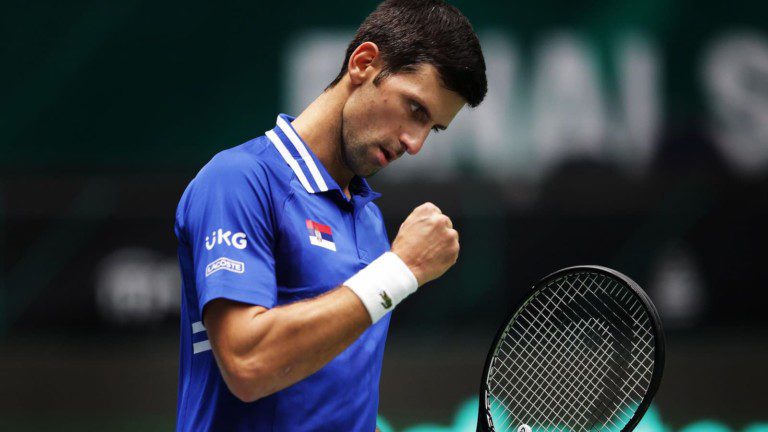 Global Tennis star Novak Djokovic has been involved in a first-of-its-kind controversy. The Serbian international's visa was canceled minutes after he landed in Melbourne. He had to wait for hours at the airport and was questioned by the authorities.
Ahead of the Australian Open, it was made clear that no unvaccinated personnel will be allowed in Melbourne Park for the Grand Slam. However, the Serbian was given an exemption that allowed him to enter Australia and play at the first Grand Slam of the season.
"The judge might grant a temporary injunction allowing Djokovic to stay in Australia": Justin Quill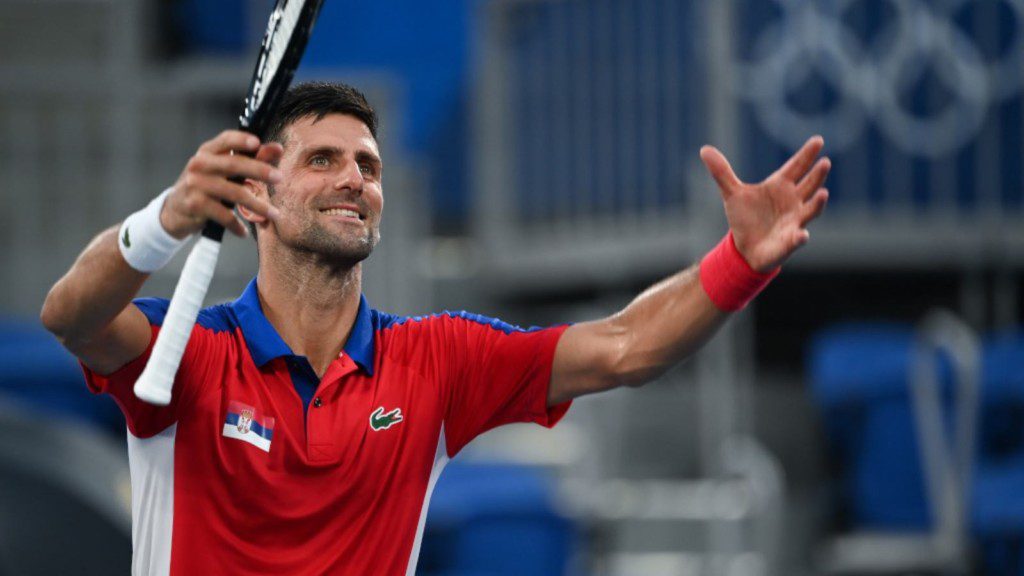 On his arrival, the exception that was handed to him by a team of medical experts did not guarantee him entry into the country as the Border forces informed him that his visa was denied by the State. Novak was then asked to leave the country on the very next flight but he decided to stay put and challenge the decision in federal court.
While a judgment in the case is yet to come, partner at Thomson Geer Lawyers, Justin Quill, has made some interesting points about what can happen in the case. He claimed that an interlocutory injunction will be granted to the Serbian which will eventually allow him to participate in the Australian Open.
"I suspect the judge is going to say 'I'm going to grant an interlocutory injunction, so basically a temporary injunction, stopping the deportation, and then I'm going to hear this case properly," he said, adding that the wheels of justice don't turn quickly.
He also stated that Djokovic might not necessarily win the case but the legal proceedings will take time to reach a conclusion and meanwhile, Djokovic might just get the allowance to feature in the Australian Open.
Also Read: Novak Djokovic's father WARNS the authorities at Melbourne Airport! says, "We will gather on the streets" as its a "FIGHT for the whole world"