In regards to the current crisis between Russia and Ukraine, many world-renowned athletes are extending their support financially and publicly to Ukraine and all its citizens. One among them is the former World No.1 and Serbian tennis star Novak Djokovic who lent financial aid to Ukrainian tennis player Sergiy Stakhovsky in his motion to support Ukraine from the front lines.
Former World No. 31, Stakhovsky, lastly competed in the Australian Open; however, getting eliminated in the first round by American player J.J. Wolf. Before the Ukrainian could redeem himself, his homeland was in trouble of getting caught in a war. In order to protect his home and his country, Stakhovsky announced his decision to join the Ukrainian army.
The 20-time grand slam champion Djokovic has had a hard time since the beginning of this year. He has been through many unsettling things, having been detained twice in Park Hotel and then deported back to his country by the Australian authorities for refusing to get vaccinated. This incident has affected him both physically and mentally, having lost the chance of grabbing that 21st grand slam and of being treated 'not so well' in Australia.
"How are you man?" Djokovic messages Stakhovsky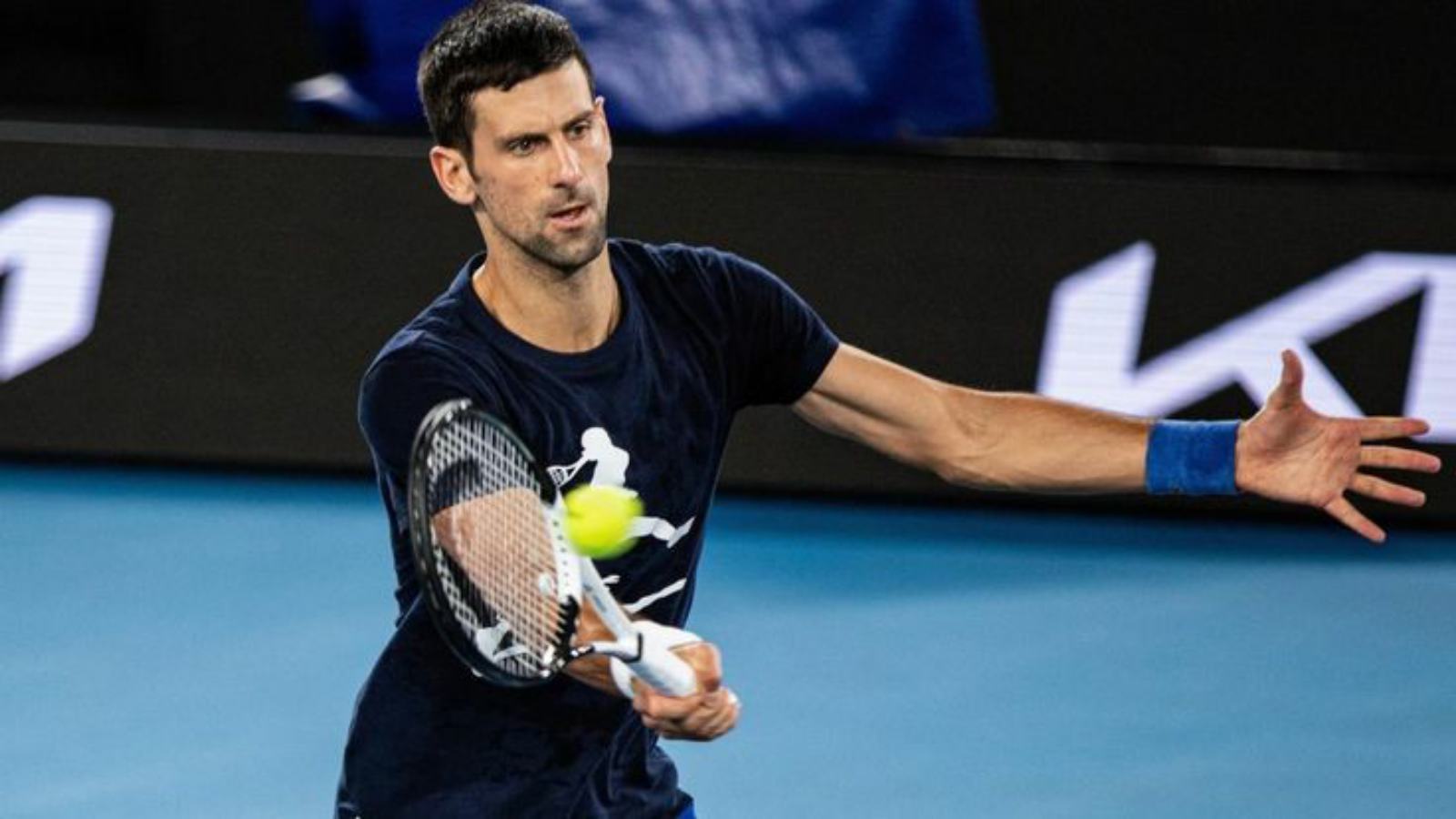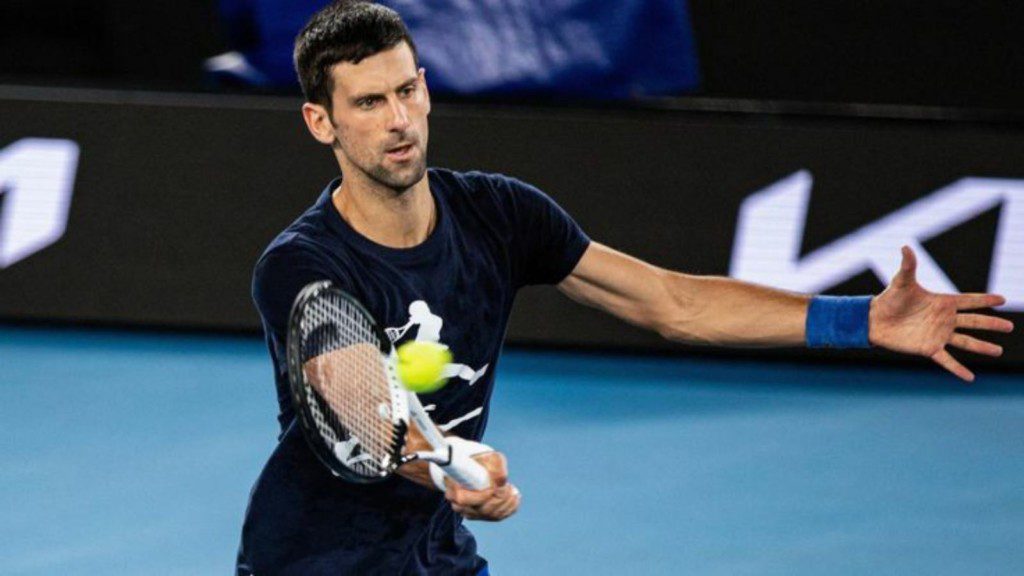 On March 6, Novak Djokovic personally messaged Sergiy Stakhovsky asking him regarding his current position and if he needed any help financial or any form of support. To the Ukrainian who has been through a lot this time, even kind words are more than enough to spread peace. After dropping off his wife and children in Hungary, Stakhovsky returned to the front lines to face off the Russian invasion.
The conversation went with Novak Djokovic taking the first initiative. "Stako, How are you, man? Are you on the field?" Djokovic continued. "Thinking of you… hope all calms down soon. Please let me know what would be the best address to send help..financial help, any other help as well…"
Sergiy Stakhovsky feels gratitude towards Novak Djokovic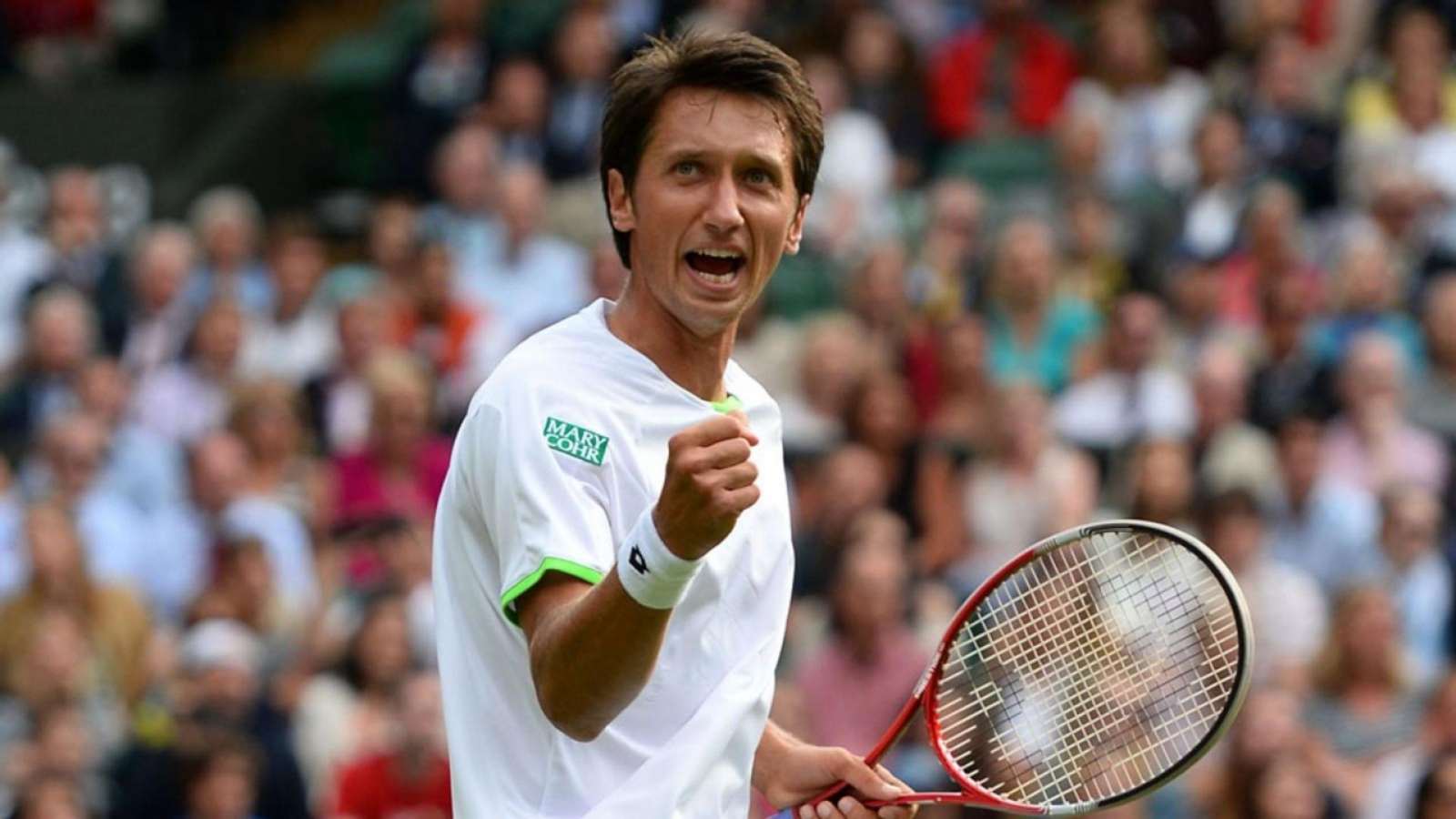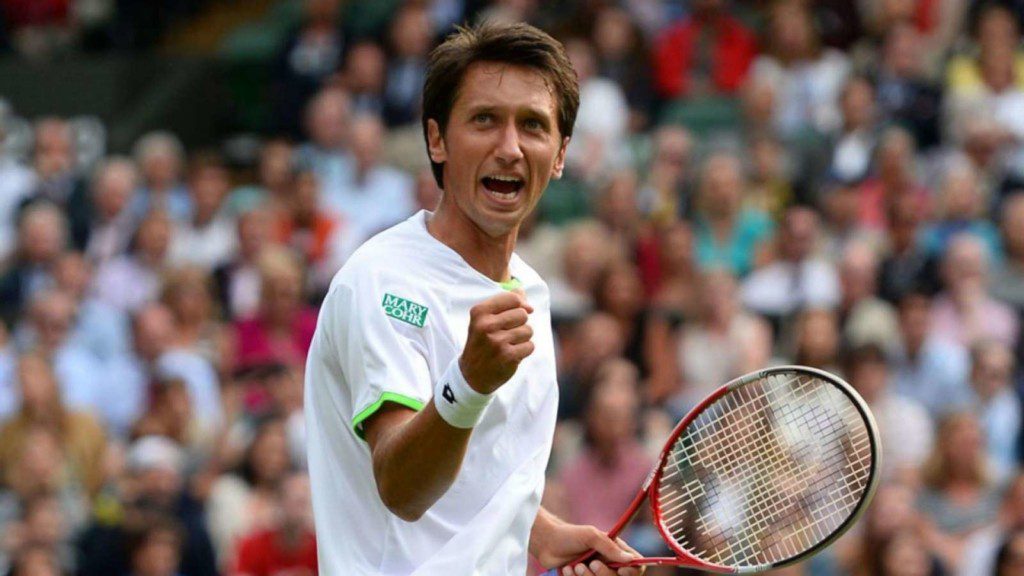 "Thank you for your support ✊🏻. Ukraine is grateful" says the Ukrainian tennis player. To the messages sent by the Serbian, Sergiy replied, "Nole thanks a lot, I am on the ground Kyiv is pretty silent…" Not just Djokovic, but many such international tennis players such as the Bryan Brothers also decided to raise a foundation during the upcoming tournament to assist Ukrainian star Elina Svitolina.
Also Read: "You feel that he can do anything that he wants on the court," Marcos Giron lauds Rafael Nadal post Australian Open 2022 triumph