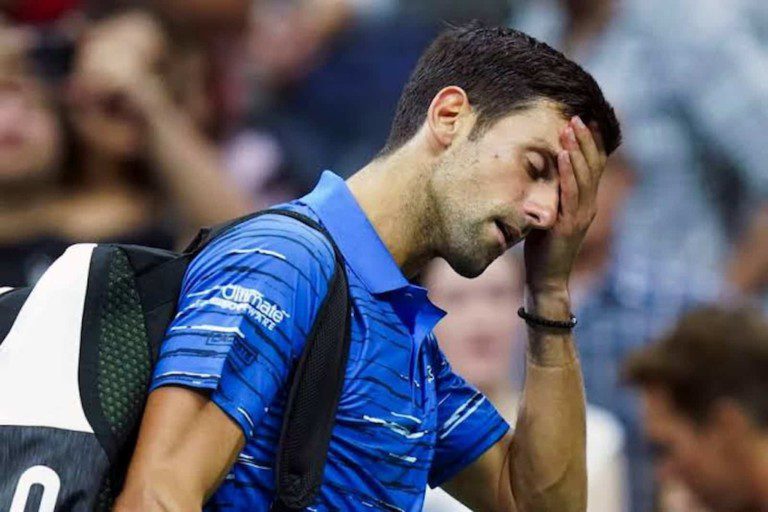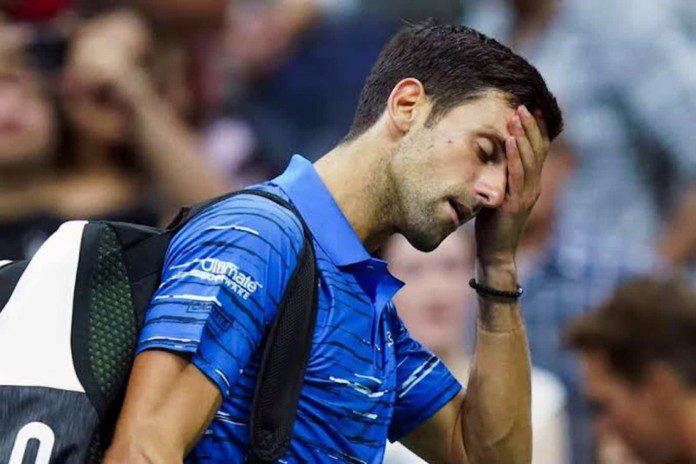 The sporting world is stunned by Australian Immigration minister Alex Hawke's decision to deport World No.1 Novak Djokovic from Australia once again. Djokovic's visa is cancelled for the second time in less than 10 days which means that as of now, he won't be participating in the 2022 Australian Open.
Since the last 2 days, it was speculated that the Australian government is building a strong case to deport Djokovic but things took a turn when Djokovic's name was included in the Australian Open draw as the top seed. However earlier today, the Immigration minister released a statement announcing that Djokovic's visa has been cancelled taking all recent resurfaced information into account.
It is also believed that Djokovic's legal team anticipated a day before that the Serb may get deported and hence were ready to challenge the decision legally. They want to appeal as soon as possible so that the hearing could take place over the weekend and decision be made by Sunday. The Australian Open main draw will commence from Monday and Djokovic would want to get things in place before that.
Will Djokovic be arrested with immediate effect?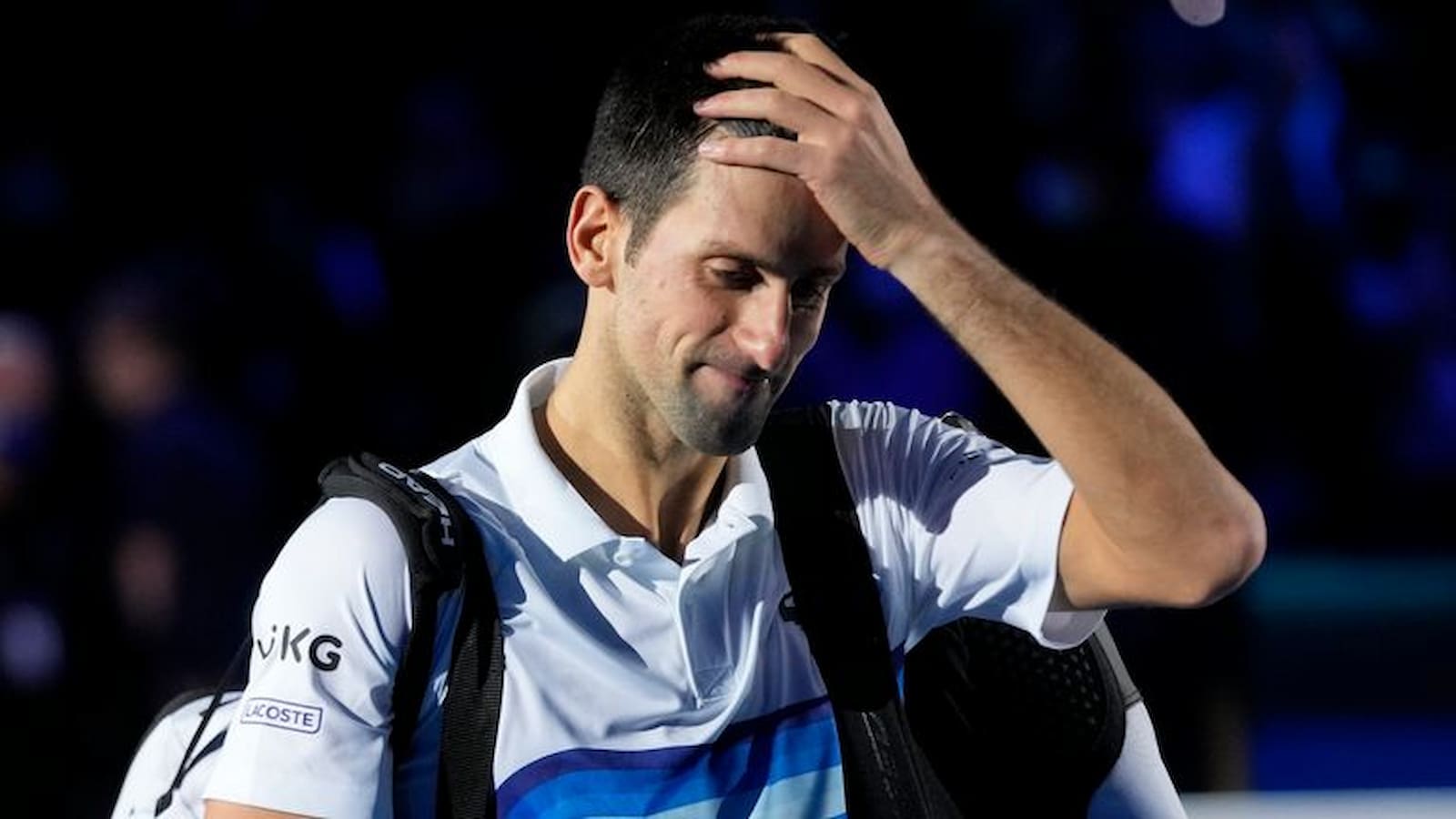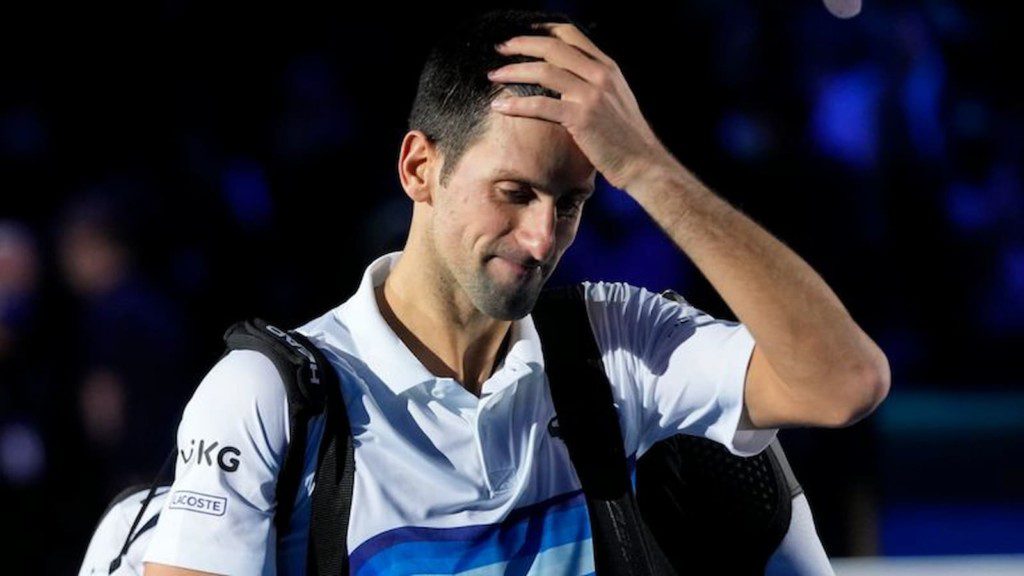 At the moment, Djokovic still isn't removed from the Australian Open draw. This will be the case until Djokovic's team responds to Hawke's decision. Broadly, they have three options- first, Djokovic accepts the decision and gets on a plane to leave Australia. In that case, Djokovic won't have a chance to defend his Australian Open title.
Second, he challenges the decision immediately, asking for a judicial review of the minister's decision. If he wins the challenge, he'll get his visa reinstated once again and will play the Australian Open or he'll have to leave the country if he fails.
Third, he appeals and wins the case but then the government decided to appeal against him. Then there would have to be a decision about whether he's in or out of immigration detention and whether he gets to play in the Australian Open with that pending- which will be very interesting to see how that pans out.
But until his legal team doesn't appeal or he himself decides to leave the country, he faces immediate detention and may even be arrested.
Also read: BREAKING: Immigration minister Alex Hawke cancels Novak Djokovic's Australian visa for a second time