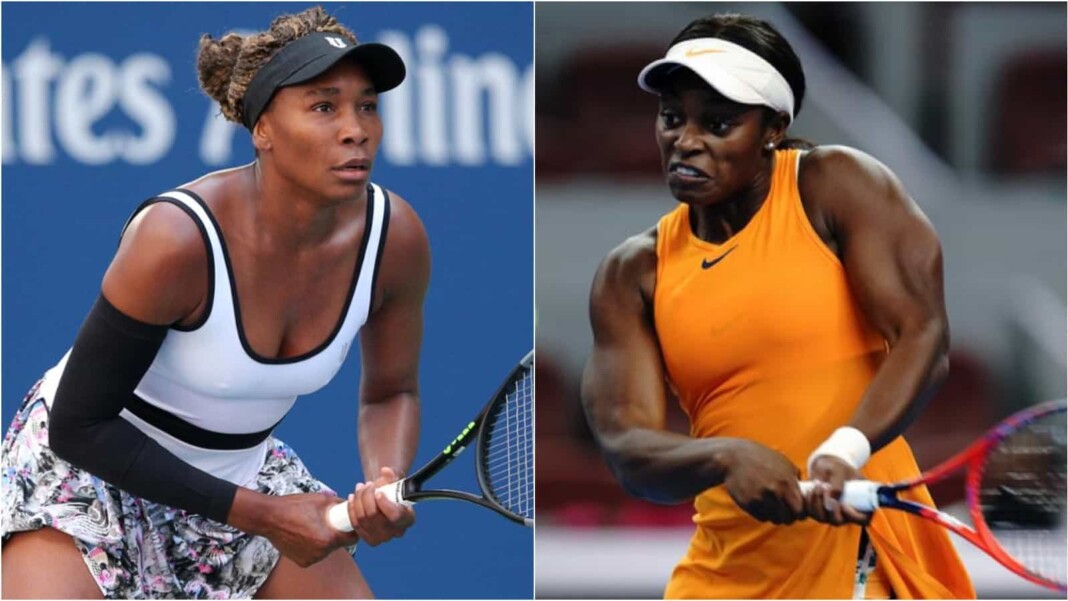 WTA Cincinnati Open 2021 which will be the final WTA-1000 tournament before the 2021 US Open begins. The tournament has handed out their wildcards to 7-time Grand Slam champion Venus Williams and 2017 US Open champion Sloane Stephens as they prepare to host the players for the first time since 2019 as the 2020 edition was cancelled due to the pandemic.
Venus made her tournament debut in 2009 and her best result at the tournament came back in 2012 when she made it to the semi-finals of the competition. She also participated in the 2019 edition reaching the quarter-finals before losing to compatriot Madison Keys.
Stephens made her tournament debut in 2011 where she lost in the first round itself. She has gone past the 3rd round only once when she made it to the semi-finals in 2017 and her remaining 6 exits came in the 3rd round including her last appearance in 2019.
With two more tournaments prior to the Cincinnatti Open, the players can be expected to arrive with good experience and play out the best tennis before the crowds as they will surely be eyeing a return to the 2021 US Open. While Sloane will get direct qualification by the virtue of her rank, Venus might need a wildcard again as she is placed outside the automatic rank qualifications.
Venus Williams and Sloane Stephens last played at the 2021 Wimbledon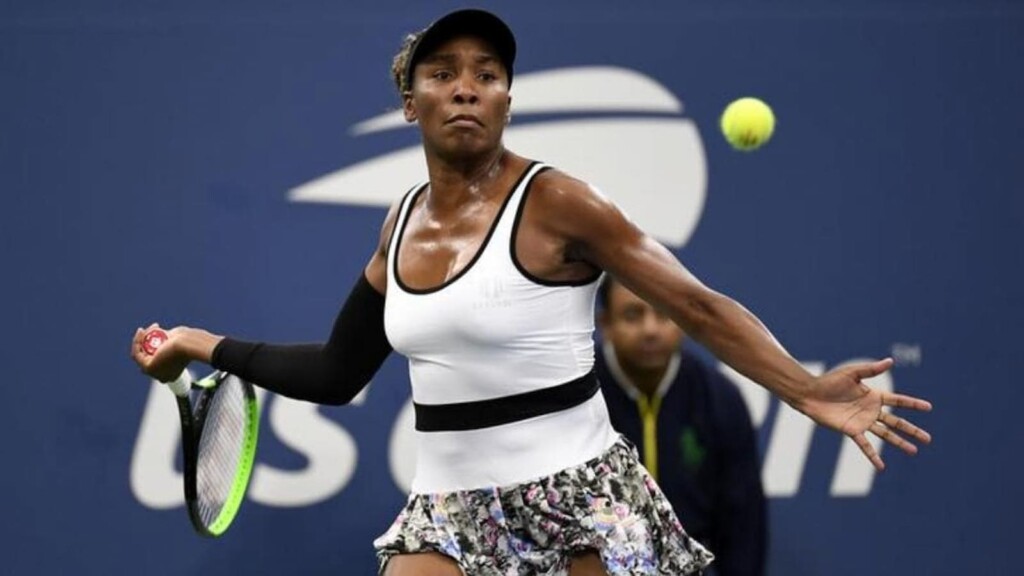 Both the Americans last played at the 2021 Wimbledon with Venus crashing out in the 2nd round while Sloane managed to reach the 3rd round of the Grand Slam before bowing out. Both the players were not in contention for the Tokyo Olympics 2020 and have not played since then.
While Venus is yet to confirm her participation in any other tournament, Sloane will be playing at the upcoming WTA-500 San Jose Open 2021 where she will begin her campaign against compatriot Alison Riske in the first round of the tournament which is set to begin from 2nd August with the finals scheduled to be played on 8th August.
The WTA Cincinnati Open 2021 will begin on 16th August with the finals scheduled on 22nd August 2021.
Also Read: ATP Washington 2021: Men's Singles Draw Preview, Analysis and Prediction for Citi Open