Rafael Nadal is arguably the GOAT in the world of tennis after racing past rivals Roger Federer and Novak Djokovic to become the first person to win 21st Grand Slam. The Spaniard defeated Russian World No.2 Daniil Medvedev in an exhilarating final to claim the title in Melbourne.
Many people across the globe including Rafa's fellow tennis mates and former tennis legends congratulated him for conquering the first blockbuster event of the season. Despite being hugely underprepared and arguably having no pre-season, the Spaniard still managed to conquer Melbourne.
Throwback to Nadal's soccer skills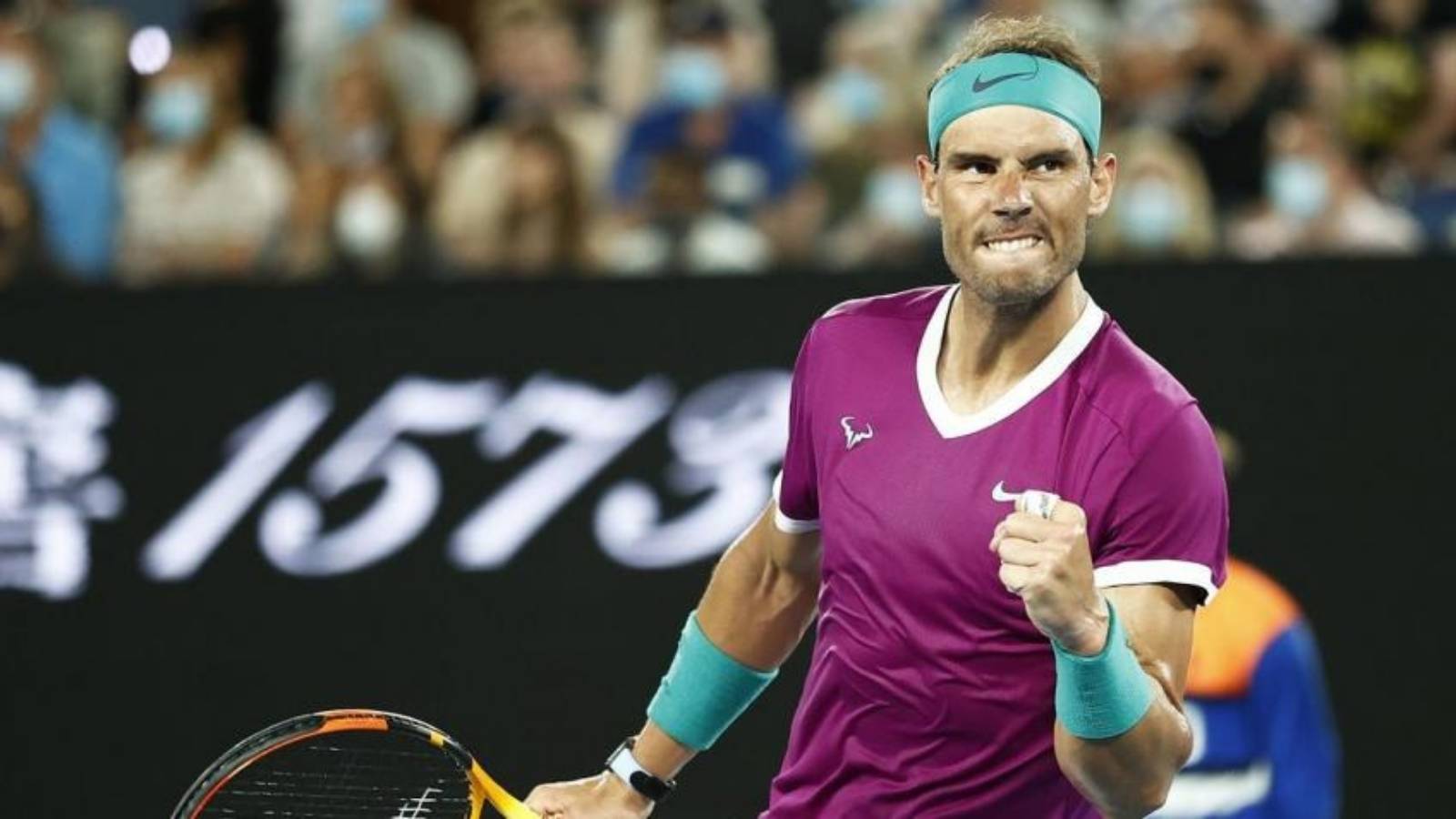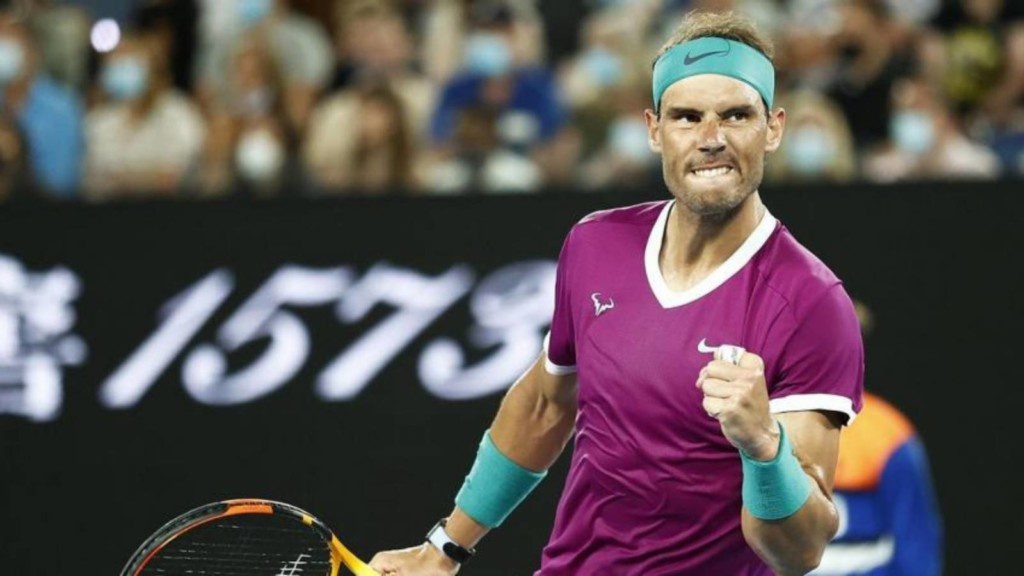 Despite the exceptional career he has gone to achieve in the sport of tennis, it was not only tennis that was Rafael Nadal's passion when he was a youngster. While the Spaniard has been playing tennis since the age of 4 and has been coached by uncle Toni Nadal, another of Rafa's uncle's Miguel Angel was a soccer player for Barcelona. Thus, he would play both the sports when he was young.
At 12, the Manacor native decided to pick tennis as his primary sport, working with Toni and becoming one of the greatest players of all time in the next two decades. However, the die-hard Real Madrid fan could have become a top-class soccer player too if not for tennis.
In a recent video which is a throwback to Nadal's younger days, the Spaniard is seen showing off his footballing talents and his undeniable soccer skills. In the videos, the now 34 year old is shown running with the football past defenders, springing in a few nifty tricks and skills, and also scoring some goals, one of them was an absolute gem. Seeing the video, it could be seen why Nadal, could have made a career in either of the sports. In an interview earlier, the Spaniard had said that he had chosen tennis over football as he was better in it.
Today, the tennis World would be thanking the almighty of this decision, because if the then scrawny and long-haired Nadal had chosen soccer instead of tennis, the sport would have lost one of its biggest legends.
READ NEXT: "Rafa's victory was inspiring!" Jo-Wilfried Tsonga LAUDS Rafael Nadal's Australian Open triumph