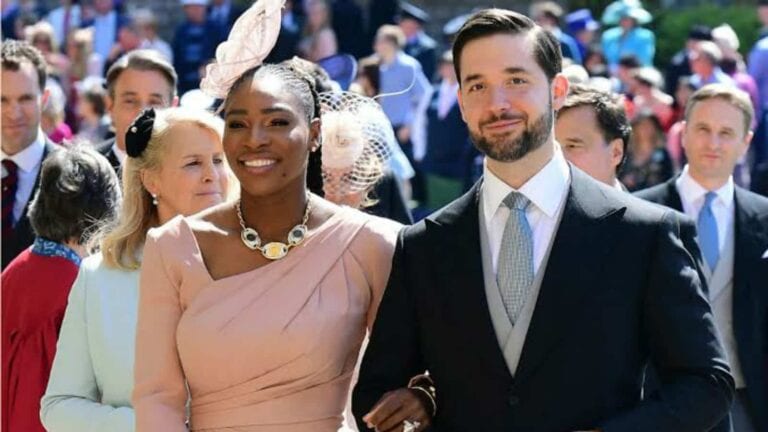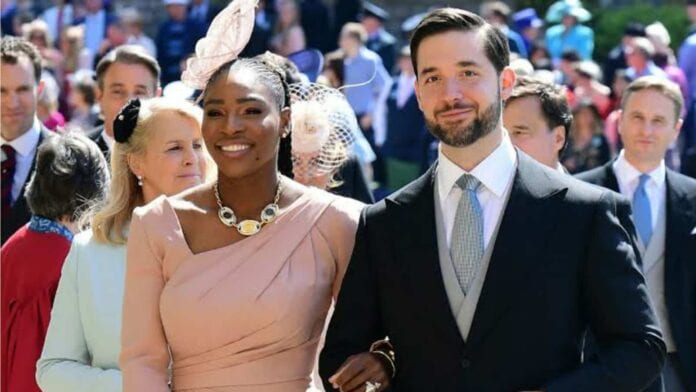 23-time Grand Slam champion Serena Williams continues to recover from her injury suffered in the first round of the 2021 Wimbledon Championships that ended her 2021 season and has kept her on the sidelines since then. While she has made attempts to return, her medical team has stopped her to allow it to heal properly.
With almost 6 months since her injury, Serena has been quite active on internet and is enjoying her time with her husband Alexis Ohanian and daughter Olympia with the family making quite a lot of appearances publicly as well as on their respective social media handles.
Recently, the superstar couple took to ther respective Twitter handle showing their NFT gifts given to each other. While Serena just posted a photo of a NFT, Ohanian's reply reveals that it was bought by Serena for her husband to which he replied, "First I get you the SerenaPunk, now I get the pink ape you wanted… you realize I'm only gifting you NFTs from now on right?"
While the couple received some other modifications to their NFT art, one user went ahead and commented "Good men get their wives NFT."
Serena Williams to exit from the Top-200 ranking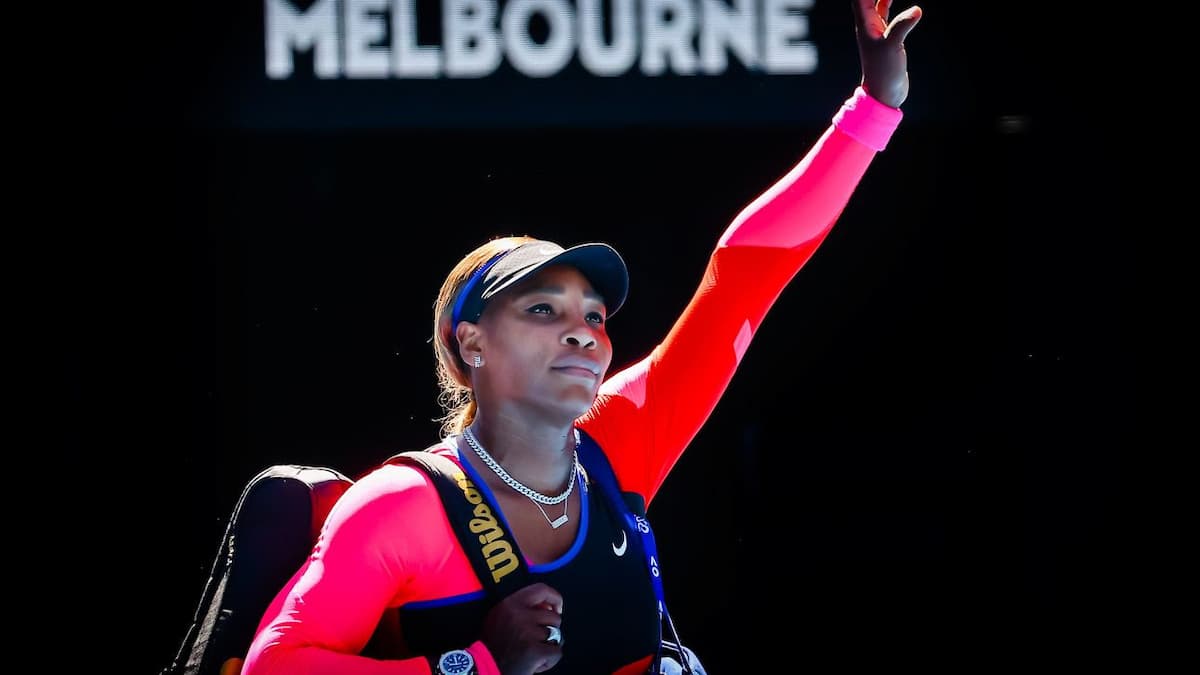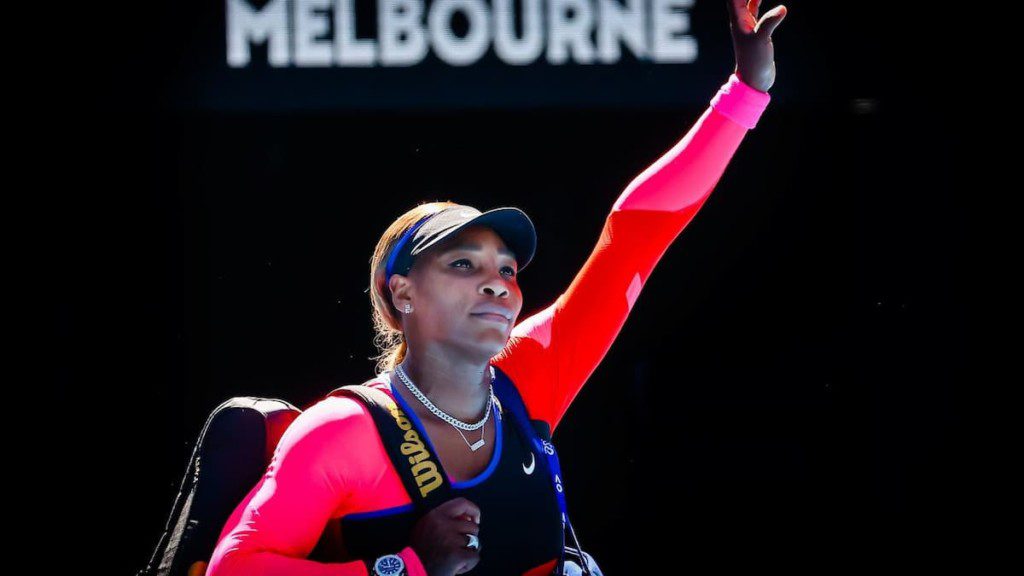 Serena's withdrawal from the 2022 Australian Open will be a massive blow to her current ranking of World No. 59. Given that she made it to the semi-final in the 2021 Australian Open, her ranking is expected to fall outside the Top-200 and is expected to lie somewhere between World No. 240 to World No. 250.
Serena has not announced when or where is she targeting to return. With some Tour events scheduled in USA as well, one might think that the 40-year old might make her comeback there but no official communication has been done since her withdrawal announcement.
Also Read: Serena Williams joins multi-billion blockchain firm, Sorare as a board advisor