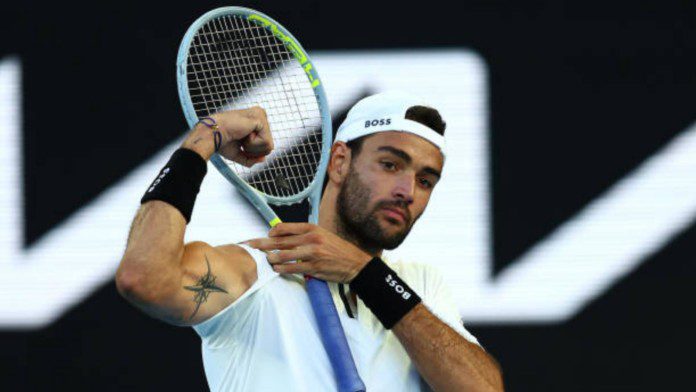 World No. 6 Rafael Nadal and World No. 7 Matteo Berrettini have played an amazing semi-final clash at the 2022 Australian Open. While Berrettini came into the match looking for his maiden Australian Open finals, Nadal is on the hunt for his second Australian Open title and 5th final at Melbourne Park.
While the match had some amazing rallies and shots played out by both the players, one shot of Berrettini had the entire Rod Laver Arena shocked with Nadal also appreciating the shot. With Nadal having won the first two sets, it was an important point in the match during the 3rd set with Matteo needing to continue holding his serve and wait for the coming games to break Nadal and close the set.
Matteo hit the serve wide which needed Nadal to slice the ball across the court and Berrettini had to run and blast his trademark forehand from outside the net which landed in the corner much to the surprise of the crowd and Nadal as well who appreciated the shot.
Matteo Berrettini crashes out in 4 sets to Rafael Nadal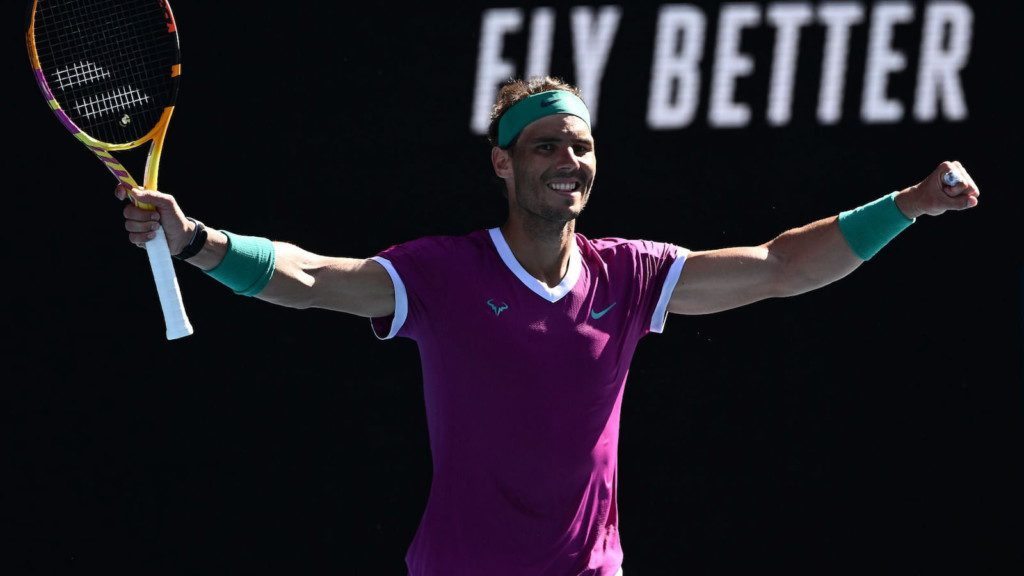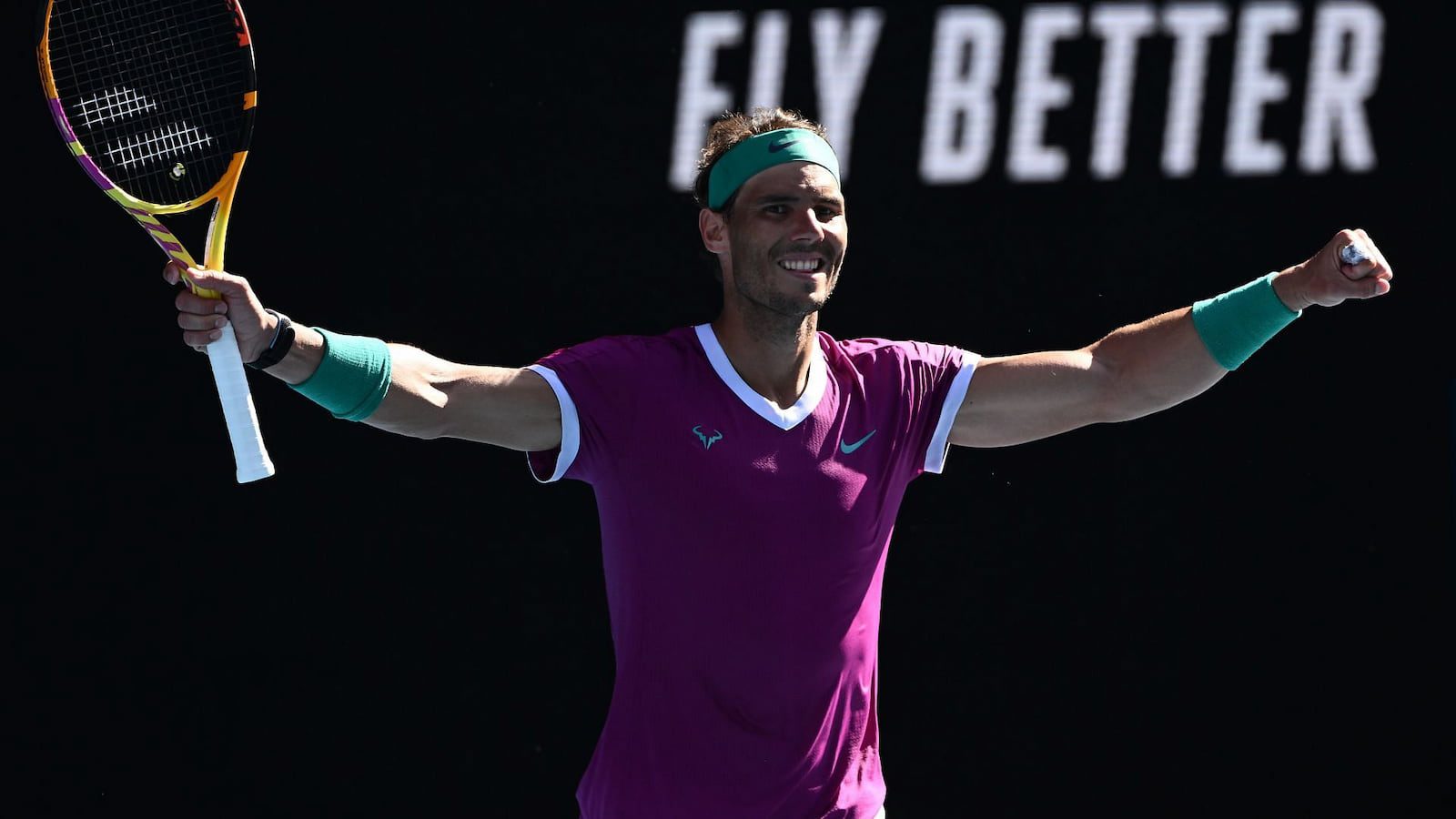 While Berrettini went on to hold his serve, break Nadal and then went on to clinch the 3rd set, he could not force the match into the 5th set as Nadal wrapped up the 4th set in 42 minutes to win the match 6-3, 6-2, 3-6, 6-3 and advance into the finals of the 2022 Australian Open.
Rafa is now one win away from clinching his 21st career Grand Slam title and his 2nd Australian Open title. The Australian Open title will also make Nadal join Roy Emerson, Rod Laver and Novak Djokovic as the 4th man to complete the Career Slam more than once.
Nadal will now await the winner of the match between World No. 2 Daniil Medvedev and World No. 4 Stefanos Tsitsipas who will clash in the second semi-final later in the day.
Also Read: 'He lost 4 kgs!' Coach Carlos Moya reveals SHOCKING details about Rafael Nadal's quarterfinal match at Australian Open